We're getting ever closer to the launch of Toyota's next sports car, codenamed FT-86. While we can't unveil more than the first technical details announced earlier this year, we can give you the opportunity to drive the FT-86 II Concept… in the world's first ever 3D social racing game on Facebook!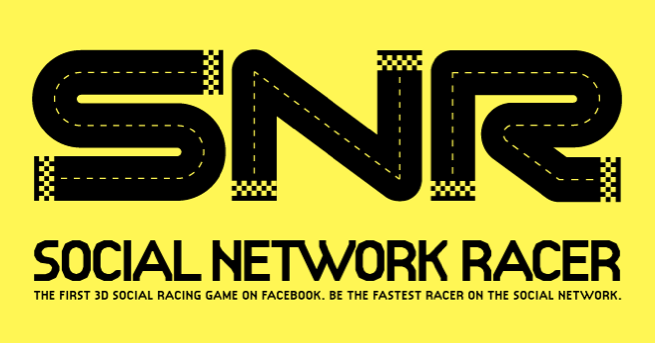 Developed by Toyota Motor Corporation, Japan, the Facebook game lets auto enthusiasts and gamers drift and drive a virtual FT-86 II Concept around a course personalised with their own Facebook photos. Social Network Racer is more than a fun Facebook game though, it's a portal to this year's Tokyo Motor Show for one lucky winner. And if you hadn't already heard, that's where the production version of the FT-86 will make its world debut!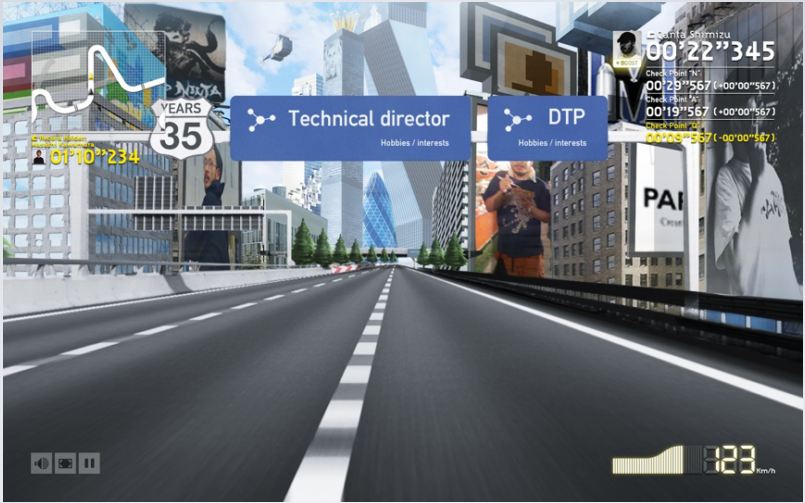 The race began on 20 October and will continue through until 31 December. Build up points by racing on your own race track and use these points to upgrade and modify your car. Once you and your FT-86 are ready, you'll be able to compete in the Toyota Championship against other Social Network Racers from around the globe for the chance to win one of two great prizes.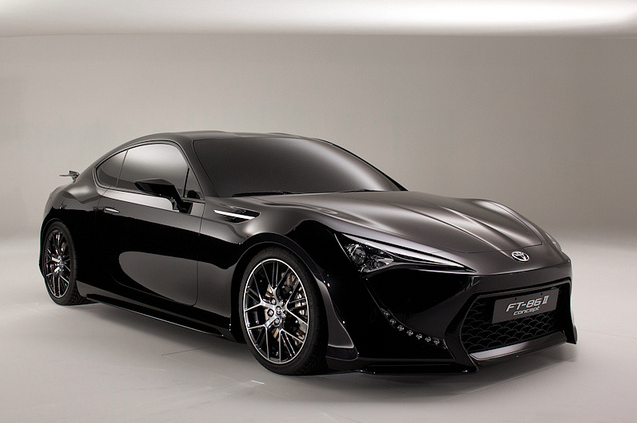 Toyota Championship #1
This is the big one. Not only will the winner of Toyota Championship #1 fly out to Japan to see the covers come off Toyota's next sports car, they will also visit the Toyota Gazoo Racing Festival at Fuji Speedway, sponsored by Toyota Motor Corporation!
In order to be included in the draw you will have to prove your 3D driving skills by gaining first place in the time attack ranking on the special course where the Toyota Championship is being held. The competition runs from 20 October until 31 October 2011, so be quick!
Update 28/10/11: The closing date for Toyota Championship #1 has been extended to 7 November 2011.
Toyota Championship #2
The second Toyota Championship competition winner will receive an exclusive painting of the FT-86 created by the concept car's designer. Racers will once again have to prove their skills in the game in order to win the prize. Toyota Championship #2 starts on 1 November and runs until 15 November 2011.
So, what are you waiting for? Click here to launch Social Network Racer!
Please note: the game is open to all Facebook users however terms and conditions apply for the competitions – click here for T&Cs for Toyota Championship #1.