Want to prove your driving skills in a Toyota GT86? Then we would like to offer you the perfect opportunity…
With the launch of the Toyota GT86 well under way, we've discovered a brand new sport that will give you the chance to race our new car against the clock.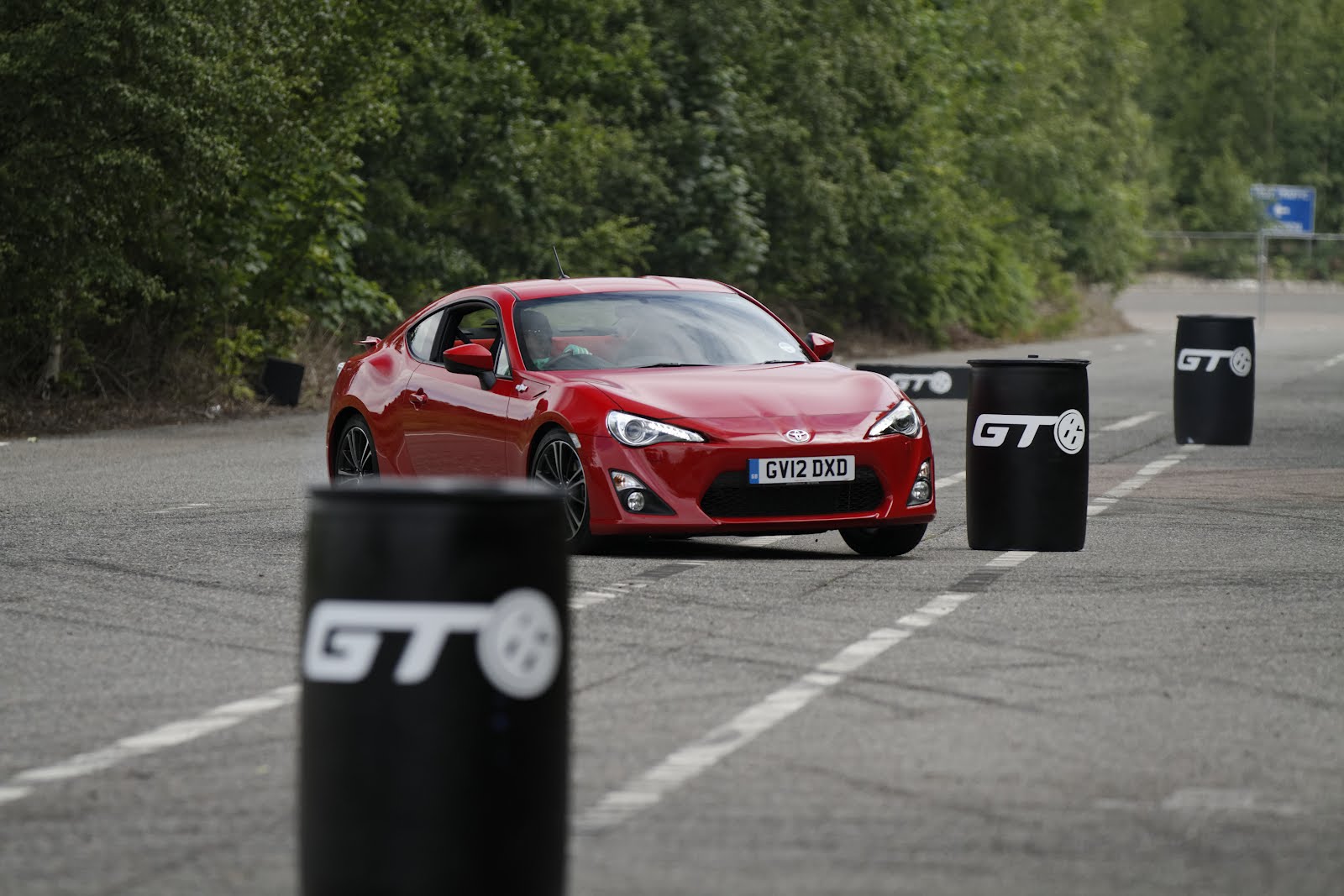 Called Drift Sprint, we developed the challenge with the help of "Drift King" Keiichi Tsuchiya, who joined us earlier this year to approve the course on which you will compete.
Our track has also been fine tuned with the help of Autocar's Steve Sutcliffe and Top Gear Magazine's Ollie Marriage – both highly capable drivers.
As our video shows, the idea is simple. Racing against clock, you'll need a combination of car control and raw speed to complete the course as quickly as you can.
[youtube width="570″ height="340″]https://www.youtube.com/watch?v=AJb52YYfy1A[/youtube]
From a standing start, you'll need to accelerate hard, and then complete a full 360 degree lap of each of the three "barrels" placed between you and the finish line.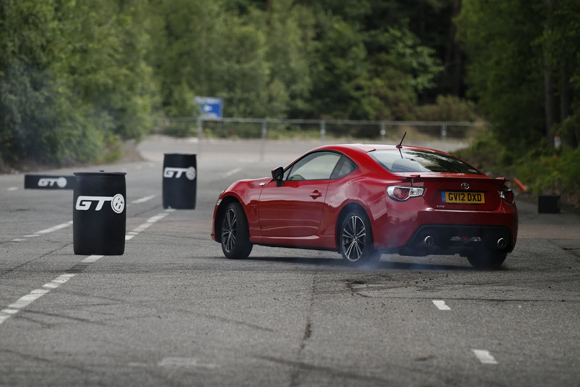 To post a qualifying time, one of the barrels must be lapped in the opposite direction of the other two.
Our drivers all used slightly different techniques to post a competitive time, but as you'll see in the video, each of them chose to drift the car around the three obstacles, turning it as quickly as possible.
Our film reveals the winner… But do you think you could go faster? As part of an exclusive competition, we'd like to offer you the opportunity to try.
We will be revealing full details over the next couple of weeks – but if you'd like to put your hand up for a space at the event, follow the instructions below.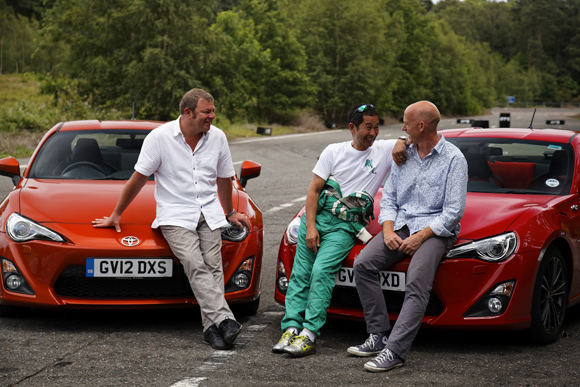 For your chance to prove your skills, simply use the comments box at the bottom of this page to tell us what approach you would take to deliver the fastest Drift Sprint time. The email address you use to register to leave a comment is the email we will use to contact you.
Your email address will not be publicly displayed.
Please don't include your contact details in your comment, we will not publish personal details.
The date for the event is provisionally set for September.
Full terms and conditions are described here.
UPDATE 25/7: Take a look at some behind the scenes images taken for CAR Magazine when they met Tsuchiya.