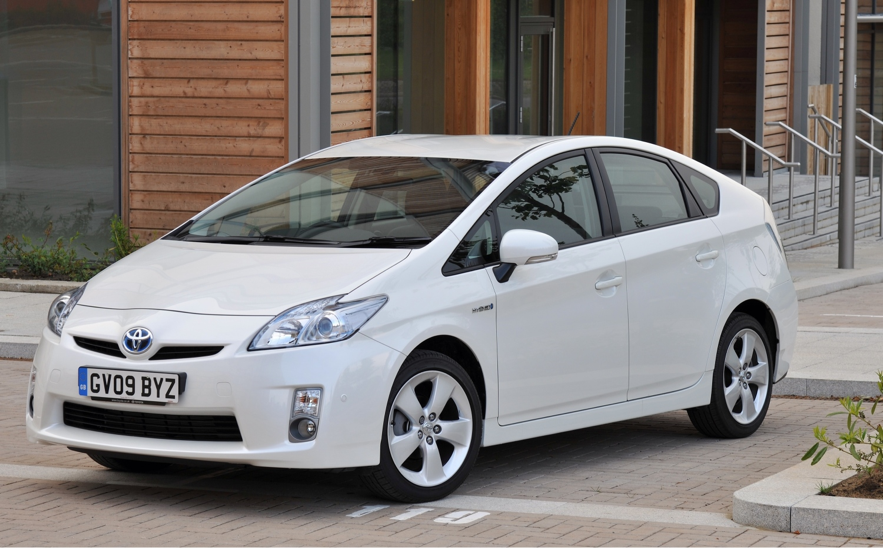 Auris HSD might be the new hybrid about town, but Prius is never out of the spotlight for long. As well as starring in its own TV show and setting sales records, the UK's original full-hybrid Toyota has now been proclaimed as "era-defining" by Which?, Europe's largest consumer organisation.
Taking the 'best buy' award in the Large Car category, Prius gained a 90 per cent satisfaction rating from owners surveyed for the autumn issue of Which? Car. But it wasn't alone. The Toyota Verso also gained a 'best buy' recommendation with the highest score in the MPV category.
Assessing the seven-seat Verso, Which? declares: "Verso ticks all the right boxes, with a versatile interior and good comfort."
There's even more good news for Toyota. The results of Which? Car's 2010 reliability survey are in. With a score of 96 per cent, the innovative iQ takes sixth place overall, with Prius just one place behind with a 95.4 per cent reliability rating.