Motoring journalist Alex Grant examines how Toyota and Lexus are leveraging their early start with full hybrid technology to offer a suite of electrified options.
A head start: Mk1 Prius (1997)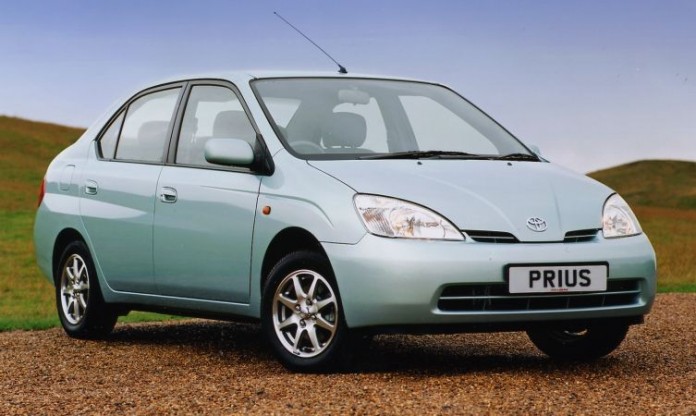 Technological strides begin with ambitious goals. In 1994, engineers proposed a compact car for the 21st century, targeting a 50% fuel efficiency advantage versus its peers. Toyota management instructed them to double that ambition, effectively requiring hybridisation, and set an earlier launch date of 1997 – coinciding with the COP3 climate change conference in Kyoto. Despite the challenges of a developmental blank canvas, the Mk1 Prius arrived on schedule.
Learn more: Discover the Toyota Hybrid Range
Toyota's first hybrid was named after the Latin for 'to go before', and the Prius was still ahead of the curve at its European launch three years later. Adapted to suit the region's higher-speed roads, its 120g/km CO2 emissions were 61g/km lower than average new car, it was compliant with Euro 4 pollutant limits five years early and, unlike its closest rival, could be driven solely using battery power.
Going mainstream: Lexus RX 400h (2005)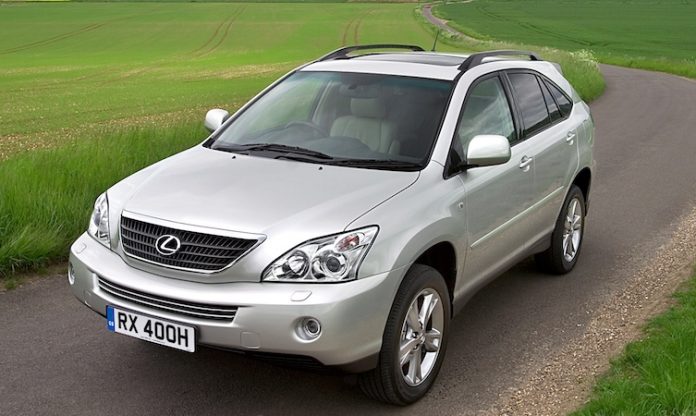 Hybrid wasn't developed as a niche offer. While the industry focused on Europe's 'dash for diesel' during the early 2000s, Toyota was finding new applications for electrification. Launched in 2005, the Lexus RX 400h SUV showed hybrids could blend luxury and performance with low fuel consumption, and quickly become popular with CO2-minded business fleets as a result.
The Toyota Auris hybrid, which followed five years later, took the electrification into Europe's biggest-volume segment, kick-starting a wider product range and localised manufacturing of the technology. Full hybrid drivetrains are now available across most of the Toyota and Lexus product range and fitted to more than half of the two brands' UK passenger car registrations last year. Of those 78,481 vehicles, 57% were built in European plants.
Hybrid goes racing: Toyota TS030 (2012)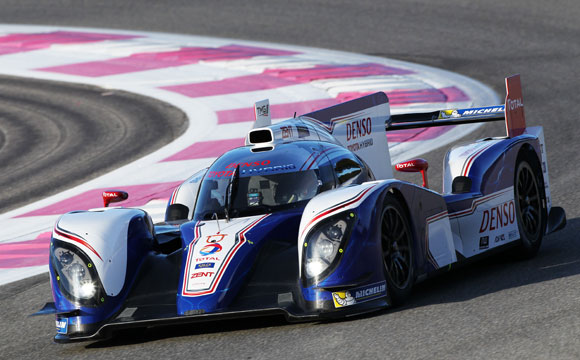 Toyota has also reaped the benefits of electrification on track. In 2012, the TS030 was the first hybrid to compete in the FIA World Endurance Championship, pairing a 3.4-litre V8 engine with an electric motor-generator which could capture energy while braking, store it in a bank of super-capacitors, and re-release it as a power boost while accelerating. Durable, efficient and effective, it helped deliver five poles, ten podiums and five race victories.
Hybrid has continued to set a high bar since. A second motor-generator enabled the TS040 to produce more power and meet 2014's required 25% fuel economy improvement, while 2016's TS050 downsized to a 2.4-litre turbocharged V6 by further increasing its electric performance. This took Toyota to its first Le Mans win in 2018, and it's dominating the early half of the latest WEC season too. For engineers, it's an extreme test of the technology which can inform more efficient, more powerful drivetrains for future models.
Building blocks: Toyota Mirai (2014)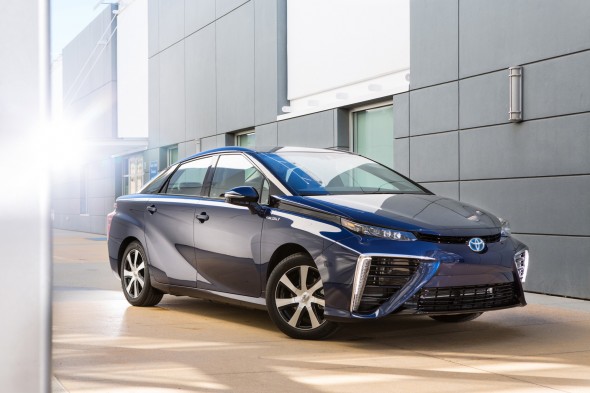 There is no single solution for electrifying transport, but the foundations can be shared. Toyota has 25 years of experience in optimising motors, batteries and power control units (PCUs) for hybrids. Since 2015, it's made those patents available to other manufacturers to accelerate their electrification plans, and it's repurposing hybrid technology to offer its own suite of powertrain options.
The Toyota Mirai is the first production example; its electrified components are shared with the Prius, and paired with a hydrogen fuel cell stack instead of a petrol engine. Lexus, meanwhile, has utilised hybrid-derived knowhow in the UX 300e electric SUV, including maximizing powertrain efficiency to reduce the need for a larger, more expensive, more resource-hungry battery. A range of electric cars, sharing a scalable platform and powertrain, is due in the next five years, and Toyota is partnering with suppliers and developing new sales programs to make them as accessible as possible.
Future proofing: The Road to Zero (2020 and beyond)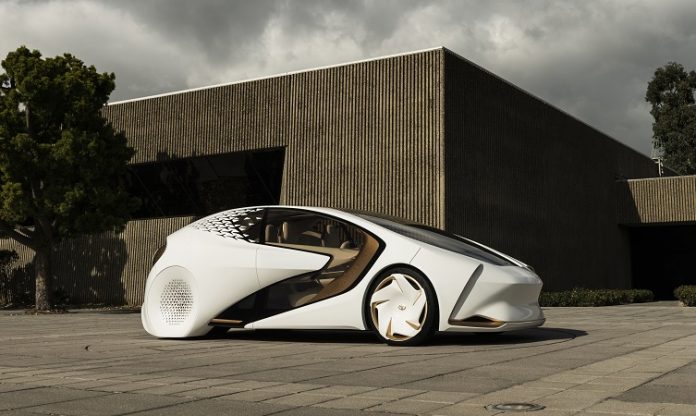 The original Prius the was sold as a car "just in time for the 21st century", and it's proved accurate. JATO Dynamics data shows average (NEDC) CO2 emissions for new cars sold in Europe increased for the third consecutive year in 2019, to 121.8g/km. Toyota and Lexus not only posted the lowest CO2 emissions of the region's largest manufacturers, at 97.5g/km, but undercut 2018's top-ranked figure by a further 2.3g/km. A fuel-efficient solution for today's drivers, and an enabler of further electrification, those early goals might have been ambitious, but they've paid off.