We asked for photos of your cars wearing red noses and you have delivered! As an official partner to Red Nose Day 2015, Toyota is aiming to raise £1million for Comic Relief.
Car red noses can be purchased from your local Toyota dealer or from the official Toyota Ebay store.
Here is a selection of the photos we've received so far. You can share your photos with us on Facebook and Twitter.
Ben Hope tweeted this shot of his Aygo x-cite, saying: "Doing our bit for comic relief! Great cause!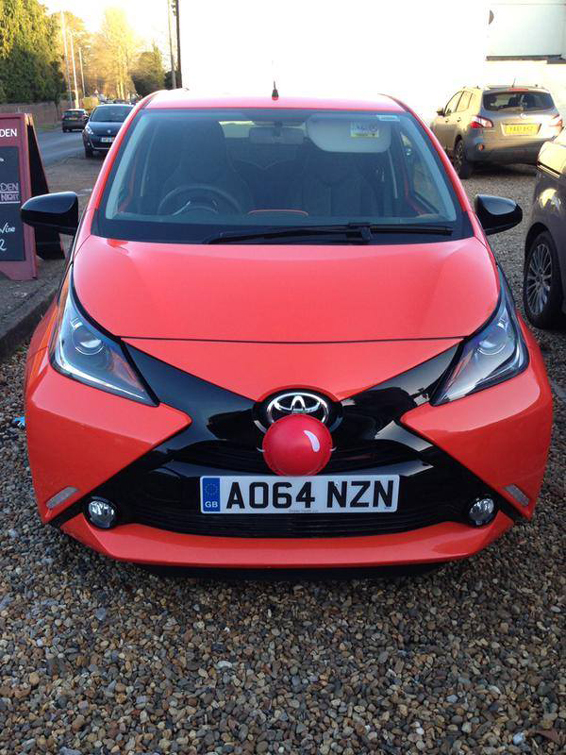 Julie Mellis has nicknamed her Aygo 'Toto' – it might not be red slippers but this red nose certainly adds to the Wizard of Oz vibe.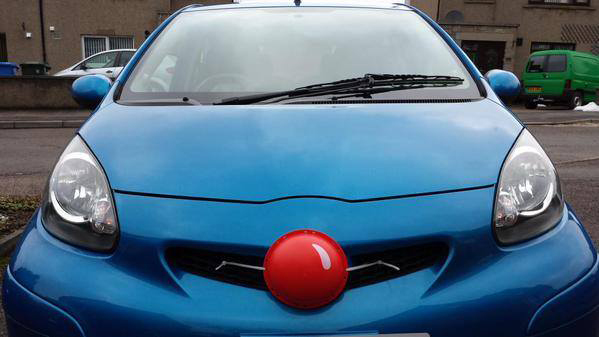 Linda Laverick Bradley's Yaris is kitted out…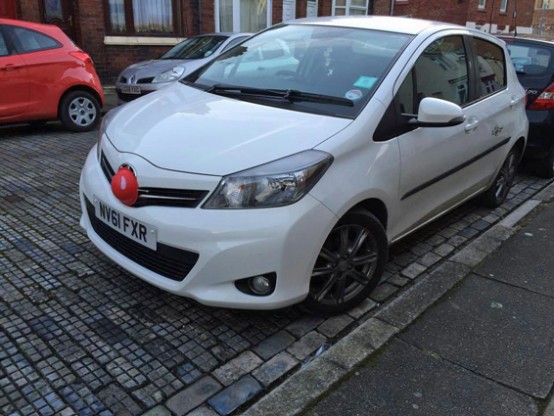 Remember, we don't just want to see car red noses on Toyotas – anyone can join in, as Sandie Clam shows here.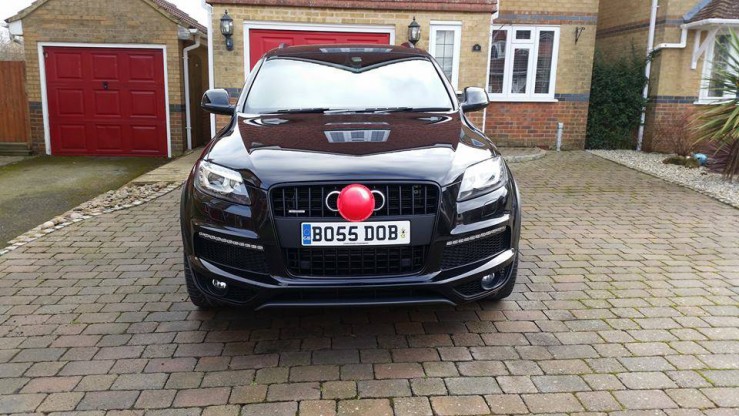 Carlisle-based Border Motor Group managed to smuggle an Aygo into Carlisle United F.C.'s Brunton Park football ground!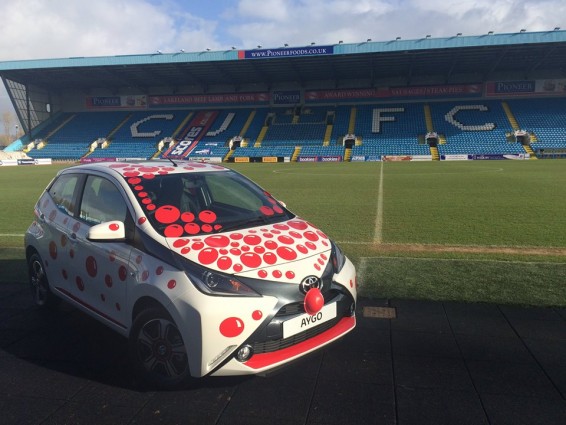 Adapted vehicle supplier Allied Vehicles stepped up to the plate, purchasing 100 red noses for its fleet.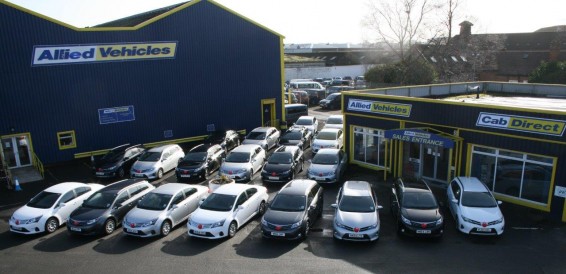 Amanda Gilchrist's white – and red! – Aygo.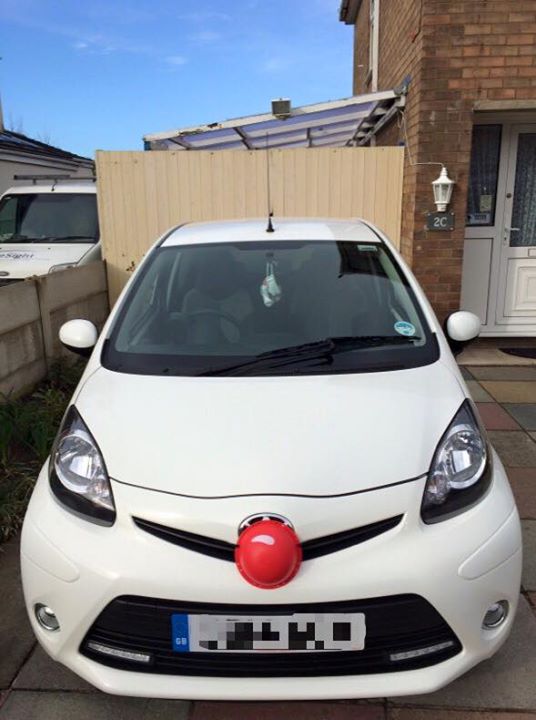 Stu Beads applied a red car nose to his stealth bomber-esque Audi A4 Avant.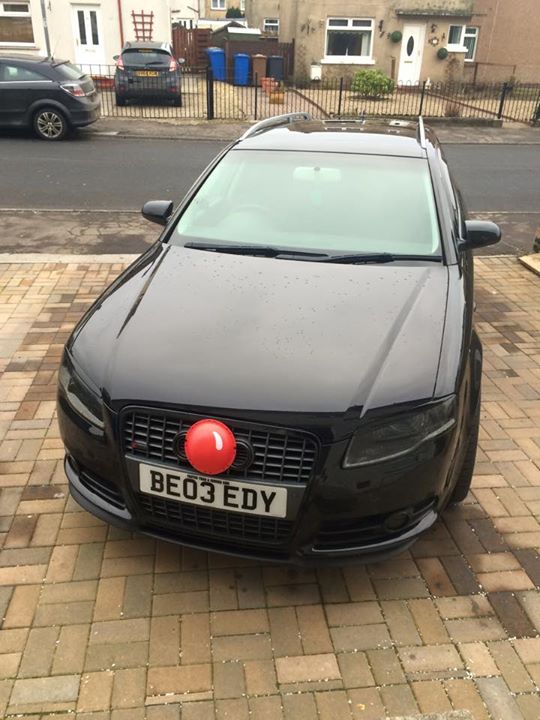 Steve McManus' fleet sporting red noses.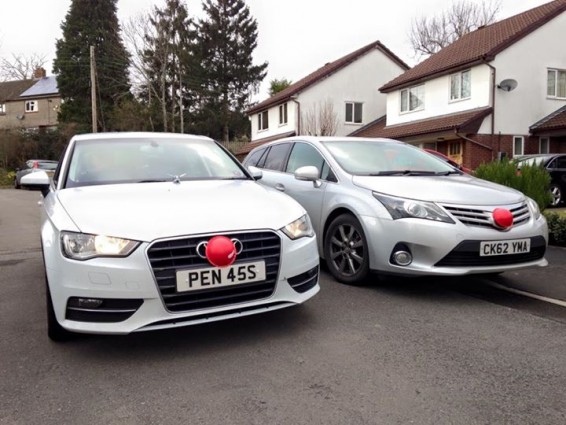 Sporty little number. Here's Joanna Songhurst's GT86 rocking a red nose.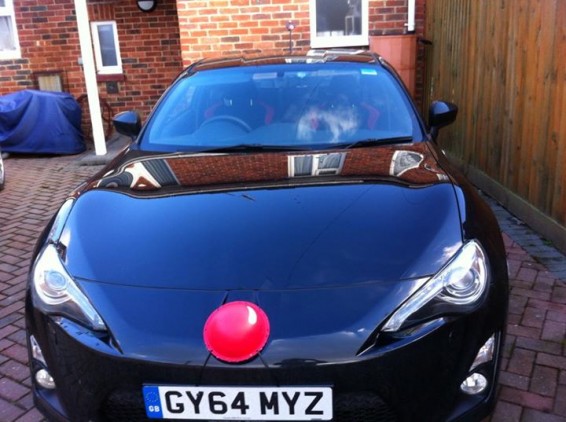 Raymond Ross' Yaris.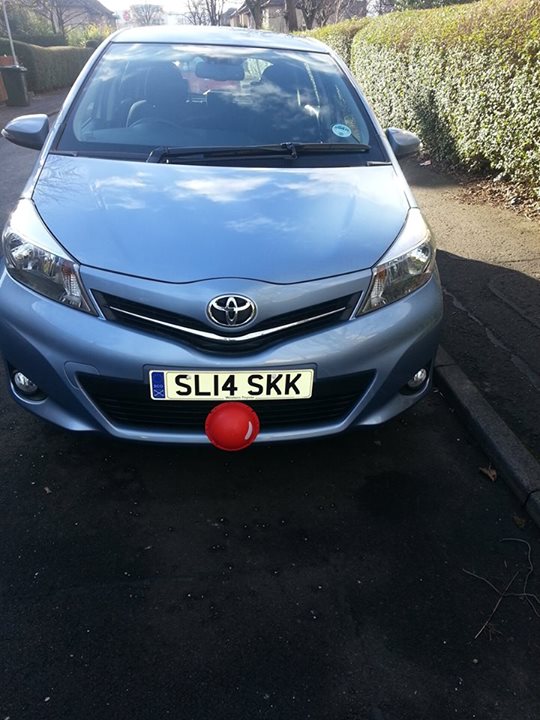 Toyota Material Handling UK has fitted red noses to its fleet of Toyota fork lift trucks! Respect.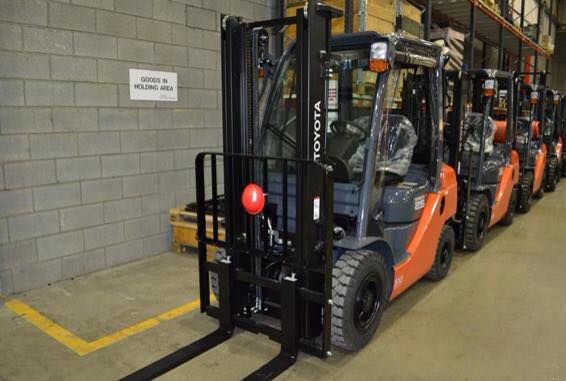 Red roar! Here's Helen Cave's appropriately-coloured Yaris…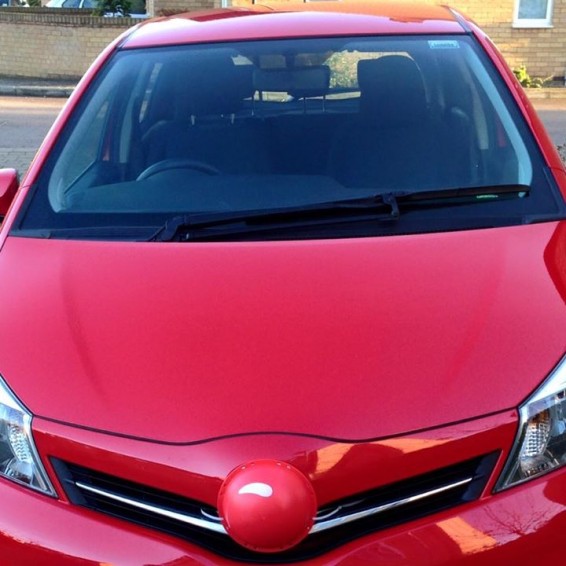 …and here's Sharon Hather's!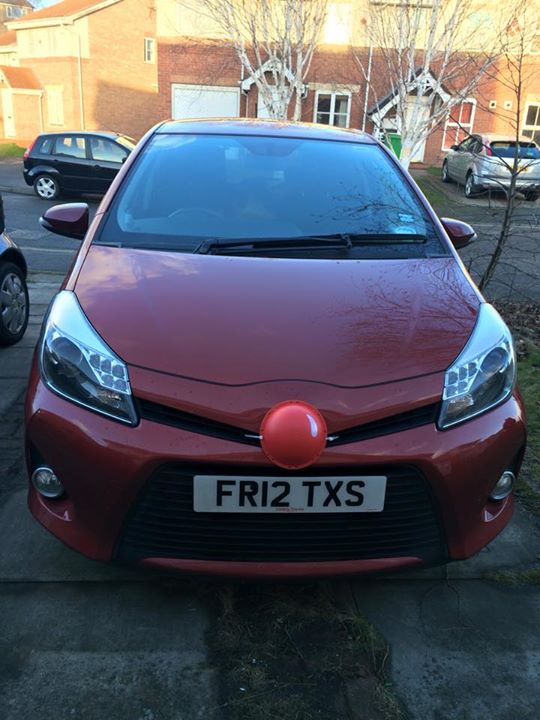 Fitting a red nose to your car? That's 'smart'. Thanks to Sheila Kirk for the picture.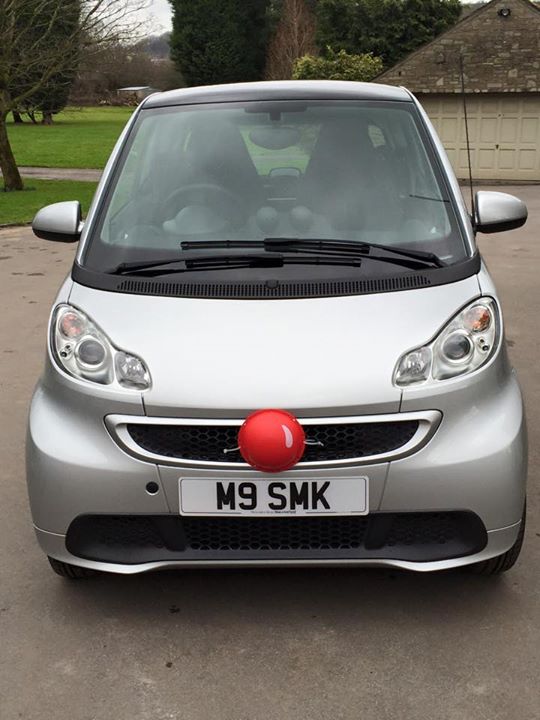 Sean Yorke's Yaris Trend is a bit of all white.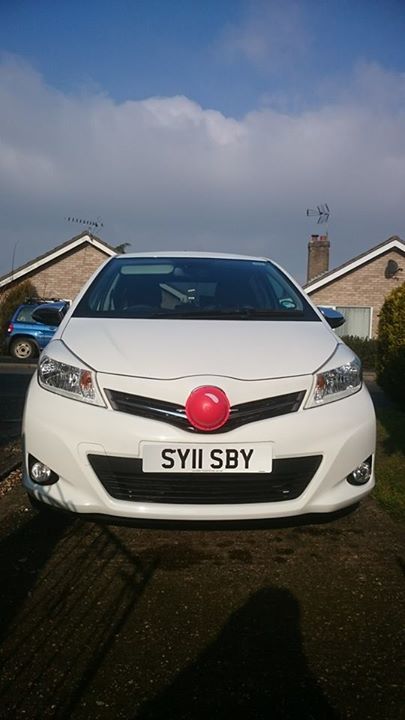 Here's Avril Baines showing her adoration for dad Craig's nasally-enhanced Avensis.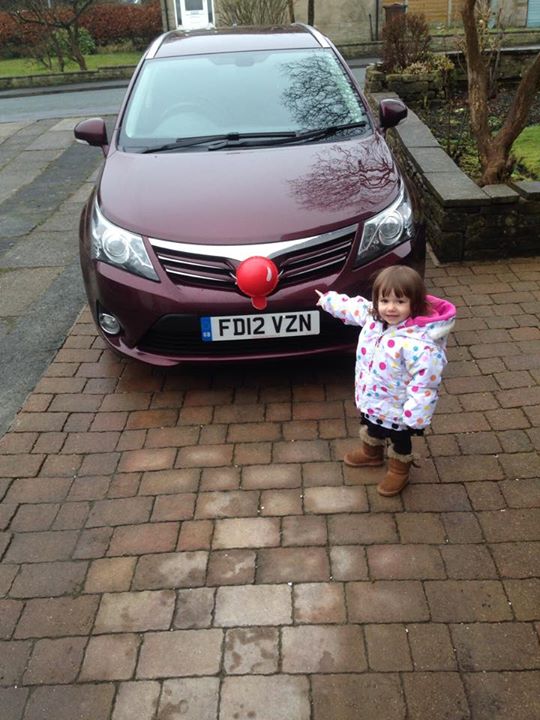 Firefighters in Derbyshire think that our car red noses are pretty hot.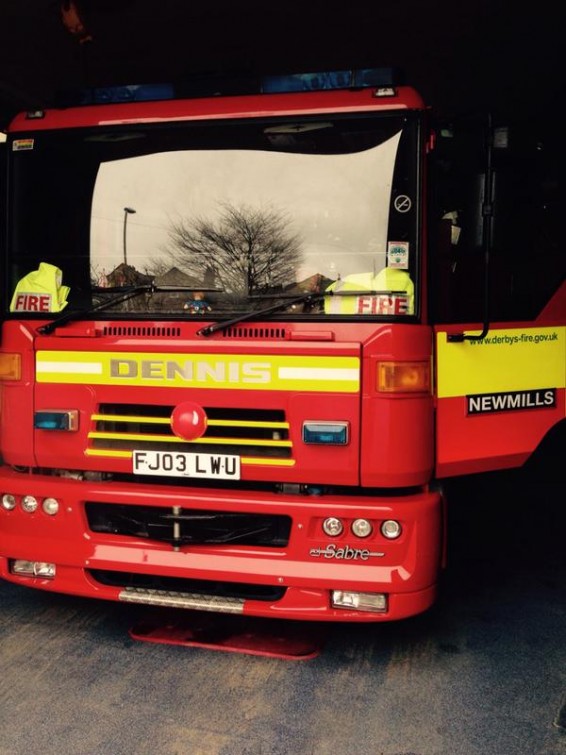 Utmärkt! Currie Motors sent a batch of noses over to one of its sister sites in Gothenburg, Sweden.