Toyota Gazoo Racing delivered a strong performance to secure a second successive podium finish in the 6 Hours of Circuit of the Americas in Texas, USA, the sixth round of the 2016 FIA World Endurance Championship.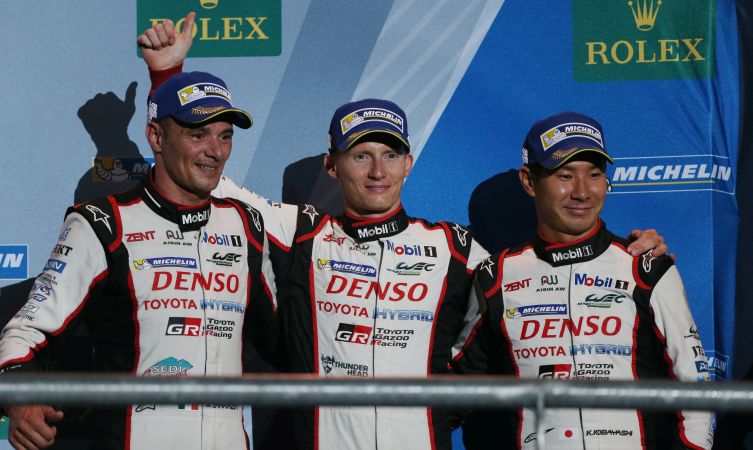 Stéphane Sarrazin, Mike Conway and Kamui Kobayashi (above) claimed third place in the #6 Toyota TS050 Hybrid, their fourth podium result of the season. They crossed the line just 26 seconds behind the winning #1 Porsche after an exciting fight for victory in the day-night race between all three of the LMP1 manufacturers.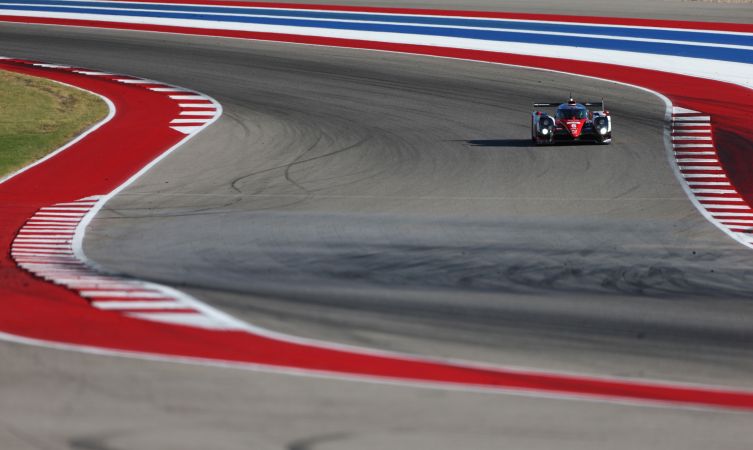 Anthony Davidson, Sébastien Buemi and Kazuki Nakajima in the #5 Toyota TS050 Hybrid suffered another difficult race with a series of minor issues combining to keep them out of the podium challenge. At the chequered flag they were placed fifth.
The race had started promisingly for the #5 car, Buemi moving from sixth on the grid to fourth place during his opening stint under blazing sunshine and with air temperatures exceeding 35°C.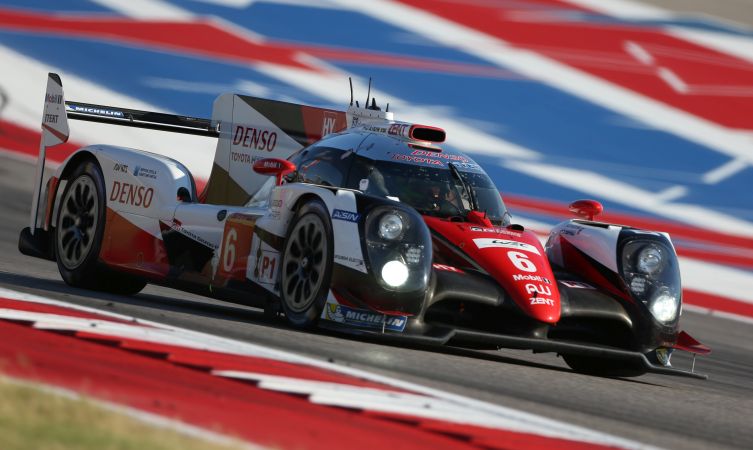 Conway took the start in the #6 Toyota and was running sixth on the hand-over to Kobayashi at the first stop. Great pit work also helped Davidson emerge in third place in the #5 machine, only for a turbo wastegate issue to compromise performance and drop the car back to sixth by the 90–minute mark.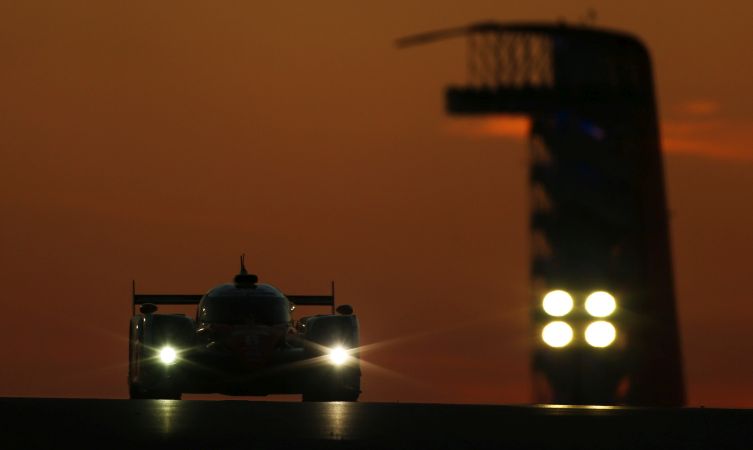 As darkness fell and the race passed half distance, the #5 squad lost more time with the replacement of a damaged front end and a further unplanned stop to fix a puncture. Meanwhile the #6 Toyota was lapping quickly and pushing the Porsches. Conway brought the car up to fourth and problems suffered by the #8 Audi allowed Kobayashi to move into third as the race entered its final two hours.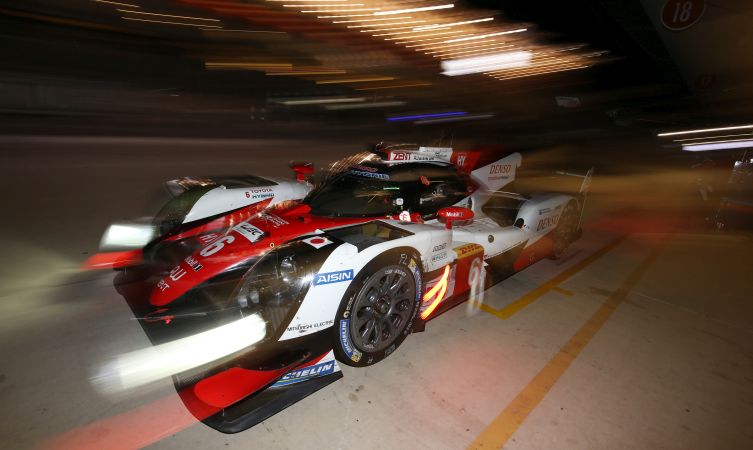 Further drama ensued when the #7 Audi crashed during a close fight for the lead, promoting the #6 Toyota to second in a three-manufacturer battle for the lead in the closing 60 minutes. Sarrazin started the final stint in third place on fresh tyres and he put in a fighting performance in the final laps. The gap closed but ultimately second place proved just out of reach – at the flag he trailed the #8 Audi by just 2.455 seconds.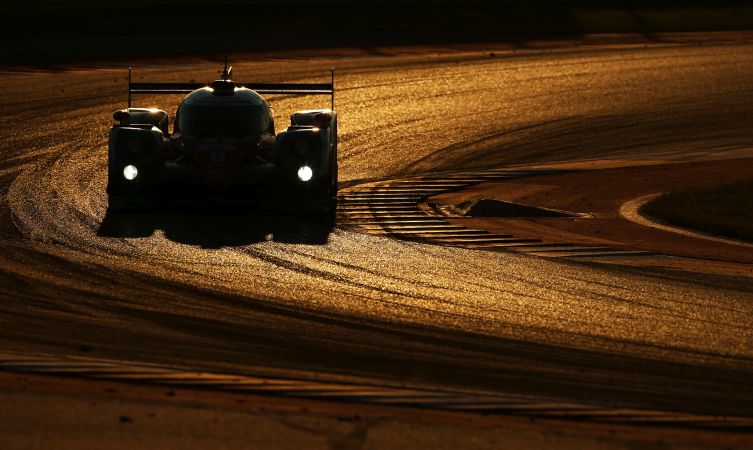 Conway said: "I'm very happy to be on the podium again, for the fourth time this season. Our car came alive halfway through the race and it was nice to see the pace we could get out of it today. Stéphane and Kamui did a great job and the mechanics as well were really good in such tough conditions."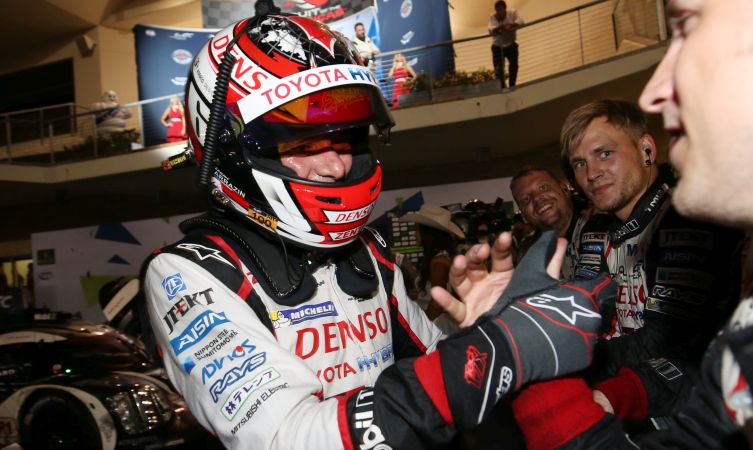 The next date for Toyota Gazoo Racing is their home race, the 6 Hours of Fuji in Japan on 16 October. The race takes place just a few miles from the Higashi-Fuji Technical Centre where the 1,000hp Toyota TS050's racing hybrid powertrain is developed and built.
Watch the short video below to get a glimpse of the weekend's action.
https://www.youtube.com/watch?v=H1QfoAiVhQI