1.Toyota FT-1 concept: Your information hub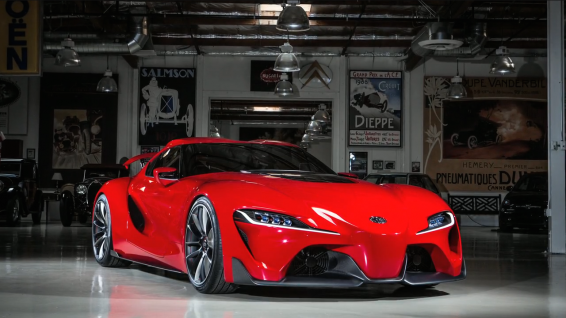 2014 got off to a red hot start when Toyota's California-based design studio, CALTY, took the wraps off of the FT-1 concept at the Detroit Motor Show.
Built to celebrate CALTY's 40th anniversary, as well as offer a tantalising glimpse of Toyota's future design direction, the model's surprise appearance at Detroit sparked a media frenzy and quickly because one of the must-go to pages on our blog.
2. All-new Toyota Aygo revealed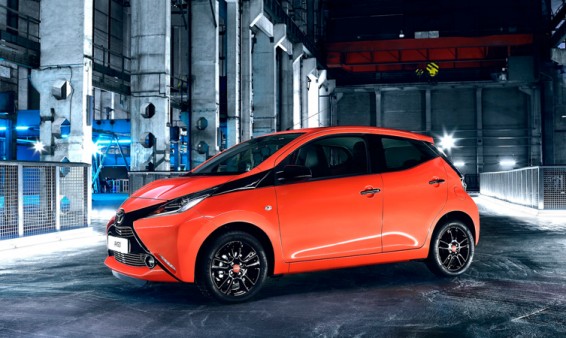 Unsurprisingly, our reveal piece for the all-new Toyota Aygo in March was one of the most popular posts of the year. We shared the first official pictures of the standout city car during the Geneva Motor Show alongside a foot-stomping launch video, scored by Icona Pop's 'I love it'.
3. Toyota Prius Plug-in records a 698mpg lap of the Nürburgring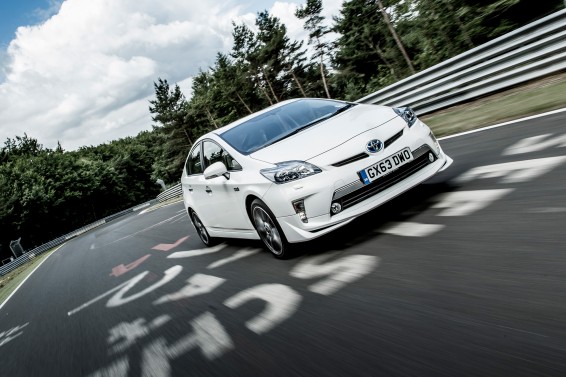 2014 was truly a record-setting year for the Prius Plug-in. Toyota blog contributor, motoring journalist, and Japanese car expert, Joe Clifford, took the reigns of a special project, which aimed to see just how fuel efficient the car is by completing a world-first economy lap of the famous Nürburgring circuit.
In dry, breezy conditions, the Prius Plug-in recorded 698mpg with Joe at the wheel, taking 20 minutes and 59 seconds to do so.
4. Toyota sports cars past and present head to the Welsh hills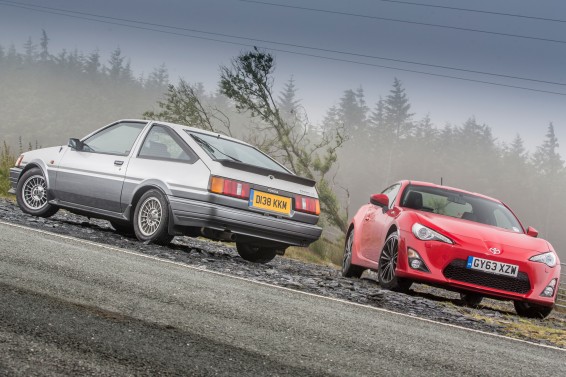 This post saw the coming together of four of our most revered sports cars – the Corolla GT Coupé (AE86), two generations of MR2 and the GT86 – for a shootout on the twisting country lanes of Bala, Wales.
5. Japanese tuning house Rowen International creates ultimate Prius bodykit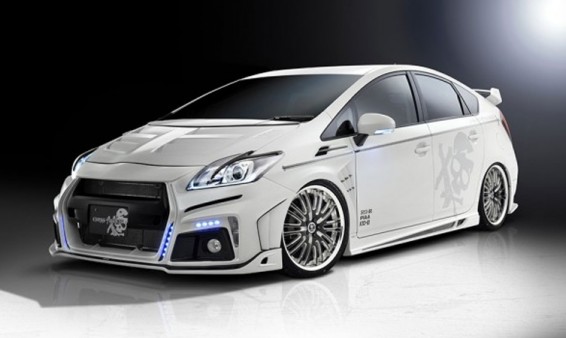 Japanese tuning specialist Rowen International created the most outrageous Prius bodykit that we've ever seen this year and it went down a storm on social media, racking up over 7,800 Facebook likes, 1,500 comments and 1,625 shares.
6. 10 iconic Toyota model name meanings explained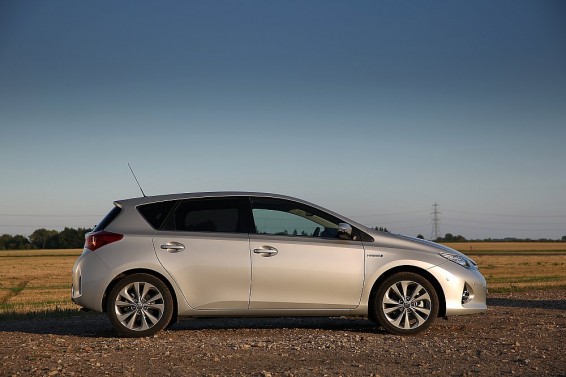 One of our most read posts of the year was 10 iconic Toyota model name meanings explained . Syndicated on AutoBlog, shared on Reddit and discussed at length on Car Throttle, this simple list is a factoid lover's dream.
7. Game on: Toyota Verso meets UK Ultimate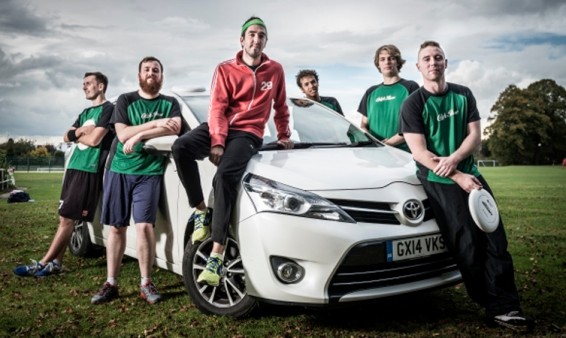 The Verso proved itself to be a must-have sports team accessory in October, when we took one to meet professional frisbee team, UK Ultimate, for a quirky feature.
UK Ultimate's Coaching & Development Manager and 2012 World Championship silver medalist Liam Kelly, was impressed with the car, and said: "The Verso is really convenient – it'll easily carry five people with massive bags or seven without."
See also:
Game on: Toyota Verso meets Quidditch UK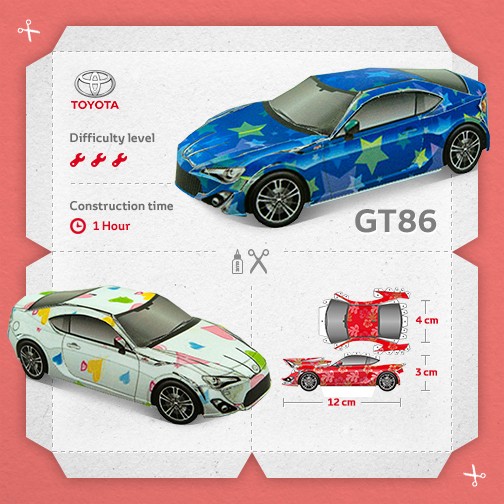 In August, we helped families beat the Summer holiday boredom by sharing a beautiful collection of papercraft Toyota models for download. The most shared model was GT86, while the most downloaded was RAV4. Our friends at Toyota Motor Corporation in Japan got in on the action too, creating a snazzy 'how-to' Vine video for those wanting to know how to build a papercraft Prius, watch it here.
9. Toyota Mirai: The future has arrived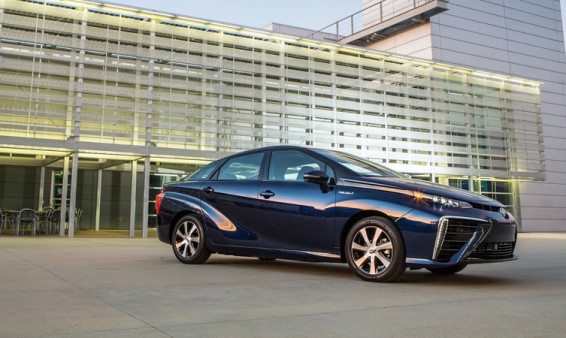 In November, we revealed that our ground-breaking hydrogen fuel cell vehicle will be called 'Mirai' when it arrives in the UK in September 2015. The name means 'future' in Japanese.
10. One man's 16-year, 410,000 mile Toyota Land Cruiser odyssey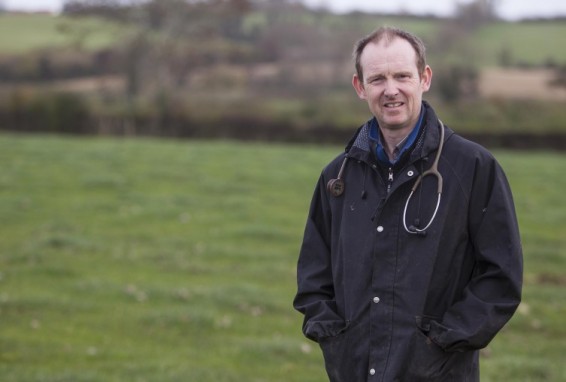 Our cockles were thoroughly warmed in December when we were contacted by country vet, Liam Young, who told us the story of his 16 years of trouble-free ownership with a Land Cruiser 90-series. Liam had used the vehicle to save the lives of livestock in Ulster, Northern Ireland, becoming something of a local celebrity in the process.