Our online Toyota eBay store has everything you need to keep your Toyota in tip-top condition while waiting for the lockdown restrictions to lift.  
With many cars across the country being parked up on driveways or locked in garages for the foreseeable, it is important that they are kept in a road-worthy condition.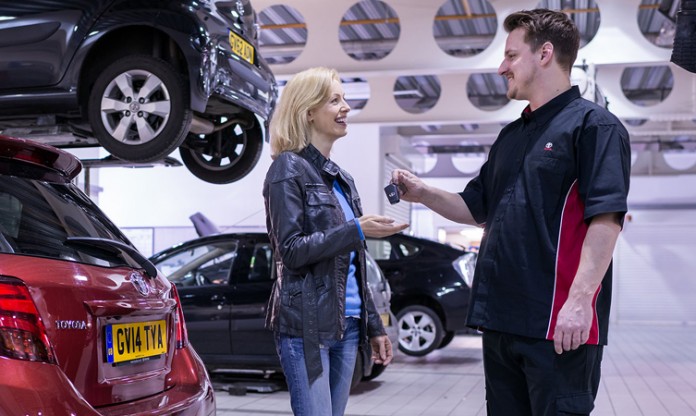 With our dealer network currently suspended due to the lockdown, customers can turn to our online Toyota eBay store for genuine parts and spares. There are plenty of useful tasks that can be done without the need for a garage, team of mechanics, or highly specialised tools. 
We have listed our most popular categories from our Toyota eBay store to help you keep your car in the best condition possible for when we are allowed back out onto the open roads.  
Alloy & wheel covers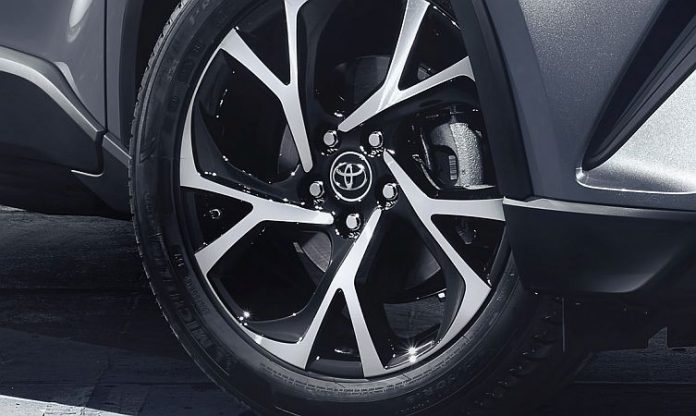 During your day to day life, it is inevitable that you will get a scratch or two on your alloy wheels. So why not use the lockdown as a great opportunity to grab yourself a shiny new set of alloys for your Toyota. Our eBay store has plenty of alloys in a range of styles to fit a variety of models. 
Braking discs & pads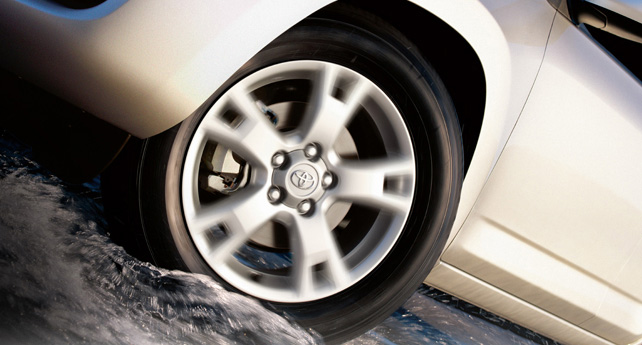 Keeping your brakes in good condition during lockdown is important. While you may not be able to enjoy long weekend drives now, you will one day so you will need to ensure your brake discs and pads are in a suitable condition. The Toyota eBay has plenty of brake discs and pads in stock to ensure they are in working perfectly when lockdown lifts. 
Wiper blades & rubber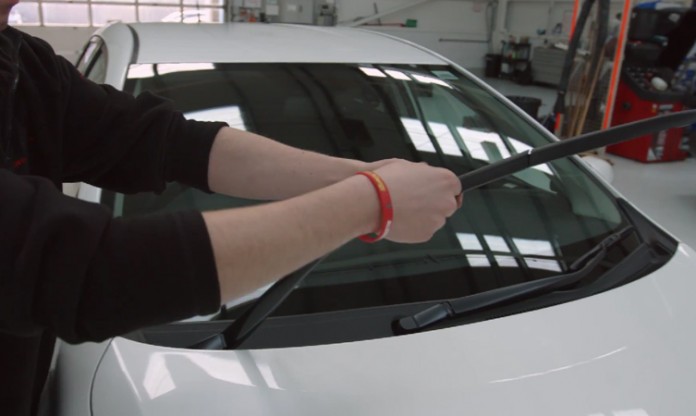 Driving in Britain means that at some point you will encounter a downpour on your daily drive, so it is important your wipers are kept in good condition. Old blades or worn rubber won't be able to clear away water and dirt from your windscreen which could compromise your vision of the road ahead. To make sure this doesn't happen then check out our list of wiper blades here. 
Lighting & bulbs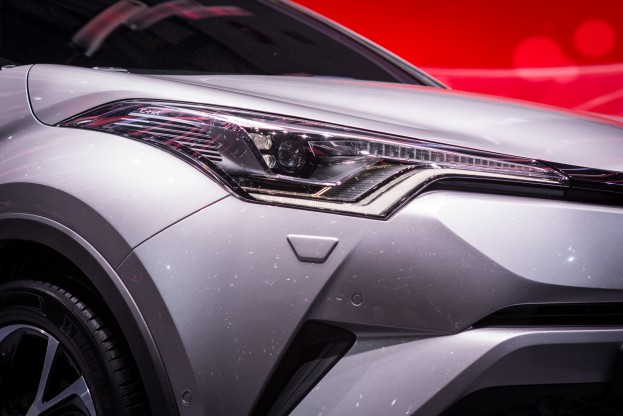 Have you been meaning to get around to fixing that broken headlight bulb or have seen that an interior light has blown? Lockdown is a great chance to finally get around to fixing these easy jobs. Click here to find the right lightbulb for your Toyota in our online store. 
Mirror parts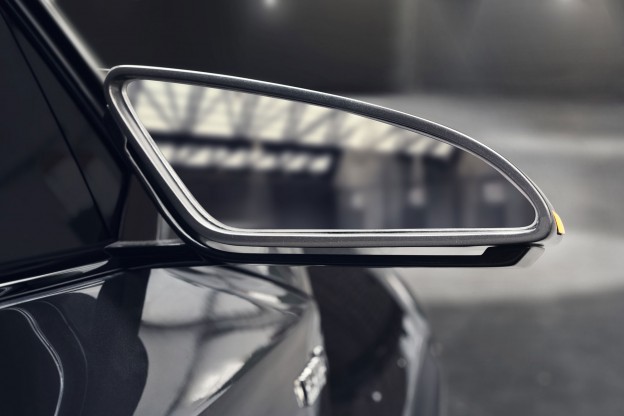 With cars having been stored and parked away for so long, it is easy for them to get a little knocked about. A broken or cracked wing mirror may not seem like an important thing to fix right now but could cause issues when you finally get back into your car. Follow the link here to find the right mirror in our store. 
Oil, coolant & windscreen washer fluid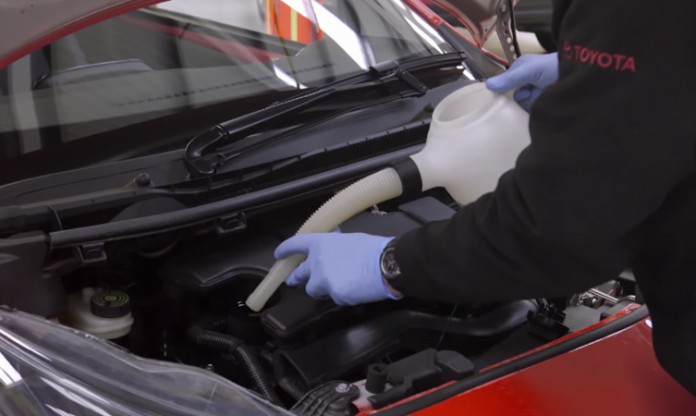 The fluid levels in your car are something that can often be forgotten about. Getting a courtesy top-up with your service is fine normally, but with dealerships currently closed it may be time to give your essential oils a top-up. Our Toyota eBay store has plenty of different oils, fluids and lubricants to keep your engine working perfectly. 
Floor mats & boot liners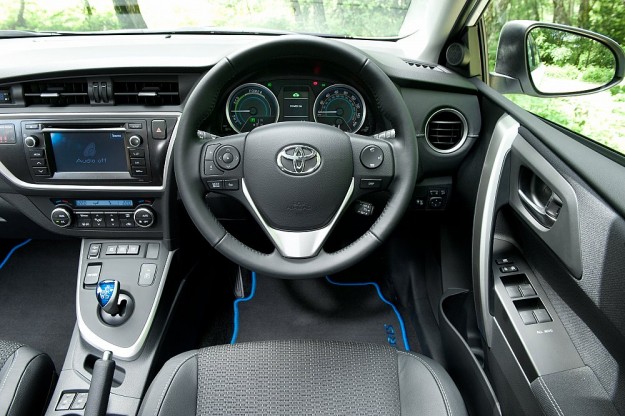 The floor mats in your car go through a lot in their life and sometimes a good vacuuming isn't enough to get them back into their former glory. A new set of floor mats would be a great way to refresh your interior during the lockdown, and why not get a new boot liner too. They will come in handy when normal life resumes.  
Mud flaps
Fitting mud flaps to your Toyota may seem a crazy idea as summer is just around the corner. But with no clear sign of when lockdown will cease, it might be worthwhile fitting mud flaps to your car now before the weather changes in autumn. You can find a large selection of mud flaps on our eBay store by clicking here. 
Don't forget that our official Toyota eBay store has plenty more items to browse, just follow the link here and see for yourself.