Toyota has lined up a world-first at this year's Los Angeles Auto Show. On 17 November the wraps will come off the RAV4 EV Concept, an all-electric version of the compact SUV that's been developed by Toyota with American electric vehicle specialist Tesla.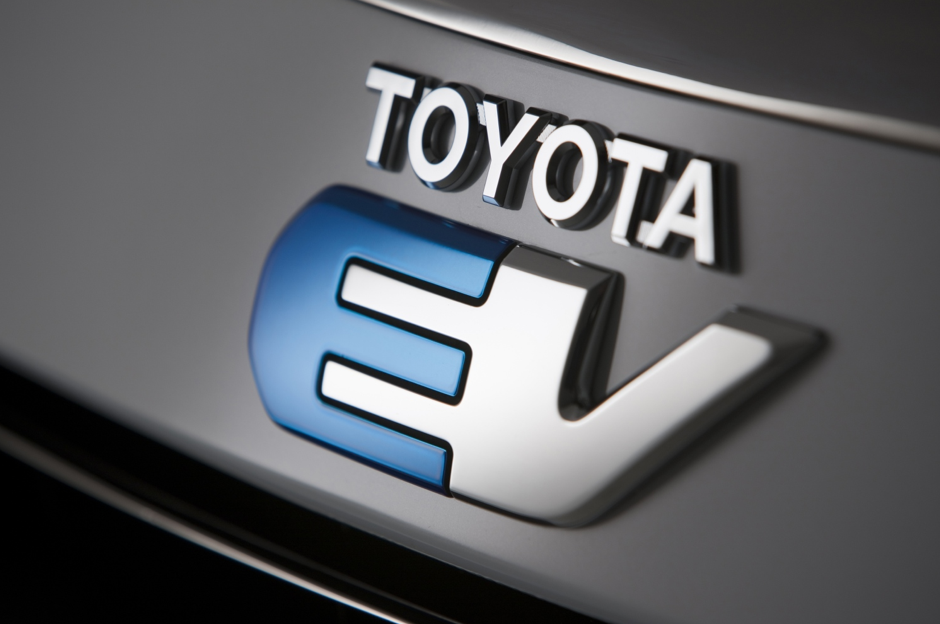 What makes this show car all the more special is that it's not just a one-off. It marks the next stage towards RAV4 EV going on sale in the USA in 2012.
The RAV4 EV Concept demonstrates Toyota's continual investment in technologies that reduce dependence on fossil fuels and help cut carbon emissions. As the recent RAC Brighton to London Future Car Challenge showed, Toyota is committed to the development of more efficient and alternative vehicle power systems that are viable in real-world conditions.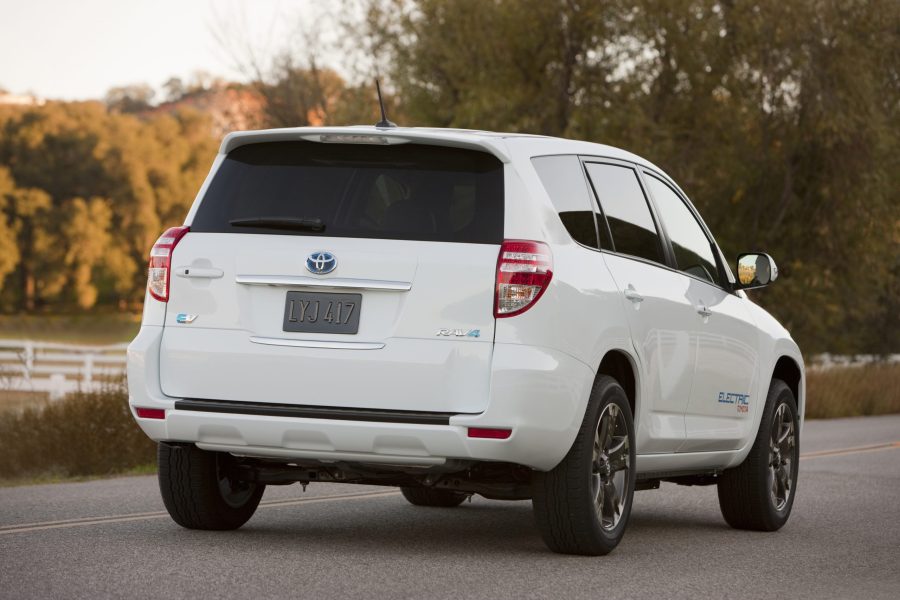 In fact, some of you may remember the first-generation RAV4 EV. Around 1,900 first-generation RAV4 EVs (pictured above) were sold globally between 1996 and 2003. They were the first vehicles in the world to be powered using a nickel-metal hydride battery, and a few even made it to the UK, primarily for use as hire cars in Jersey.
The latest RAV4 EV promises to be a quantum leap from the previous model. There are no details about performance yet – Toyota is saving the data for its official press conference, which will be available for everyone to watch on its global website. Until then, we'll have to make do with a few teaser images.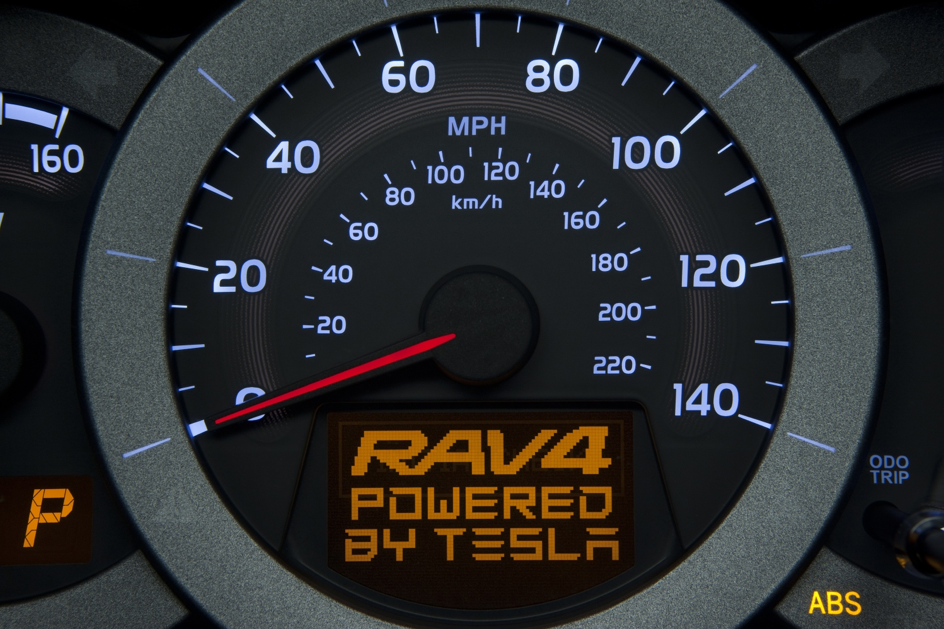 The RAV4 EV is the first project to break cover since Toyota and Tesla signed a joint development agreement in May. By combining Tesla's EV expertise with Toyota's manufacturing and alternative fuel experience, we think it should be something special. More details will be added to the blog as soon as they are announced.
All information is correct at the time of publishing.