Would you call the new Toyota GR Supra a blank canvas? Its chief designer, Nobuo Nakamura, worked around the concept of Condensed Extreme, while chief engineer Tetsuya Tada is renowned for pursuing and delivering unrivalled driving pleasure.
So in terms of appearance or dynamics, neither area appears ripe for exploitation or improvement. At least not initially…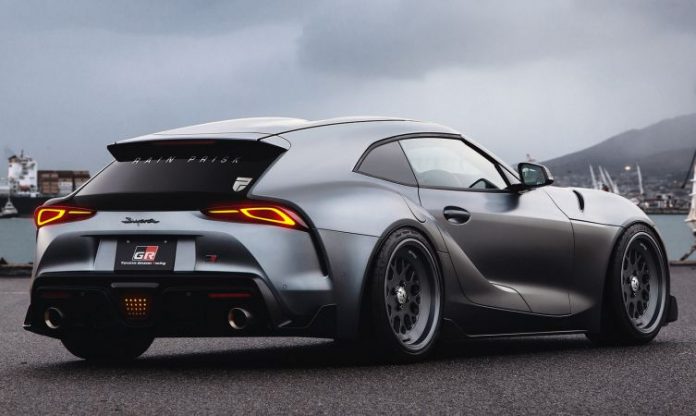 Had you ever considered a Toyota GR Supra off-roader (lead image) or shooting brake? These ideas come from digital artist Rain Prisk
To be fair, the same was true when the fourth-generation Toyota Supra arrived in 1993. It reconfigured sportscar standards and forced road testers to coin new superlatives; and yet this class-beating model went on to become a pillar of the aftermarket tuning and styling industry.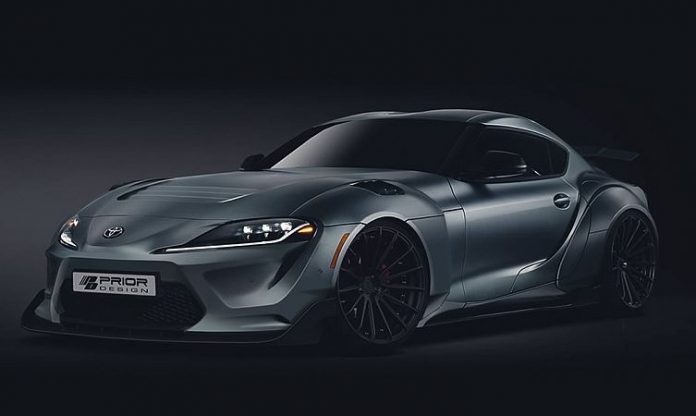 This rendering of a wide-body conversion from German tuning house Prior Design may already be in the works
Less than a month after the production Toyota GR Supra was unveiled in Detroit, the world's first modified example was revealed at the Osaka Auto Salon by in-house tuner Toyota Racing Developments.
That was indeed fast work, but not as rapid as the programmers who immediately set about transforming January's press images into digital renderings of what the next wave of modified Supra models could look like.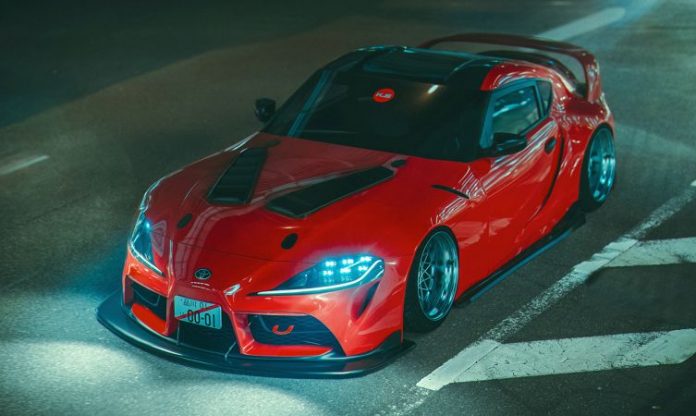 Functionality is never an issue in the virtual world, so these radical visions of a lower, wider GT3-style Supra from highly skilled concept artist Khyzyl Saleem are spot on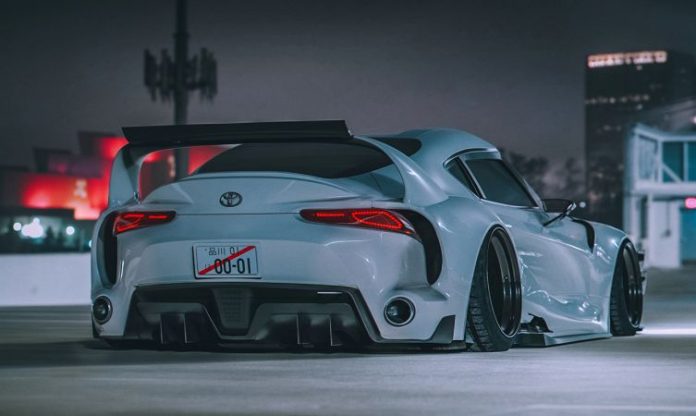 This is not the first time that the new Supra has come alive in the virtual world, of course. Its precursor, the Toyota FT-1 concept, appeared in the racing simulator Gran Turismo 6 for the PlayStation 3, and the Toyota GR Supra Racing concept was meticulously modelled for the Gran Turismo Sport for the PlayStation 4. We wouldn't be surprised if the latter's wide-body styling influenced a number of these renders.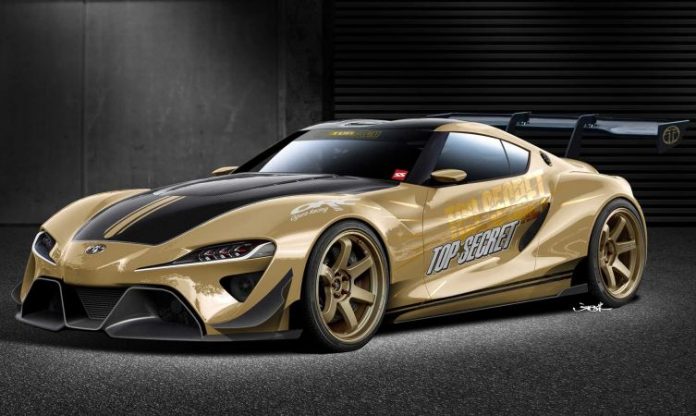 Digital artist and vehicle modifier Jon Sibal has often turned his ideas into reality. Perhaps his rendering of a potential new project for Japanese tuner Top Secret may one day appear
What do you think about the examples pictured here? Can you see any of these virtual ideas becoming physical realities? More to the point, are the renderings your idea of a utopian or dystopian future for the new Toyota GR Supra?
Please let us know by getting in contact using the comment box below.
Learn more: History of the Toyota Supra