The new My Toyota Europe app is the simple way to manage everything to do with your car, all from your phone or device.
Available now for Apple iOS and Android, the My Toyota Europe app gives you a host of features that make your motoring life simpler than ever.
Whether it's arranging a service, booking an MOT or getting directions to your Toyota dealer, the app puts all you need to manage your motoring life at the tips of your fingers.
You can download the iOS (iPhone) app by clicking here, or the Android app by clicking here.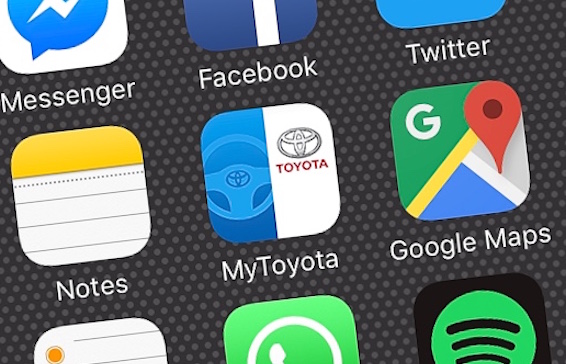 My Toyota Europe app – how it works
Created to complement the My Toyota desktop portal, the app has the following features:
Bookings
Need to book a service or MOT? This is the quickest and most convenient way to arrange an appointment at any Toyota dealership.
Diary
Set reminders for your car's next service, MOT, or renewal dates for Toyota Roadside Assistance cover, insurance, extended warranty or tax. You can choose to receive email or text notifications at a convenient time to make sure you don't miss anything.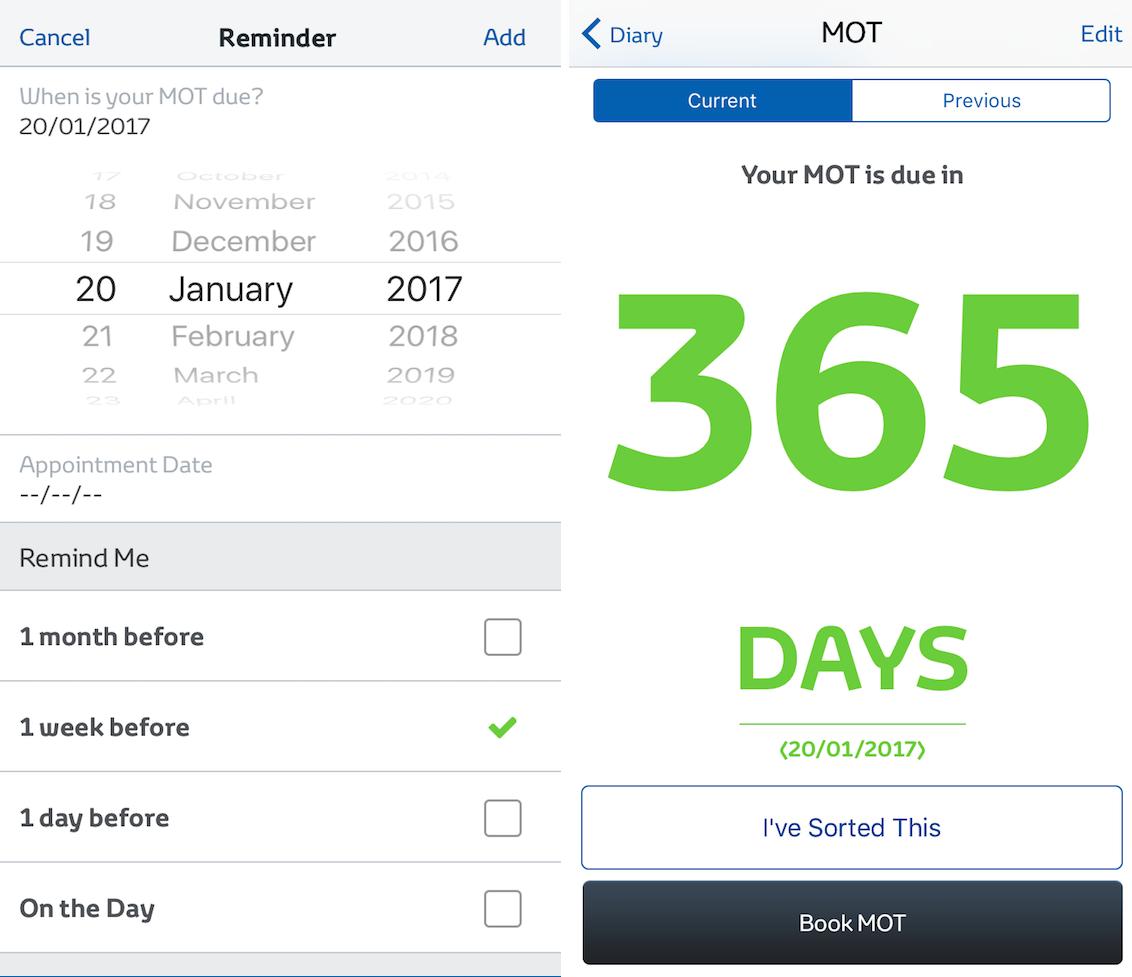 Dealer
Find your nearest Toyota dealer (or any Toyota centre in the UK) in this section of the app. You can also get directions there, or call them, with one easy click.
Breakdown
In the event of a breakdown in the UK or Europe, you can contact Toyota Roadside Assistance with one click.
You can also contact Toyota Roadside Assistance for any enquiries about your cover.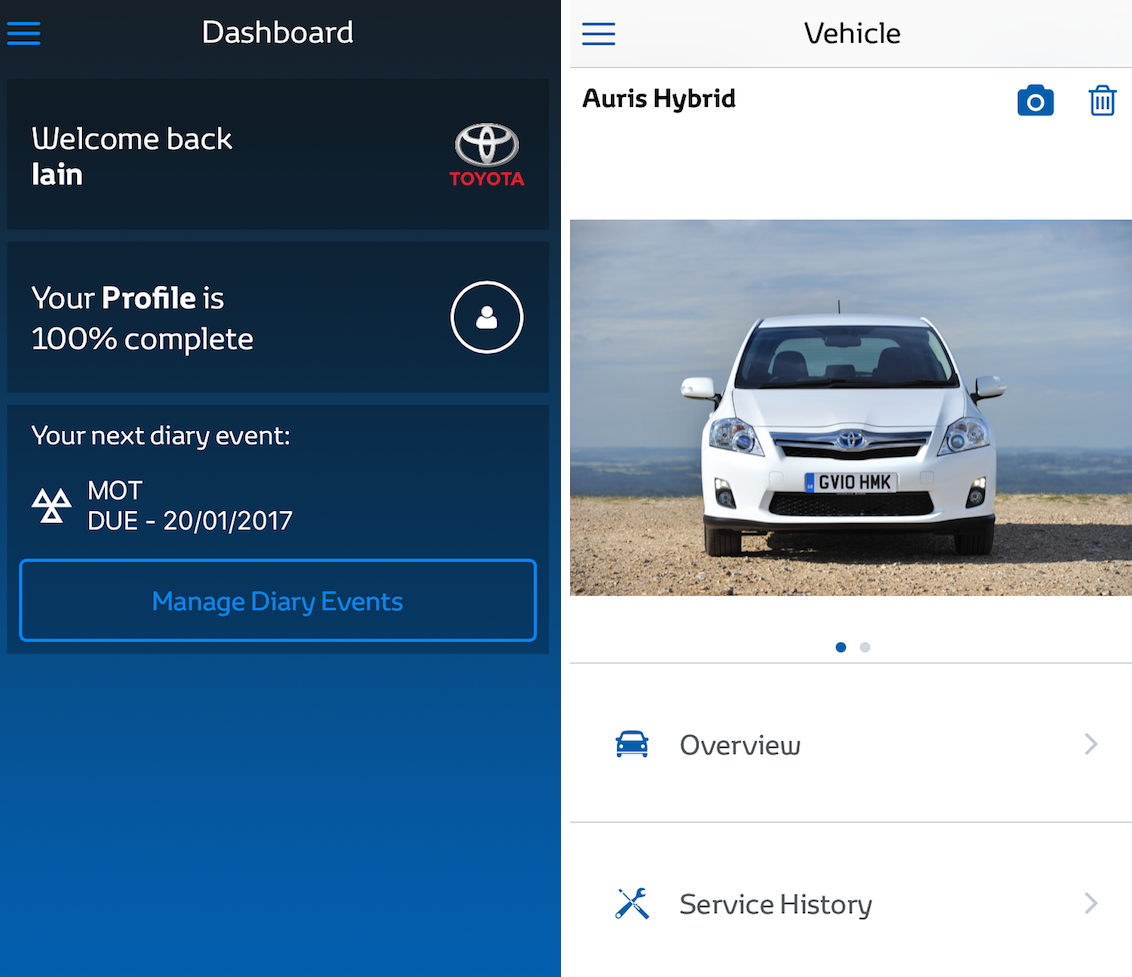 Vehicle
Key information about your vehicle(s), including service history is ready when you need it in the Vehicle section.
Dashboard
The 'home page' of the app shows your personal profile information and the next upcoming event in your diary.
Click here to sign up or find out more about My Toyota at toyota.co.uk.