Toyota Motorsport GmbH (TMG) is perhaps best known as the facility responsible for preparing and running the World Endurance Championship-winning Toyota TS040 Hybrid. In addition to its successes in this prestigious series, however, we have recently reported on TMG's development of the GT86 CS-R3 rally car, which delivers high-end motorsport expertise at relatively affordable cost.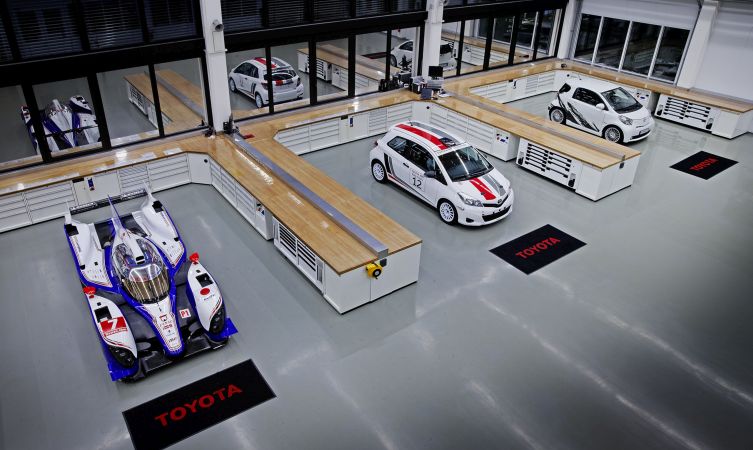 But what many people do not realise is that TMG also offers its specialised services to countless external clients, engineering solutions for applications as diverse as the dental market and Olympic athletes.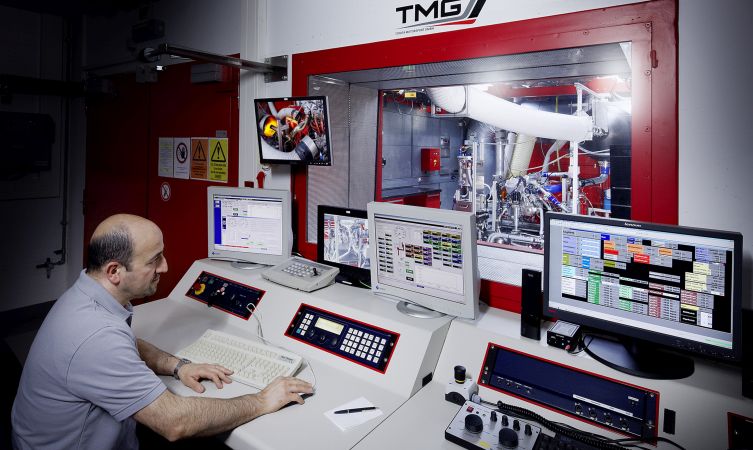 The broad expertise available at TMG is a reflection of its passionate and dedicated engineers. So we decided to lift the lid on this exceptional facility in Cologne, Germany, and get to know some of the highly skilled individuals that work in Toyota's home of high performance.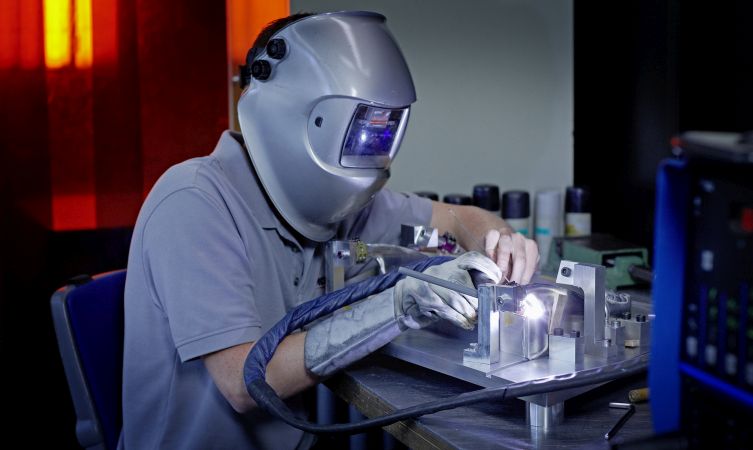 Over the next few weeks we will be interviewing a selection of seven TMG engineers and using the hashtag #ThisIsEngineering to generate further discussion on our social media platforms. We begin with four video interviews; more will be added soon.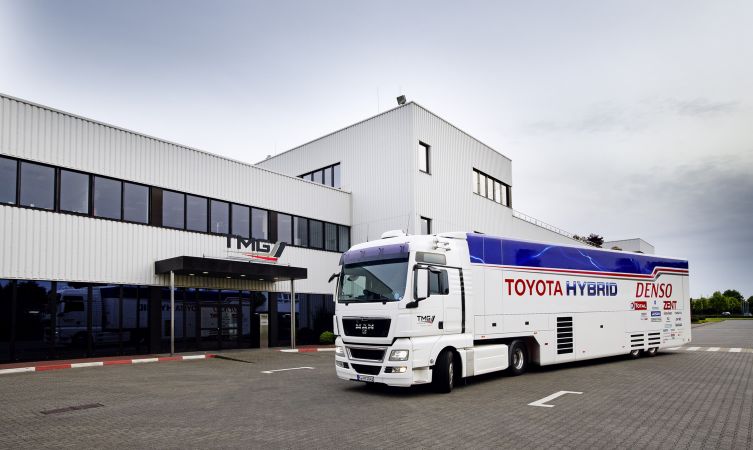 GERARD WINSTANLEY, MANUFACTURING MANAGER
Affectionately known as Stan, Gerard is from Cornwall and has been working at TMG since 2003. He cites Sir Ranulph Fiennes as one of his inspirations and his work at TMG helped Paralympic athlete Andrea Eskau win two gold medals at the 2014 Winter Olympics in Sochi, Japan.
ARNE KENDZIA, CHASSIS TEST BENCH ENGINEER
Cologne-born Arne has been working at TMG since 2003 when he connected with the company to complete his diploma thesis in mechatronics. Arne is now a key figure in the research and development testing laboratory, which includes the high-performance transmission test system and seven-post rig.
FALK SCHULKOWSKI, PROJECT LEADER OF GLOBAL RACE ENGINE
Falk Schulkowski has been working at TMG since 1999 and is project leader of Toyota's recently announced 1.6-litre Global Race Engine. There is nothing more that he enjoys more than a blank sheet approach from which to develop new ideas, and this latest project is his proudest achievement in this engineering career.
CYRILLE JOURDAN, R&D PROJECTS ENGINEER
Cyrille played a key role in the Formula One programme run by Toyota from TMG. After a few years away, however, the Frenchman returned to Cologne with his family and joined the company once again at the start of 2014 to focus on an exciting new project. He is now a projects engineer for the R&D department and is looking after the track activities related to Toyota's new rally project.
ANTONIO PAVESI, WIND TUNNEL FACILITIES MANAGER
Italian Antonio has come a long way since joining TMG back in 2001. He has embraced working life in Cologne, learning a new language and raising a family alongside his commitment to the many projects in which he's involved in the company. He has also found a new passion for conducting garage tours at Le Mans and illustrating TMG's engineering expertise to visiting guests.
SHIKO EHARA, ENGINE ENGINEER
Shiko first worked at TMG during the early days of the company's F1 programme but returned in 2011 to become part of the research and development team in the engine department. TMG's passion for motorsport is not confined to within the factory walls, for Shiko also enjoys racing as part of the unique TMG United scheme, which sees employees encouraged to take part in races at the Nürburgring.
SILKE KRUESSEN, SYSTEMS ENGINEER
Silke has been working within the electronics department of TMG since 2011. From electric hill climb records at Pikes Peak to rallying, it's the variety of the job that keeps her so content in her role. Nothing makes her happier than hearing a new car roar into life for the first time…
LARS VAN LEEUWEN, GROUP LEADER, TRANSMISSION, SUSPENSION AND INTEGRATION
A keen karting man, Lars has been working at TMG since 2000, where he has been able to put his personal passion for motorsport into practice. From the age of four, Lars set his sights on a career in engineering and TMG has offered him the perfect role to combine his work and hobby.