Shauna Coxsey has been climbing for 22 years. She is Britain's most successful competitive climber and the UK's first Bouldering World Champion. She now aims to become Britain's first Olympic medalist in climbing. Sport climbing will be taking world stage by making its Olympic debut at Tokyo 2020 and will feature three disciplines: Speed, Bouldering and Lead.
Shauna, one of Team Toyota GB's Olympic and Paralympic ambassadors and a RAV4 driver, spoke to the TGB Blog about her goals and preparation ahead of the Olympics.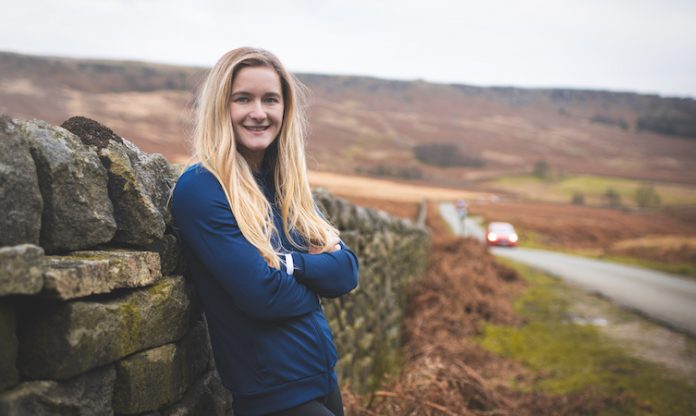 TGB Blog: What are your hopes and expectations for this year?
Shauna Coxsey: "It's an honour to be part of it! My goal for this year is to get to the Olympic Games in the best possible shape and give a performance that I am proud of."
How you plan for a big event, both mentally and physically?
"I have been competing on the international circuit for a decade now, so planning for events has been a huge part of my life for a long time. I have a really great team of people around me too, which sure helps. Training right now is super intense but I am absolutely loving it. When it gets closer to the competitions, I'll be doing less training but still lots of climbing."
What advice would you give to anyone preparing for a big event?
Having your goals written down makes them more real.
"I love having goals. I tend to have one big goal that's in the distance and then lots of little goals along the way to help keep me motivated. My advice would be to write your goals down and share them with others if you feel like you can. Having them written down and telling people about them makes them more real."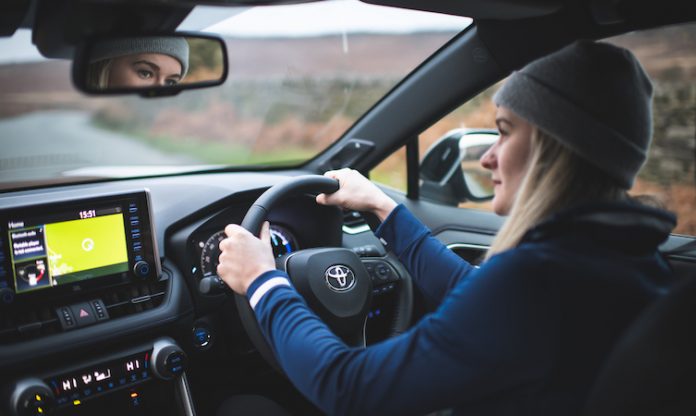 How important is determination and will power versus physical ability and training?
Determination and will power are hugely important, as is belief.
"Determination and will power are hugely important, as is belief. Physical ability can get you a really long way but there's so much more required when it comes to working hard and performing under pressure."
How important is time off while training for a big event?
"Listening to your body and mind and learning what it needs is important. For me this differs from competition to competition."
How can you juggle your sports goals with your everyday life?
"Understanding what my values are and staying true to them makes it possible. I have amazing people around me who are both wonderfully supportive and inspiring. They help me stay focused while not letting me forget to enjoy life!"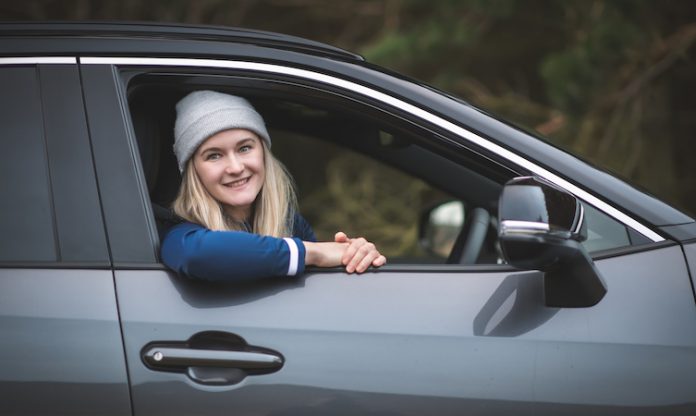 Would you recommend that people train alone or with others?
"I think this is a personal preference. I generally prefer to train with others but it's important to me to know I can get a session done on my own if I need to."
What do you use as your motivation to keep fit?
"My goals!"
What sort of diet do you have on a hard day of training?
"I work closely with a performance nutritionist and I am really interested in food. I eat a balanced diet and I'm very conscious about what I am putting into my body. I eat loads of fresh fruit and veg and lots of protein too but I also love to bake!"
Do you have any funny or unusual habits? We heard you put on your left climbing shoe first?
I always put my left shoe on first
"Ha ha! Yes I always put my left shoe on first. I thought everyone did? I'm not sure I have any other unusual habits."
Toyota conveys 'Start Your Impossible', a strong desire to recognise and help with challenges faced by all. What would you say is your impossible today and how do you train yourself to achieve it?
"There are so many goals that I have that for me, right now, are impossible. It might be to do five one-arm pull-ups in a row, do a one leg squat on the leg I just had surgery on, climb a certain grade or so on. Most of my goals are impossible at the moment that I set them. That's why they're my goals."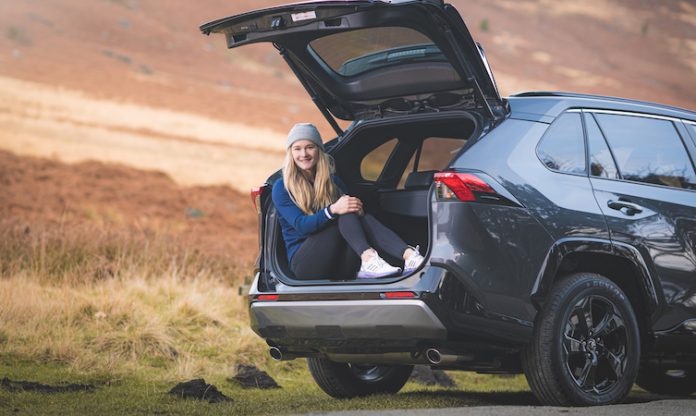 What do you like the most about Toyota RAV4? What do you use it for?
"I love that it's a hybrid! Plus I can fit so many bouldering mats in the back. It makes climbing outside in the Peak District feel very easy."
If you had one piece of advice to give any budding climbers, what would you say?
"Set yourself some goals! And don't forget to have fun whilst achieving them!"
Thank you for your time, Shauna Coxsey. We wish you all the very best in Tokyo.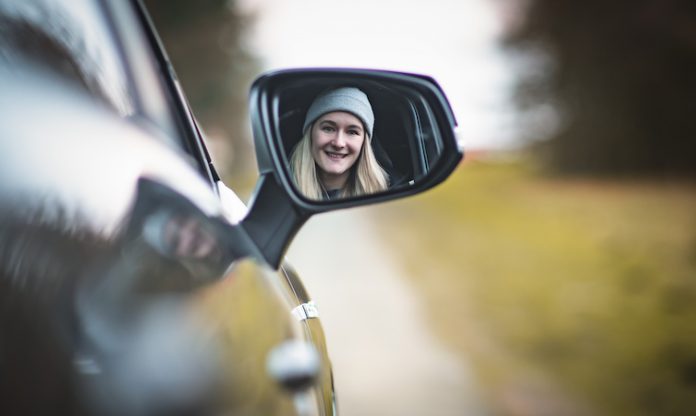 Meet the Team Toyota GB athletes: Jonnie Peacock
Meet the Team Toyota GB athletes: Laura Kenny
Keep an eye on the Toyota GB blog to learn more about our Team Toyota GB Olympic and Paralympic ambassadors.