Unveiled at the 2011 Tokyo Motor Show, the three-seat Toyota Fun-vii concept was unlike anything that Toyota had designed before.
Its description as a 'smartphone on wheels' wasn't a reference to the Fun-vii's telephonic capabilities, but more an indication of the ease with which the car could be personalised, providing an insight into how Toyota's engineers see the future of vehicle exteriors, interfaces and connectivity.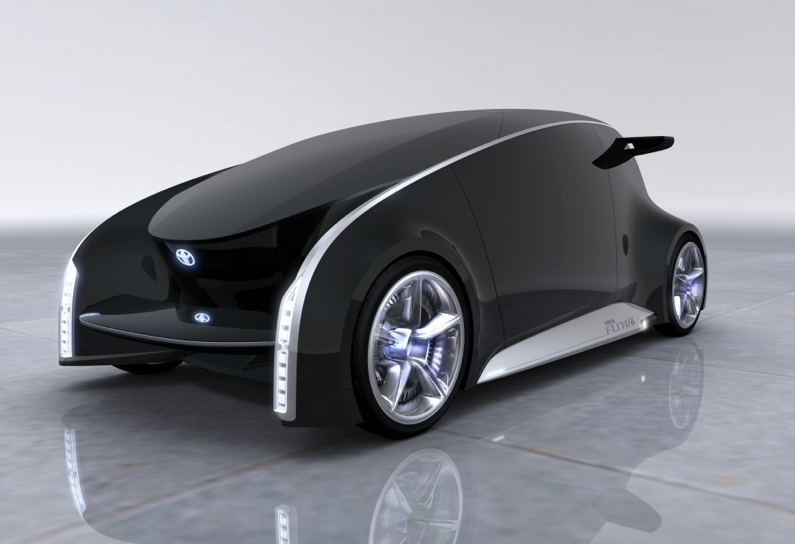 For starters, the Fun-vii's audacious slab-sided exterior was, in its entirety, a display space. Imagine being able to change the way your car looks as easily as downloading an app or posting to Instagram – that's the future that the Fun-vii concept explored, a world in which your vehicle's appearance could be matched to suit your mood and surroundings.
The Fun-Vii (Fun-Vehicle interactive internet) offers the ultimate in personalisation.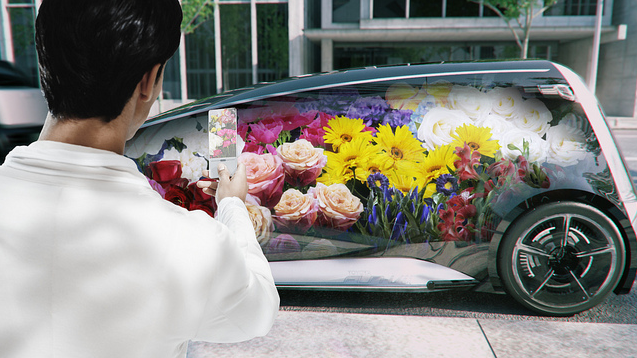 The concept of ultimate personalisation continued with the Fun-vii's interior, one that Toyota envisioned as being similarly adjustable through the application of technology. The designers conceived a world where the reality is supplemented by the Fun-vii's onboard system, particularly the augmented-reality navigation that overlays information on the real-world view.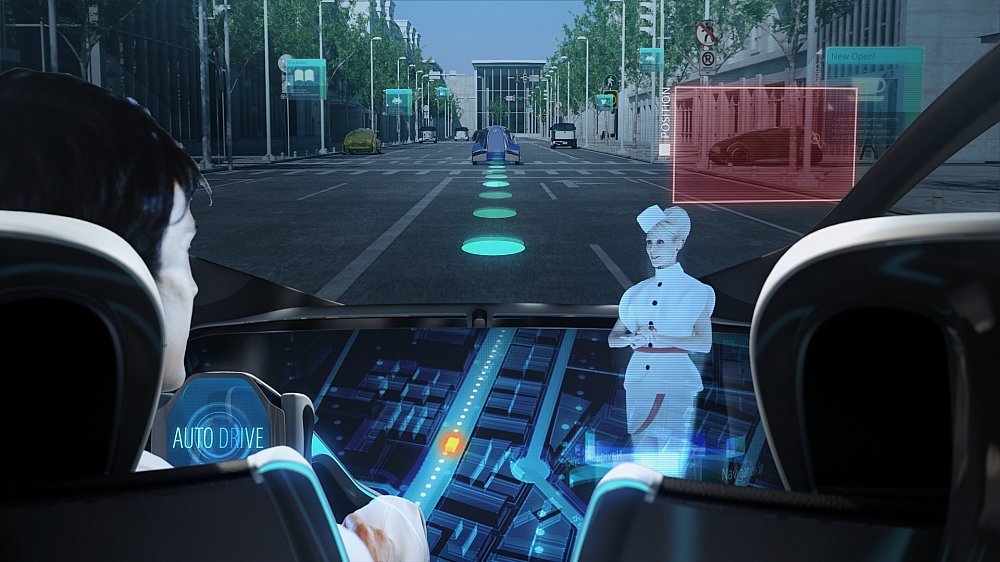 While the Toyota Fun-vii concept was seemingly more science-fiction than science-fact, elements of the Fun-vii's onboard technologies made progress towards real-world use.
Connectivity was a big part of the Fun-vii concept, and not simply connecting to the internet but also to the infrastructure around the car and even surrounding vehicles.
Explore other Toyota concepts in this series:
2014: Toyota FT-1
2013: Toyota i-Road
2011: Toyota FT-86 II Sports Concept
2003: Toyota FINE-S
2001: Toyota RSC
1995: Toyota Prius
1995: Toyota Moguls
1981: Toyota SV-2
1971: Toyota RV-1
1971: Toyota SV-1
1970: Toyota EX-7
1962: Toyota Publica Sports
See also: Looking into the future with Toyota's concept cars
Details in this article were correct at the time of publication.