Matthew Inman needs your help. The research scientist from Sydney, Australia, has created this stunning 1,700-piece Lego Land Cruiser – and with your support it could become an official Lego set.
Matthew started building the go-anywhere 4×4 after making similar Lego sets based on real cars with his children. He told us: "I've always enjoyed Lego and now that my kids are old enough to enjoy it too we've built some of the larger sets together, and I started to think about whether I could design a vehicle at that same scale.
"It would have to be something that I knew well – and where better to start than with my first car, which was a 40 series Land Cruiser."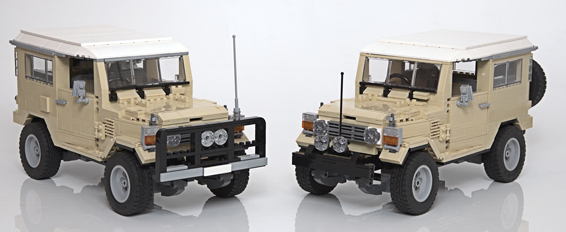 As Matthew's Land Cruiser project began to take shape, he realised it was comparable in scale to some of the larger sets he'd bought, so he decided to make his Land Cruiser a project for the Lego Ideas website.
I've tried to match every possible detail that I could. – Matthew Inman
This is where fans can submit their Lego builds and if they gain enough support, their idea will go before the Lego Review Board, which picks the projects that become official Lego sets.
If it reaches 10,000 supporters, a team of Lego designers and marketing experts will review his project and decide if the Lego Land Cruiser will go into production.
See Matthew's Project on Lego Ideas.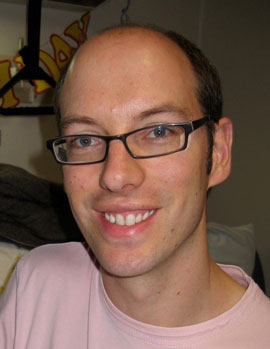 Matthew submitted his Land Cruiser 40 Series only at the end of June and already he's gathered more than 4,500 supporters, so it's well on track to reach the magic 10,000.
Matthew believes the love the Land Cruiser has all over the world, the fact his is the first four-wheel drive project on the Lego Ideas website and the effort he's put into the details in his build have all contributed to this initial success.
"I've tried to match every possible detail that I could," he said. "I wanted to highlight features such as the leaf springs and the chassis.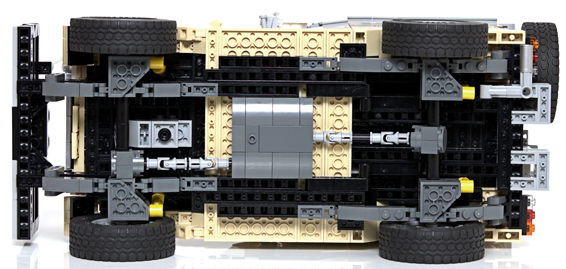 "I'm very proud of the small details like the engine bay, dashboard, glovebox, gear sticks and even the foot pedals – it took a long while to design all these small elements."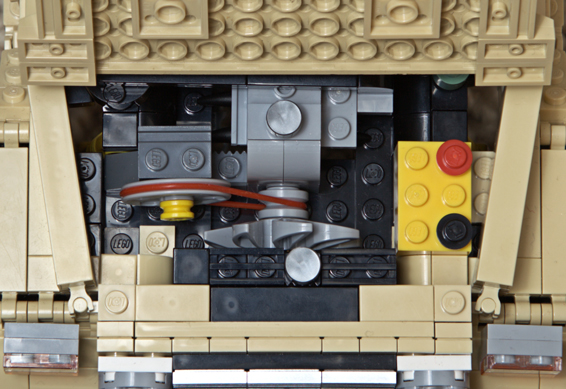 It's that level of detail that grabbed our attention, so it came as no surprise that Matthew has plenty of experience of the full-size Land Cruiser. After all, in Australia you can take any 4×4 into the outback, but as the saying goes, you'll need a Land Cruiser to get you out.
He added: "I've had so many great trips and so many great memories. My favourite outback trip was probably travelling across the Nullarbor Plain following the Transcontinental railway line and then exploring north on some of the Len Beadell tracks such as the Connie Sue Highway. I've also competed in some four-wheel drive competitions which were a lot of fun."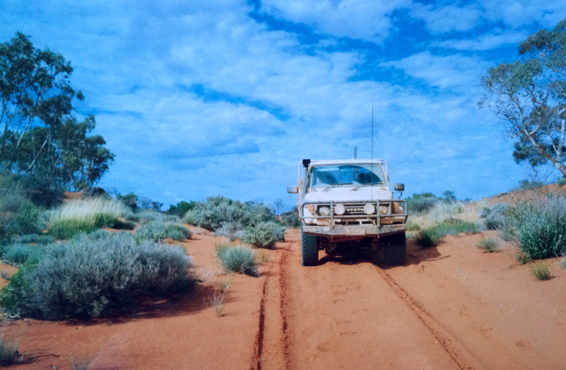 Update: Matthew's Lego Land Cruiser project gathered the 10,000 supporters it needed for Lego to officially review the idea. Unfortunately they decided not to recommend it for full-scale production.
Details in this article were correct at the time of publication.