Le Mans 2023 marks the centenary edition of the world's most famous endurance race. The 24-hour-long event takes place at the La Sarthe circuit in France on the weekend of 10-11 June and Toyota Gazoo Racing (TGR) is aiming to secure its sixth consecutive Le Mans win in front of a crowd that is expected to number 300,000.

TGR's two GR010 Hybrid race cars will compete among a 62-car field that includes Hypercar rivals from Cadillac, Ferrari, Peugeot and Porsche. Two of these marques have already achieved six straight Le Mans wins: Ferrari from 1960 to 1965 and Porsche from 1981 to 1987. But following our five consecutive victories since 2018, Toyota is the odds-on favourite to take the title in 2023.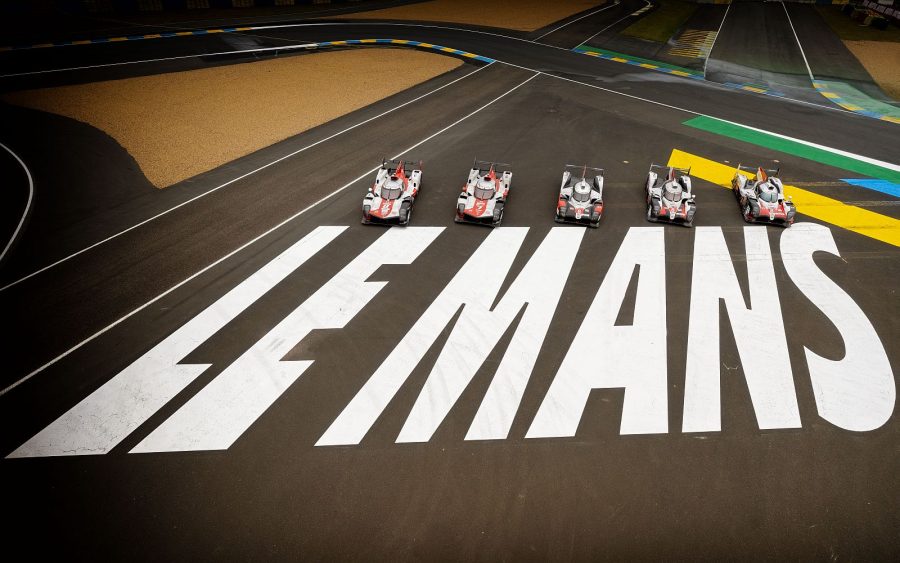 Recognised as the world's oldest active endurance racing event, the 24 Hours of Le Mans began in 1923. It was designed as a showcase for the latest automotive technology and has pioneered road-relevant innovations ever since. This year marks Toyota's 25th participation at Le Mans since 1985 and our 12th event highlighting the potential of hybrid power.
Preparing the GR010 Hybrid for Le Mans 2023
Although the GR010 Hybrid debuted at Le Mans two years ago, the car is always being continuously improved. Recent changes have reduced weight and improved reliability and aerodynamic performance. Meanwhile, the high-performance racing hybrid powertrain, which consists of a 697bhp 3.5-litre internal combustion engine and 268bhp electric motor, now runs on 100% renewable bio-fuel. Many of these updates were validated in competition in the first three World Endurance Championship races of 2023. But the latest evolution will make its debut in the pre-race test day on Sunday 4 June.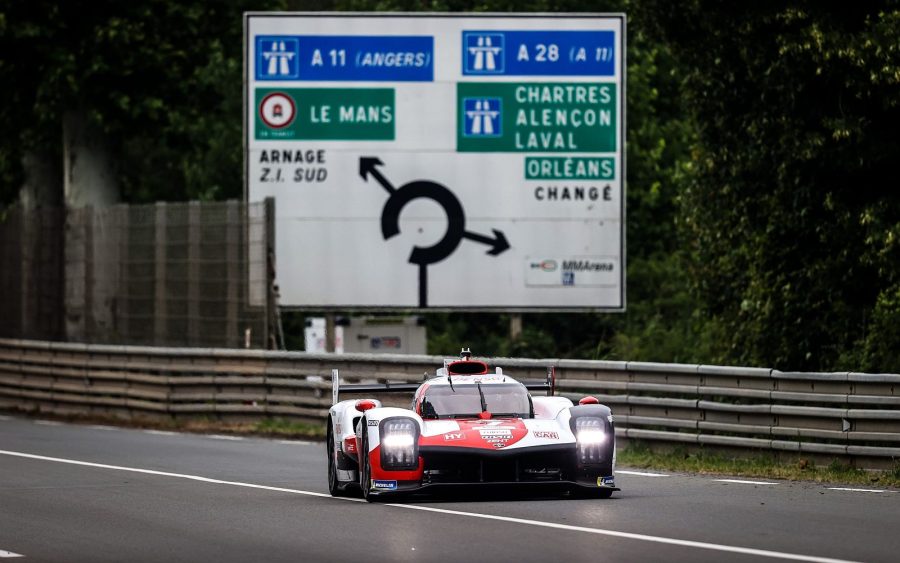 Official practice sessions will take place on Wednesday 7 June, either side of the first qualifying round. The fastest eight cars in each class will progress to a 30-minute Hyperpole shoot-out on the evening of Thursday 8 June. TGR will spend Friday rebuilding and preparing the cars before Le Mans 2023 gets under way at 3:00pm UK time on Saturday 10 June.
How TGR has laid the foundation for this year's Le Mans
Toyota Gazoo Racing made a superb start to its 2023 FIA World Endurance Championship campaign. Three wins were achieved in the opening three races, most recently a one-two finish in the 6 Hours of Spa-Francorchamps in April. With double points on offer at Le Mans, the team has the chance to take a major step towards a fifth consecutive world title.
Mike Conway, Kamui Kobayashi and José María López, in the #7 GR010 Hybrid, came out on top at Spa. That was perfect preparation for Le Mans, where they go in search of a second victory, following their win in 2021 at the beginning of the Hypercar era.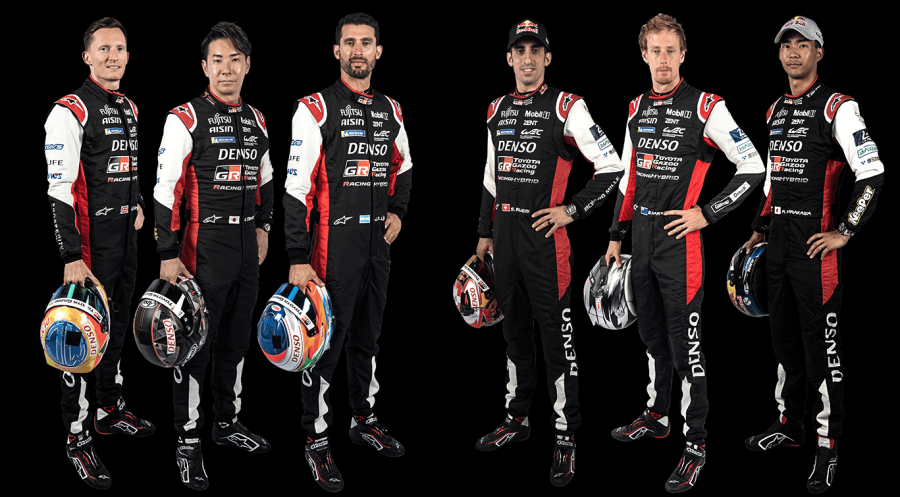 Sébastien Buemi, Brendon Hartley and Ryo Hirakawa won Le Mans a year ago in the #8 GR010 Hybrid. They head for Le Mans as World Championship leaders after fighting back to finish second at Spa, despite starting from the back of the grid.
With four victories to his name, Buemi is the team's most successful driver at Le Mans. Meanwhile, Kobayashi's five pole positions have contributed to the team's record-equalling six pole times since 2017.
A pictorial history of Toyota's Le Mans hybrid prototypes in action






How can I take in the action?
You can watch live on-board video feeds from the two GR010 Hybrid race cars. These will be streamed on TGR's official website during the Hyperpole session as well as the main Le Mans race. Throughout race week, news reports and other information will be distributed on TGR's social media feeds.
Concise race reports and championship updates are published after each round of the 2023 World Endurance Championship. The latest article can be found by clicking this link.