The Le Mans 24 Hour race is the ultimate test of race car engineering and driver endurance – and this year, Toyota enters as favourite to win with its advanced, 1000bhp hybrid engined racing car.
Two cars will be entered into the 2014 24 Hours of Le Mans, and following back to back wins in the opening rounds of the 2014 World Endurance Championship, the pressure is on to deliver victory at an event Toyota has been contesting for 30 years, but never quite managed to win.
2014 Le Mans 24hrs: Dates
This year's Le Mans race at the famed French circuit will begin at 3pm (CET) on Saturday 14th June, when Toyota, Porsche and Audi cross the start line to begin what promises to be an incredible battle for an outright win.
Bookmark this information hub, because we will be updating it regularly throughout the race weekend.
UPDATE – 13/6/14: Toyota Racing takes pole position in Le Mans qualifying
Toyota Racing's campaign at this year's Le Mans 24 Hours got off to a fantastic start as the #8 TS040 Hybrid qualified on pole position in the final qualifying session, with the sister #7 car taking third on the grid.
UPDATE – 4/6/14: Championship leaders Toyota Racing ready for Le Mans challenge
Toyota Racing leads the FIA World Endurance Championship (WEC) as we head to the jewel-in-the-crown race in the series, the 24 Hours of Le Mans.
UPDATE – 2/6/14: Toyota Racing post fastest times in official Le Mans 24hr testing
Toyota Racing's build-up to this year's Le Mans 24 Hours took another positive step on Sunday (1 June) with the two Toyota TS040 Hybrid setting the fastest lap times during official testing. More importantly, both cars completed a trouble-free and productive test, completing 88 laps and a distance of 1,200km.
To help explain what it is that makes Toyota's entry into this year's event so special, we've commissioned a series of articles from the Editors of the UK's top three motorsport magazines… Follow the links below for more…
Expert's view: Why victory at Le Mans will be so sweet for Toyota Racing
Expert's view: Toyota and its chances for Le Mans 2014
Expert's view: Toyota's hybrid efficiency key to Le Mans success
Toyota TS040 In Focus: Wraps off our new car
Toyota TS030 In Focus: Le Mans 2013
Toyota TS020 In Focus: The GT-One
Toyota TS010 In Focus: Our first Le Mans prototype
Why victory will be sweet for Toyota…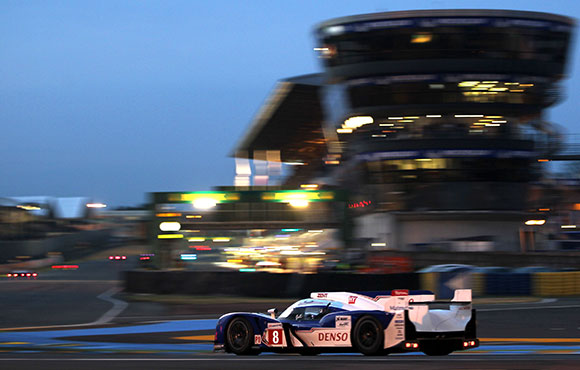 Motor Sport editor Damien Smith says victory at Le Mans 24 looks tantalisingly close – following two wins out of two for the TS040 Hybrid in this year's World Endurance Championship… But, he says, ask anyone at Toyota Racing whether they'd trade their victories in the opening rounds of the FIA World Endurance Championship for a win at the famous French endurance race, and they'd bite your arm off… Expert's view: Why victory at Le Mans will be so sweet for Toyota Racing
Toyota's chances for 2014 Le Mans 24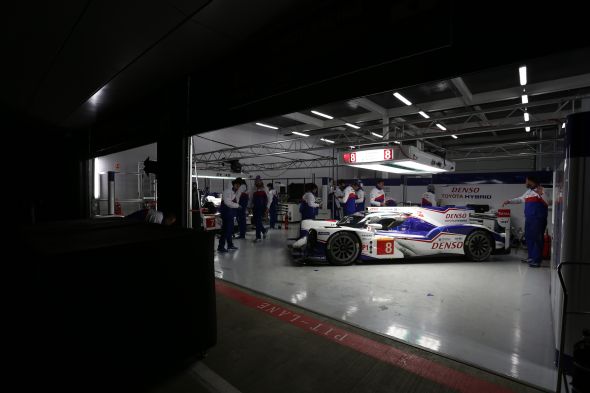 Charles Bradley, Editor of Autosport Magazine explains why Le Mans 24 is arguably the greatest motor race of all… The French twice-around-the-clock race is one of the most watched sporting events on the planet, and this year, there could be an upset of historic proportion… Expert's view: Toyota and its chances for Le Mans 2014
Hybrid efficiency key to Le Mans success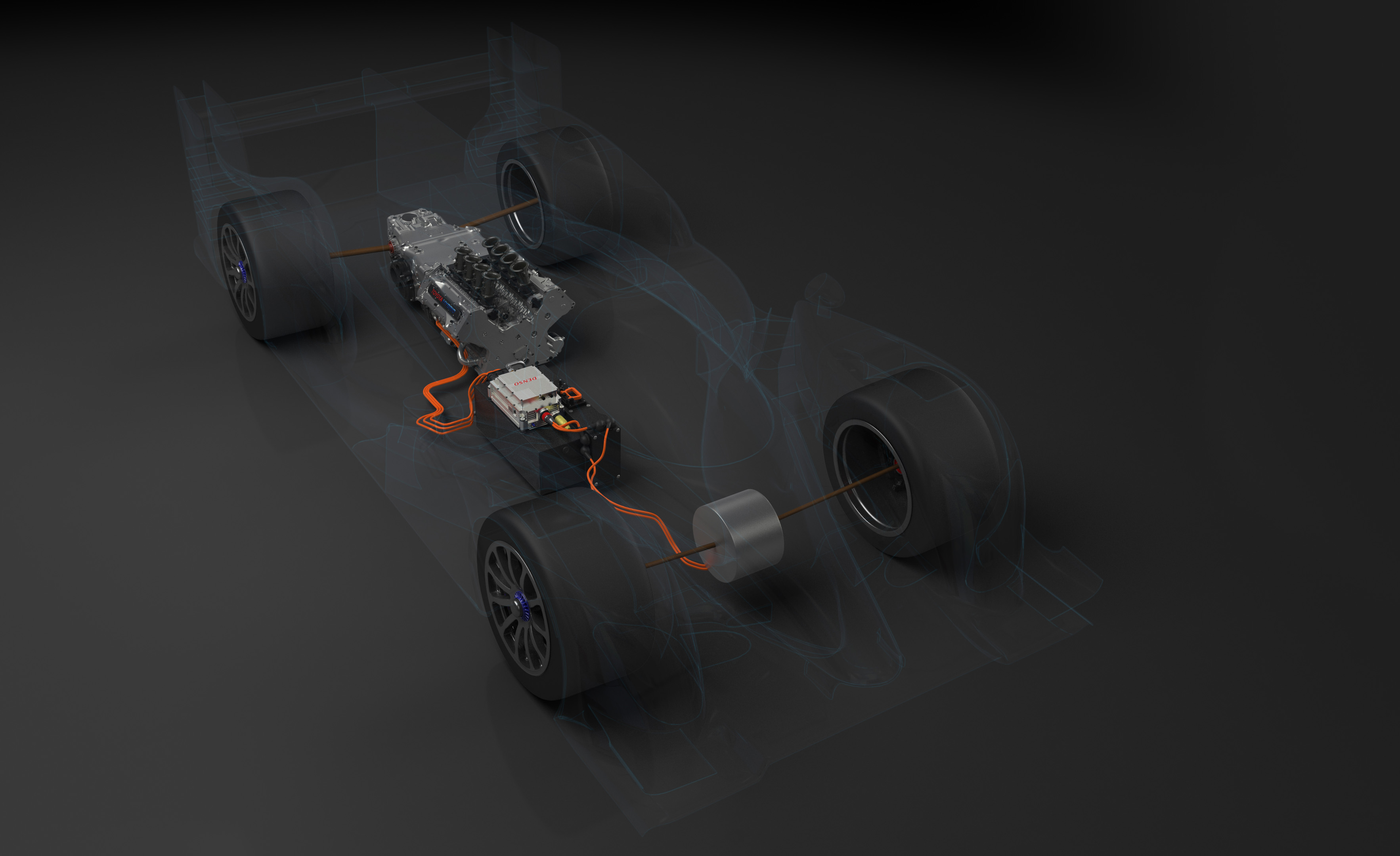 Andrew Cotton, Editor of Racecar Engineering explains how Toyota has produced an amazing Le Mans car, built to regulations that promote efficiency. This year, the TS040 will go at least as far and as fast as in 2013, despite the fact that it's smaller than its predecessor, and uses 30 per cent less fuel… Learn more about the TS040. Expert's view: Toyota's hybrid efficiency key to Le Mans success