[slider_pro id="177″]
The 2014 Goodwood Festival of Speed is underway. The air is filled with a heady mix of the smell of racing fuel and the noise of a range of exotic sports cars blasting up the famous hill.
We're live on the Toyota stand at the Festival, bringing you the news, photos and videos of best Toyota action from the hill and of course on the famous rally stage.
K2K arrives home
Chris Short has completed an epic 4600-mile ride from Kabul to the Goodwood Festival of Speed, raising tens of thousands of pounds for the charity Mission Motorsport. Much of the 31-day journey was off-road in some of the world's most challenging environments, such as the deserts of Afghanistan and Kazakhstan, but with the help of a 1993 Toyota Land Cruiser as a support vehicle he's completed his mission.
"I'm very happy, very tired and looking forward to a cup of tea," he told us when he climbed off his bike.
Find out more about his journey: Classic Toyota Land Cruiser set to cross Continents for charity
Go Fun Yourself!
If you are at the Festival, pop in and have a look around the Toyota stand.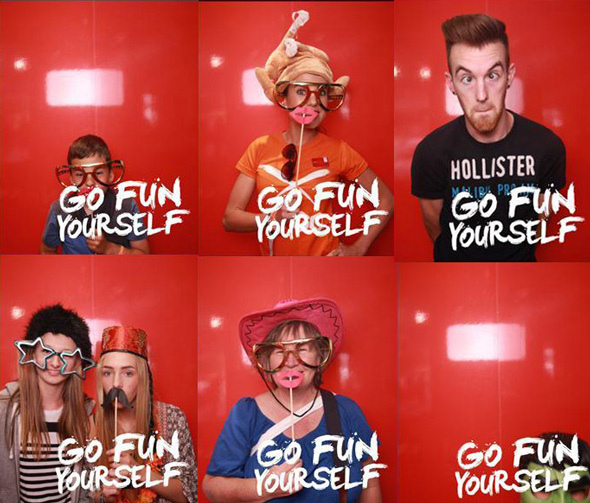 To celebrate the all-new Toyota Aygo going on sale next week, we've got a special #GoFunYourself photobooth at Goodwood and we'd love you join in.
In the photobooth you can take animated gifs of yourself to send to Twitter and pictures to Facebook. We've got a range of and hats and wigs for you to really #GoFunYourself.
Goodwood GT86 Drift experience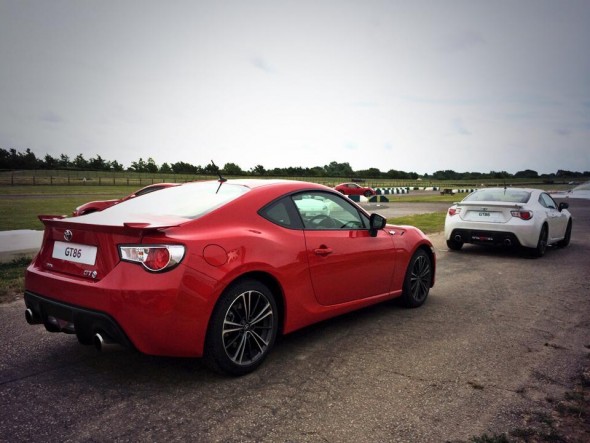 The GT86 is world-renowned for being a sensational driver's car and a drifting delight, so to celebrate its reputation; we're inviting Goodwood visitors to try it out on track and learn the secret to creating a great slide at our GT86 Drift Experience. Here's what's being said about the car and the experience car by those who have taken to the track at Goodwood so far.
Dan Hallow: "It's an awesome car – I'm looking to buy one next year, in red. It's nice to drive a modern car that doesn't feel too over-assisted. i'll be modifying my one with a rocket bunny kit."
Anita Byth: "We own a GT86 and it's the first Toyota my husband Greg and I have owned. The thing I love most about the car is that it's zippy, fast and nippy – it's a real driver's car but you can still fit our four-year-old grandson in the back!"
Where next?
What is Toyota bringing to the Goodwood Festival of Speed?
GoFunYourSelfie winners drive the new Toyota Aygo
X things you need to know about the all-new Toyota Aygo
By Iain Reid