Located in Cologne, Germany is a secretive Toyota Gazoo Racing Europe museum that holds some of the brand's greatest competition cars from more than five decades of nail-biting racing.
It is part of the Toyota Gazoo Racing Europe headquarters. Tucked away behind beneath the huge wind tunnels used to develop race-winning machines lies possibly the greatest collection of cars from Toyota's lengthy and varied racing history.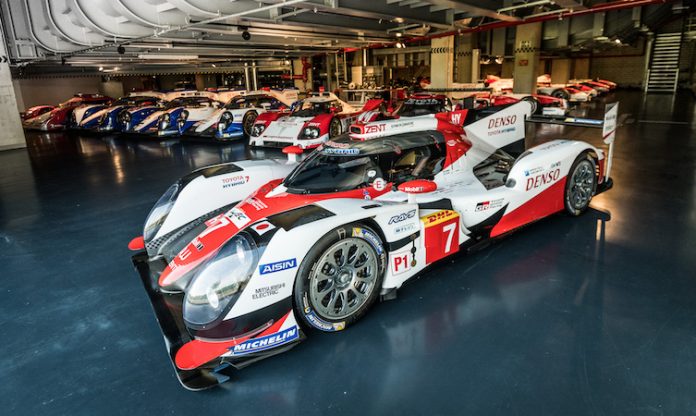 From record-breaking Le Mans cars to extreme Dakar racers to iconic rally cars, the Toyota Motorsport Museum is a treasure trove of rare and unique cars you are guaranteed not to see elsewhere.
If you haven't been lucky enough to visit, then now you can with the help of a virtual walk around tour. While nothing will ever beat seeing the cars in the metal, the virtual tour gives you a chance to see some of the glorious cars stored away from the comfort of your own home.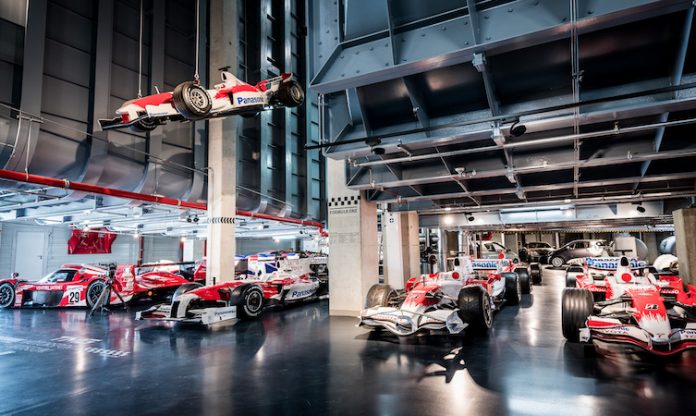 During a trip to the museum a few years ago, we were able to take a rare look at some of the legendary Le Mans challengers that have competed for Toyota, in arguably, the toughest endurance race in the world.
Toyota TS010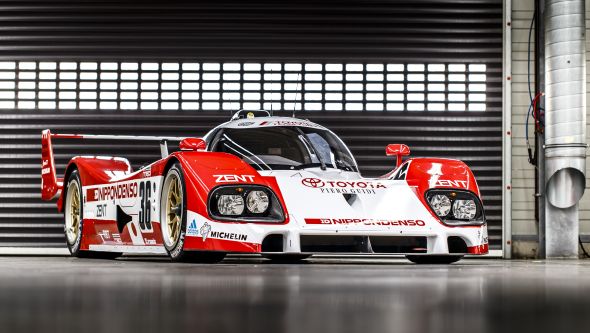 The Toyota TS010 was developed in association with TOM'S. The #36 car in our gallery was taken to a fourth-place finish in the 1993 Le Mans 24 Hours by Eddie Irvine, Toshio Suzuki and Masanori Sekiya.
Toyota TS020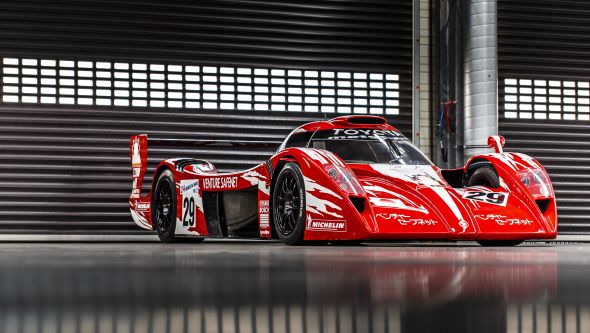 The Toyota TS020, also known as the GT-One, is now a Le Mans icon, having competed in the 1998 and 1999 editions of the 24-hour endurance race. Thierry Boutsen, Ralf Kelleners and Geoff Lees came close to winning the 1998 race in this #29 car, but suffered a gearbox failure that put them out of the race.
The ZENT-liveried car was driven by Martin Brundle, Emmanuel Collard and Vincenzo Sospiri at Le Mans in 1999. Brundle was chasing down the leaders near midnight when he was forced to retire from the race following a puncture.
One of the quirks of the GT1 class that the TS020 competed in in 1998 was that a small number of production cars had to be made to meet the rules. Engineers at Toyota Gazoo Racing Europe created just two 'production' TS020 GT-Ones – one is on display in its museum, the other in Japan.
Toyota TS030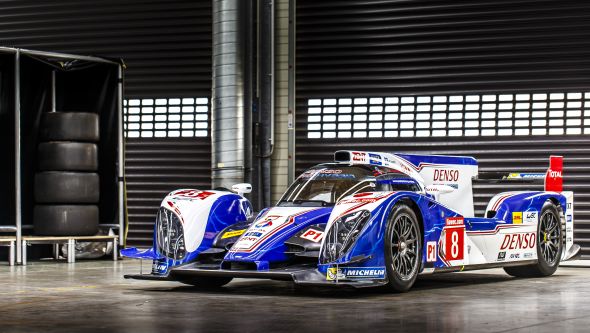 The 2012-spec TS030 Hybrid was driven to a trio of WEC wins by Alex Wurz, Nicolas Lapierre and Kazuki Nakajima.
Don't forget that you can check out the other star cars in the Toyota Gazoo Racing Europe Museum by clicking the links below.