Can any individual or company compete with SHB Hire in its long-term devotion to the Toyota Hilux?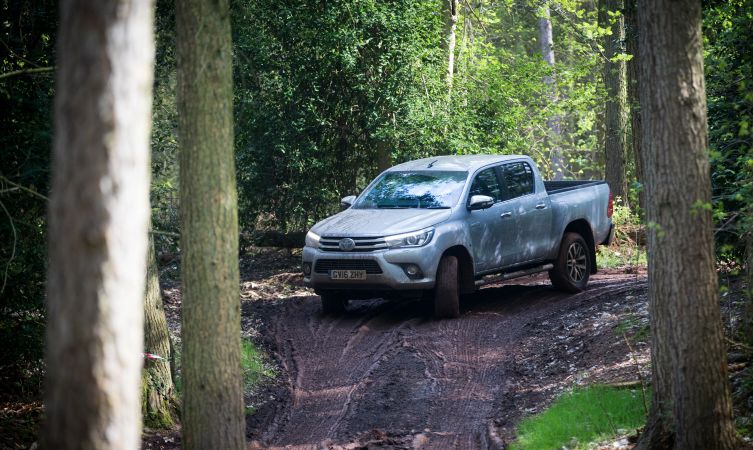 The Hampshire-based national vehicle hire and management specialist has purchased around 7,000 Hilux models since the all-wheel drive version was introduced in 1979 – a figure that makes SHB Hire one of the model's most loyal supporters.
Read more: Meet Guy Nicholls, world-class Hilux collector
The company's current fleet of all-wheel drive models is already one of Europe's largest, and there appears to be no let-up in demand either. During 2018, managing director Paul Street plans to set a new record with potentially 800 more pick-ups being added to the total.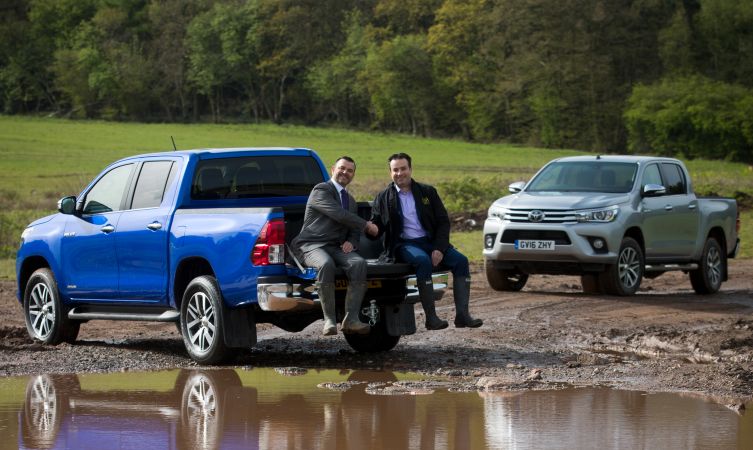 Toyota's Neil Broad (left) with SHB Hire's managing director Paul Street (right)
When you are in the market for a pick-up that needs to earn its keep in tough situations, there really is only one choice
"We are very proud of our heritage, something which the Toyota Hilux has played such a big part of," remarked Mr Street. "SHB purchased its first Hilux back in 1979 and our relationship with Toyota throughout all these years has remained extremely positive. Toyota remains a very reliable and robust proposition for our customers in a very competitive space."
Neil Broad, general manager of Toyota's fleet services, commented: "While our fleet managers may have changed over the years since SHB first became a Toyota customer, Hilux has remained consistent in its famous quality, reliability and durability. SHB knows that when you are in the market for a pick-up that needs to earn its keep in tough situations, there really is only one choice."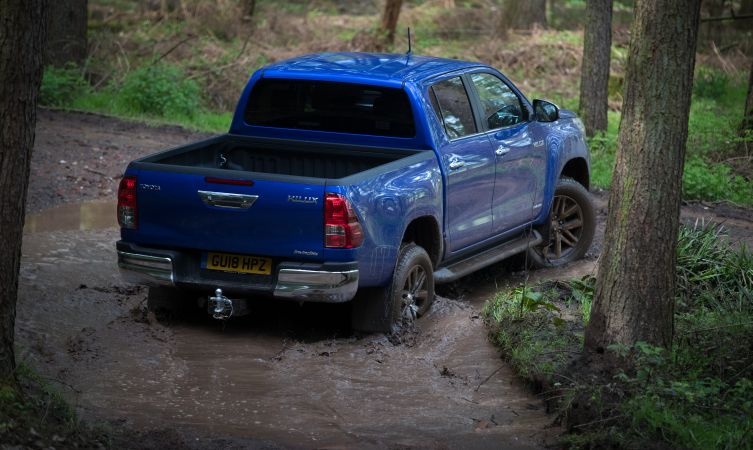 Learn more: History of the Toyota Hilux