The Toyota Hilux is famous for being able to cope with the toughest conditions, credentials that will prove vital now that two have joined a search and rescue team.
As part of a two-year sponsorship agreement with Vantage Motor Group, Morecambe Bay Search and Rescue (BSAR) welcome two new Hilux models on its team, where they will aid in rescue and recovery from quicksand, floods, snow and inaccessible areas during extreme weather.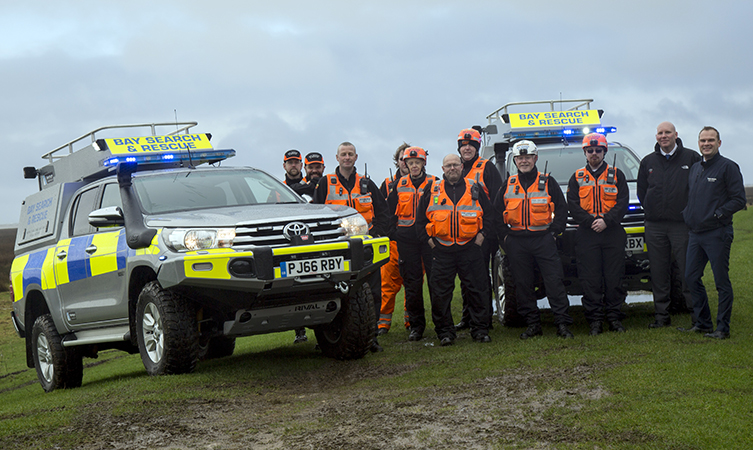 BSAR also search for missing persons and assist Cumbria and Lancashire fire services, the police and HM Coastguard across the Morecambe Bay, Lake District and North Lancashire area.
The team, highly regarded nationally, is a DEFRA accredited flood rescue team and can also be called upon to operate 'out of area', including providing rescue support anywhere in the UK in times of severe flooding.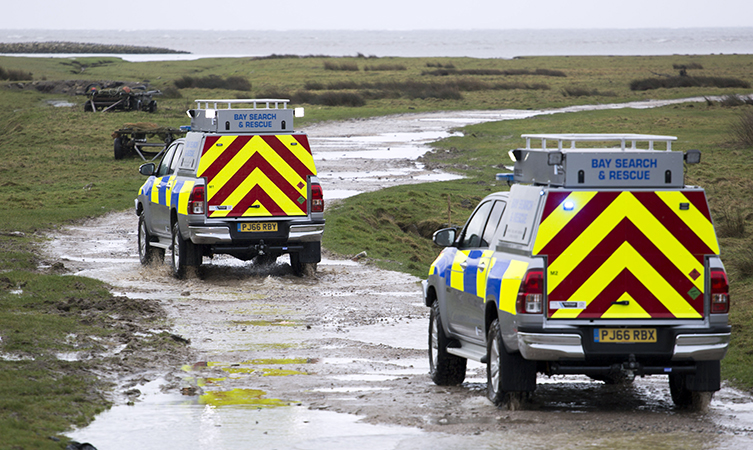 The 25-strong BSAR team is on call 24/7, 365 days a year and, since it was formed in 1999, it has attended around 500 rescue missions.
Paul Calland, BSAR Deputy Station Officer, says the team are "incredibly grateful" for the arrival of the two vehicles, which will help "our mission to make the area around Morecambe Bay a safer place to live and visit".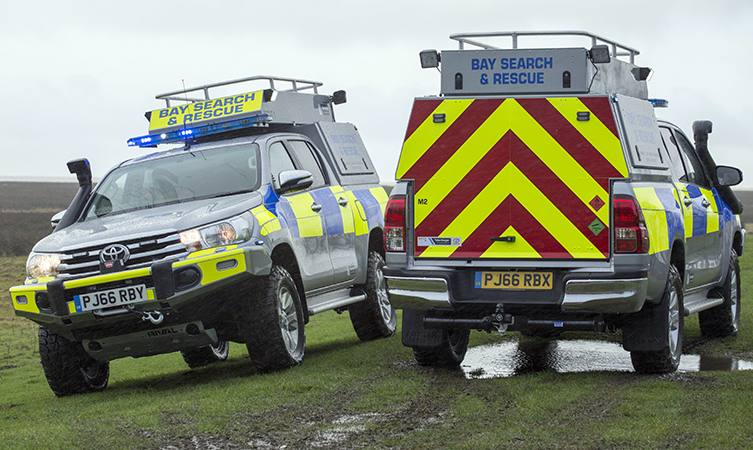 The Managing Director of Vantage, Mark Robinson, is "proud and delighted to be able to help BSAR continue with its vital work", adding that the partnership "represents our commitment to the Morecambe Bay area".
The Toyota Hilux is no stranger to hard work. In our Toyota at Work series of films, we've already visited West Midlands Fire Service and the RAF Mountain Rescue.