The GR Supra Heritage Edition is one of two Supra show cars built for this year's Specialty Equipment Market Association (SEMA) show, the annual aftermarket showcase in Las Vegas, USA. This contender in the so-called 'GRudge Match' build-off competition is the brainchild of Ed Laukes, Toyota North America's group vice president – Toyota Division Marketing.
"I've been asking when the Supra would be coming back ever since we stopped selling the last generation in 1998," says Laukes. "I wanted to take the new one, reflect back on the last generation and bring some of those styling cues forward because people really appreciate them."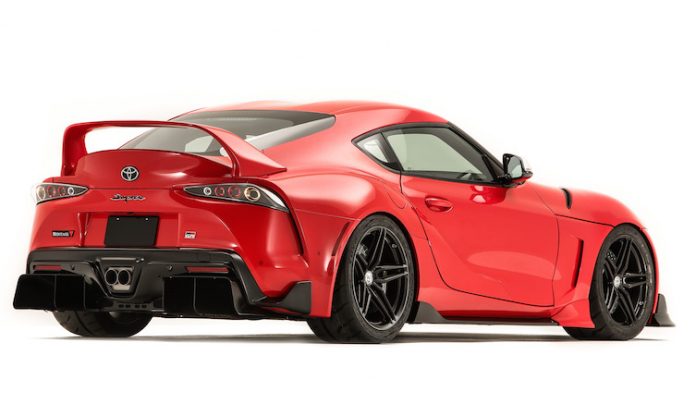 He hopes the finished Heritage Edition successfully walks the line of maintaining the presence of the new GR Supra while evoking the spirit of its predecessor, known to many from its starring role in The Fast and the Furious.
GR Supra Heritage Edition: Lights fantastic
Laukes enlisted the help of Marty Schwerter of Motorsports Technical Center (MTC) to bring his vision to life, beginning with the headlights and iconic circular taillights. Custom light buckets were made, along with lenses CNC machined from blocks of acrylic. The rear wing from a Mk.IV Supra is also important to the throwback look.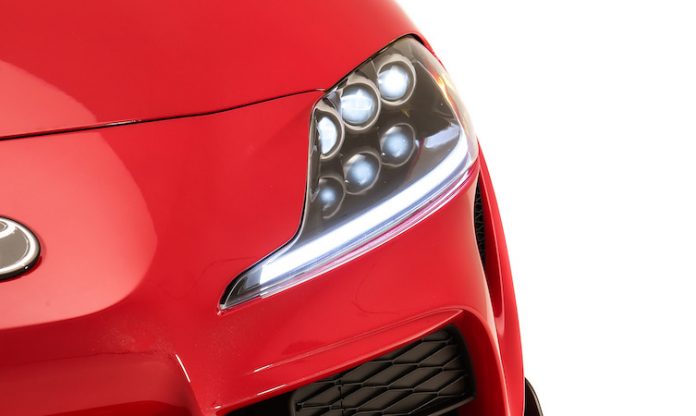 "The wing was a tremendous addition and we're getting an unbelievable reaction to it," Laukes enthuses. "Even our own internal accessories group has said that they never realised it would look so good on there! By complete coincidence, it fits almost perfectly with only very minor modification."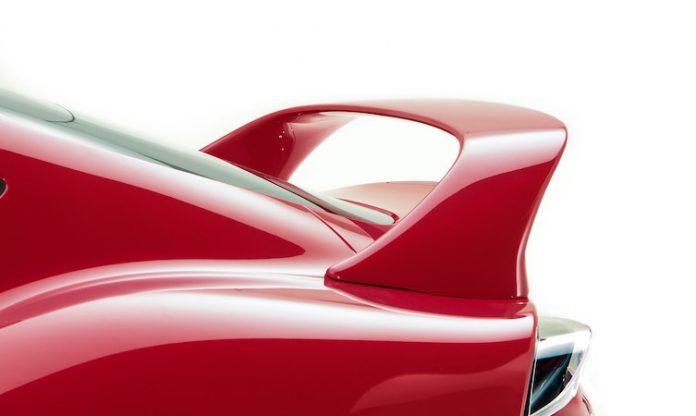 Also at the rear of the car, an exhaust system with central pipes apes the look of the previous Supra. There's a new diffuser and front spoiler, too.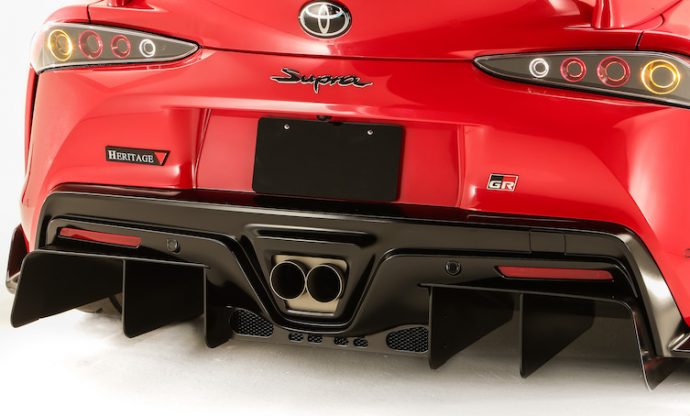 GR Supra Heritage Edition: Engine and suspension
Under the bonnet, the standard 3-litre turbo engine has been modified to produce around 500bhp – "acceptable for a special car", according to Laukes. Precision Turbo & Engine modified a stock turbocharger to produce 18% more airflow for the B58 engine. A custom intake and exhaust permit the engine to breathe more freely.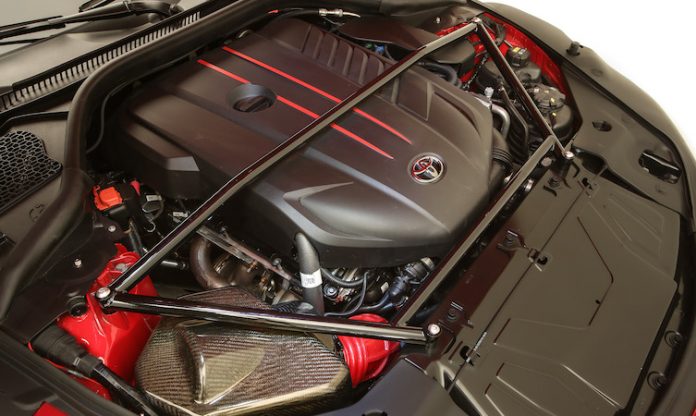 Putting the extra power on the road are Toyo Proxes R888R competition tyres on wider HRE rims. Laukes didn't want to widen the car however, so a new rear suspension system incorporating inboard rocker arms was designed by MTC and Scarbo Performance. TEIN adjustable coilovers enabled the ride height to be lowered while larger Brembo brakes get the Heritage Edition stopped.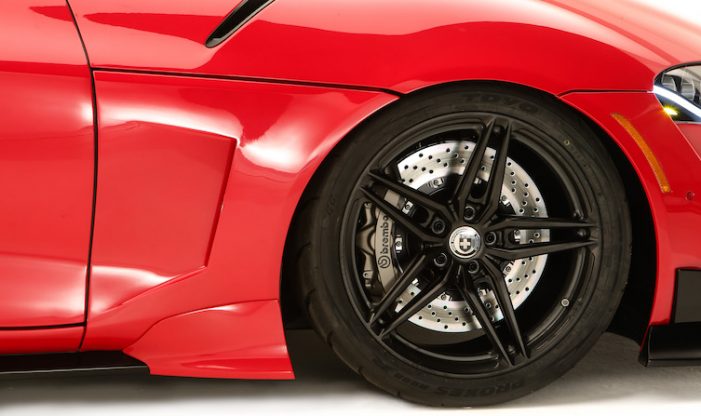 GR Supra Heritage Edition: Red alert
The finishing touch is PPG's 'Re-Entry Red' paint, a custom shade with an eye-catching gold flake. Laukes cheerily dismisses the flat grey colour of the other GRudge Match Supra build, the Hyperboost Edition of TV presenter, Rutledge Wood.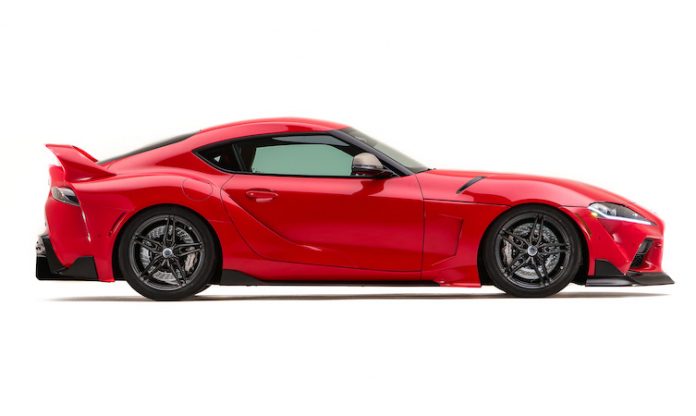 "I told him that the cement colour works great on pickup trucks and SUVs but not on a sports car," Laukes jokes. "We wanted something that was true to the heritage and this is a special red."
Read more: History of the Toyota Supra