Fans of fast Toyotas are in for a treat at the 2013 Tokyo Auto Salon, as the annual event pulls concept, racing and show cars from some of the world's most ambitious and adventurous tuning firms.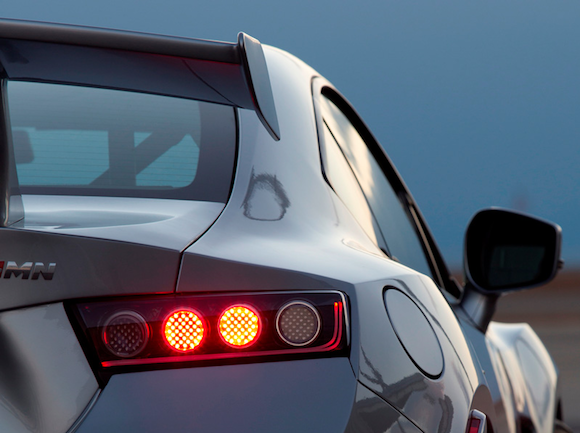 Set to take centre stage is the car above, which has been built by Gazoo Racing, who say the work has been done to celebrate the 20th anniversary of the Mk IV Toyota Supra.
These pictures, hosted on Gazoo's website, show unique looking body panels, a rear diffuser and new front bumper. There are also new look lights, inspired by those fitted to the last version of the Supra, and chunky new alloy wheels (see below).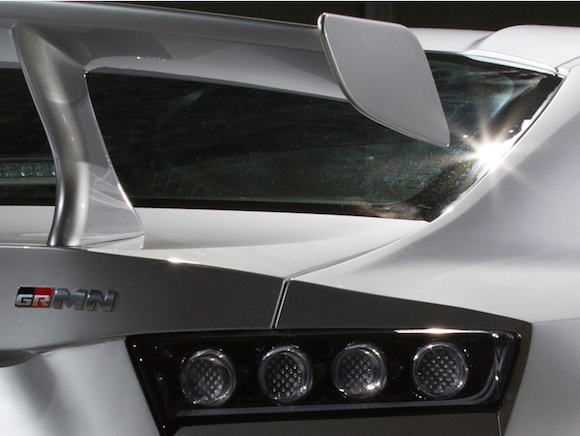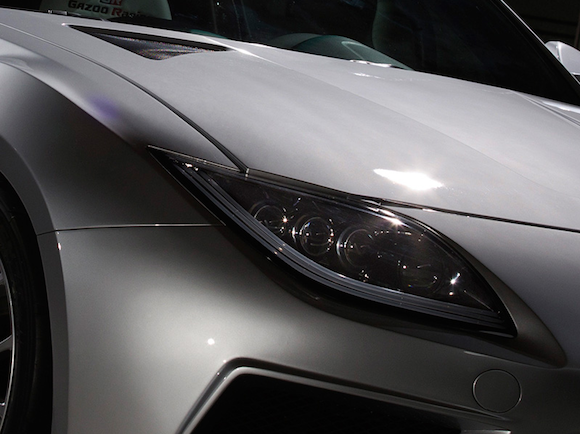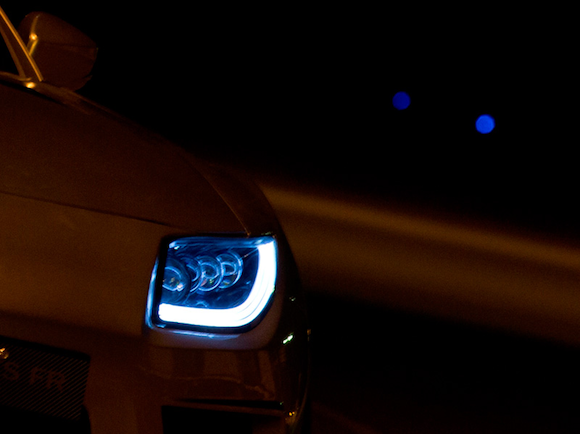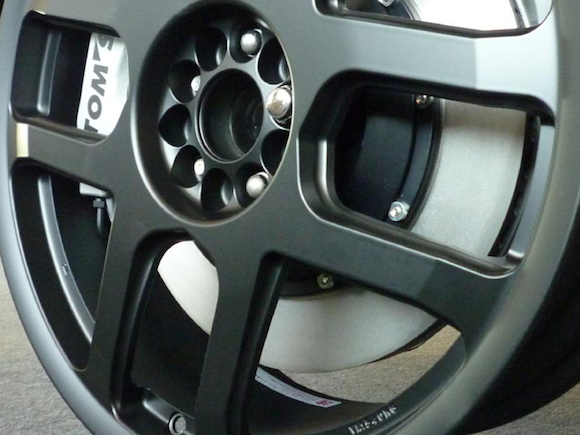 The car will be based on the GRMN FR Sports Concept, which was revealed in 2012 and appeared at the Goodwood Festival of Speed. It has a twin-charged (turbocharged and supercharged) engine that is said to develop 326bhp.
It's also likely to feature upgraded 19-inch aluminium wheels, a custom exhaust and LED headlights.
As well as new cars from Gazoo, Toyota tuning specialists TRD will also be at the show to pull the covers from the most extreme version of the GT86 yet built. Tuning firm Modellista will also be represented.
We'll bring you more from the Tokyo Auto Salon and the Gazoo car soon.
In the meantime, take a look at our report from the Fuji 86 Style festival, which took place in Japan last year to celebrate the GT86.