The brand new UK-only special-edition Hilux Invincible 50 – which marks 50 years of the Toyota Hilux – boasts many features designed to deal with the toughest situations… even survive a zombie apocalypse. Here are just five of them.
Survive a zombie apocalypse essential #1: cargo capacity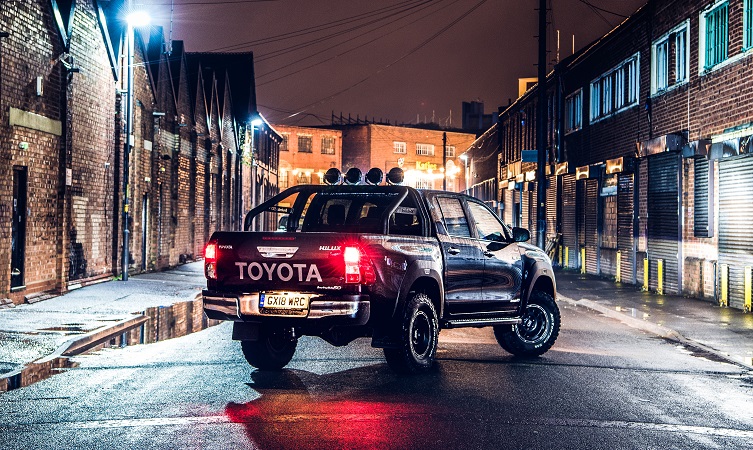 Adequate supplies are a must, when every trip outside of the vehicle puts you at risk from the evil undead. The Hilux Invincible 50 cargo deck's class-leading load capacity is more than enough for mint cake, cans of beans, jerry cans of water, flashlights, first aid kit, clothes and sleeping bags. It also has ample space for essential weapons you'll need to protect yourself from the marauding hordes.
With five seats and a double cab body, there's also more than enough room for the whole family and a few pets to take the escape route.
Survive a zombie apocalypse essential #2: far-sighted vision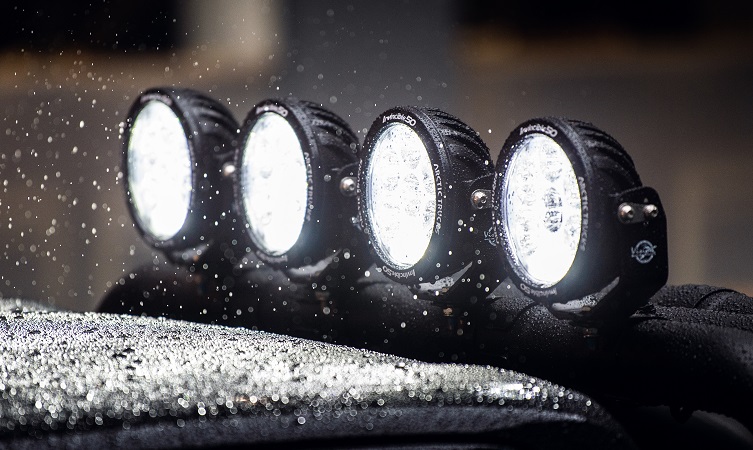 Four six-inch round LED lamps mounted on the tubular sports bar make it easier to spot advancing zombies from a distance. Combined with an overall height of 1850mm, the Hilux Invincible 50 is ideal for scanning the horizon, while the sports bar makes an ideal grab rail for passengers to hold on to during a zombie apocalypse ambush situation.
Zombie apocalypse essential #3: off-road skills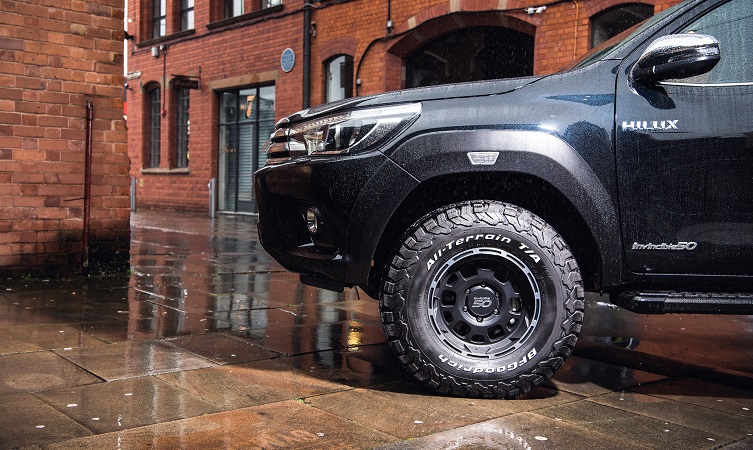 Zombies usually head for high human concentrations, so it's best to avoid cities and head for the hills. For such rural environments, the Hilux Invincible 50 offers upgraded Arctic Trucks specification front suspension with 40mm lift and performance rear dampers with 20mm leaf spring elevation. A total ground clearance of 405mm under the frame means extra height to deal with rocks, water wading or piles of slain zombies.
The Hilux Invincible 50 can also handle a 42-degree incline with ease, while the Active Traction Control, Downhill Assist Control and Hill-start Assist Control will allow you to ascend the toughest slopes during the zombie apocalypse.
Essential #4: speedy escape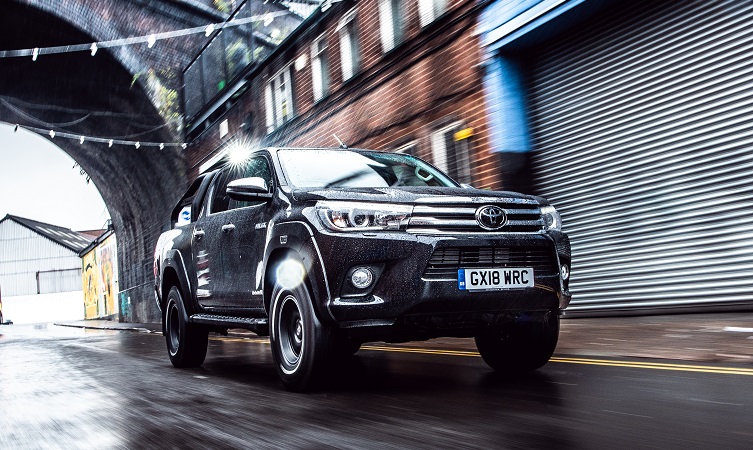 Speed is your friend in a bid to escape a seething hoard of zombies. The Hilux Invincible 50's 2.4-litre engine delivers a quick getaway, offering 0-62mph acceleration in 12.8 seconds and a top speed of 106mph. Meanwhile, its stump-pulling 400Nm of torque will keep you safely rolling.
Essential #5: towing ability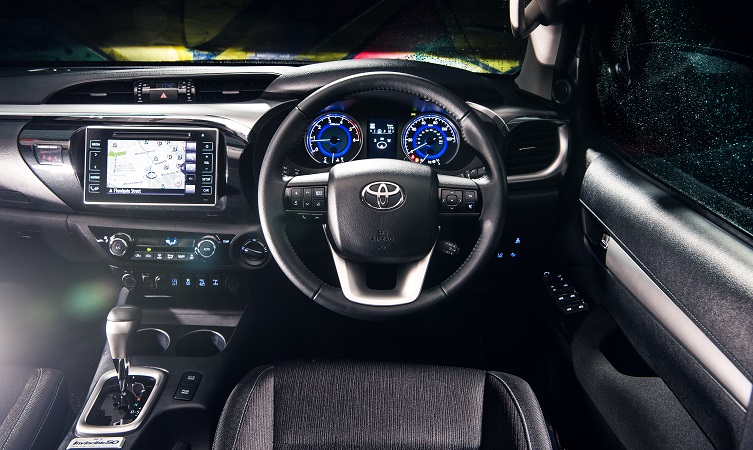 It's never wise to hole up in one place when zombies are on the loose, so if you want to take your home with you, the Hilux Invincible 50 has a towing capacity of up to 3.5 tons. The standard Trailer Sway Control will automatically apply the vehicle's brakes and modify engine power to keep you in control when slaloming between errant zombies.
Details correct at the time of article publication.