This year's Paris motor show, taking place from 2-17 October, will host the world premiere of the Verso-S, an all-new Toyota that will launch in the UK early next year.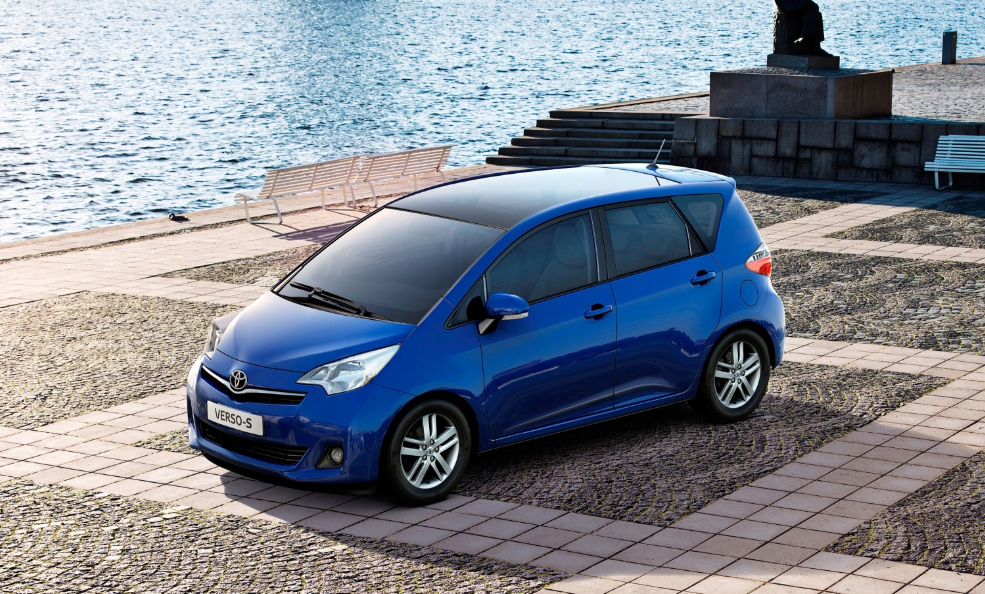 Verso-S is a mini-MPV designed to complement the Yaris in the compact car sector. The last time Toyota offered a model in this segment was the Yaris Verso in 2005. Five years on, the new Verso-S is a thoroughly modern car that manages to be small yet spacious and smart.
Verso-S benefits from having the shortest overall length of any mini-MPV in Europe – less than four metres – and its practical, flexible interior design ensures a maximum feeling of space, comfort and quality.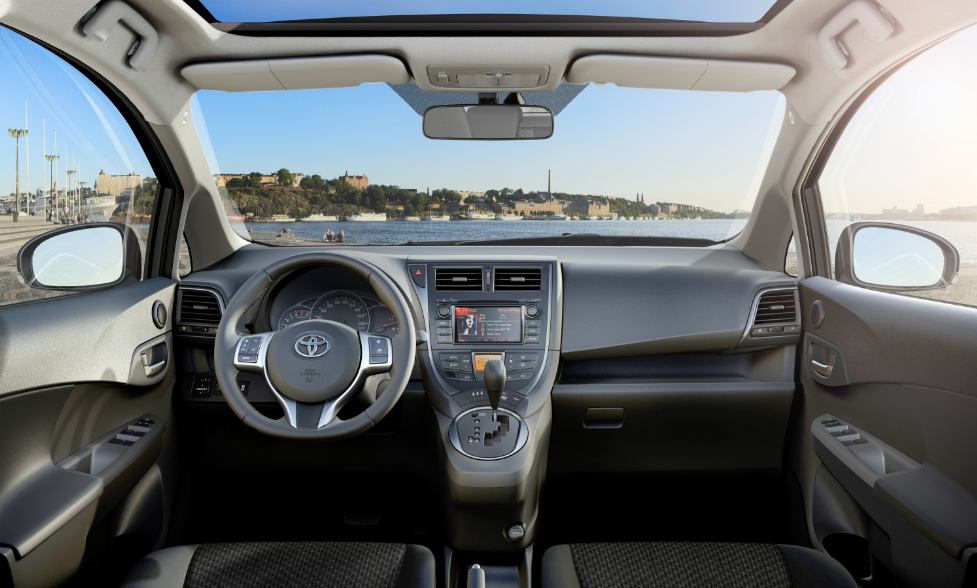 Now you've seen the first shots of the new Verso-S, let us know your impressions of the next addition to the Toyota range.
Breaking news: Small cars are big news at this year's Paris show, as Toyota will also be announcing upgrades for iQ and Aygo. We'll have to wait until later this month to reveal more, but we can tell you the enhancements include a new interior trim for the iQ and a new multimedia system for Aygo. With Toyota also celebrating 10 years of full hybrid technology at the show, make sure you check back to the blog nearer to the event for all the news from the Toyota stand.