Paper tax discs were scrapped in October last year and this has left a space in driver's windscreens that is just waiting to be filled.
To that end, we've produced these Toyota tax disc-sized graphics, each one offering its own unique flavour, for you to download and slap onto the part of your screen where a disc once sat.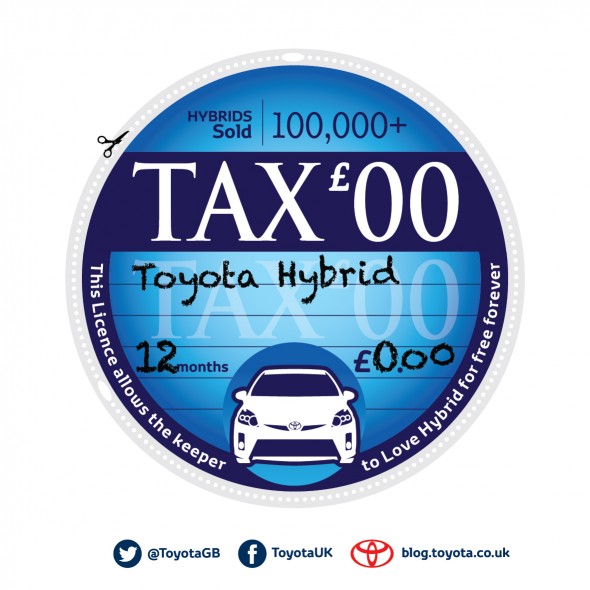 Hybrid drivers will delight in letting the world know that they're sticking it to the tax man. Because of the low emissions of our six-strong range of hybrid vehicles, owners don't have to a pay a penny in Vehicle Excise Duty (VED), and our blue hybrid tax disc lets you shout about that fact.
Toyota has built some brilliant sports cars including the GT86, Supra, MR2 and Celica, and we're not short of racing pedigree either.
You can celebrate all of this and add a sporty dimension to your car by putting the Toyota Racing Development (TRD) disc in your windscreen. We reckon that this one will be especially popular with those who have taken advantage of the official performance and styling upgrades that TRD offers.
We have a disc designed exclusively for Toyota Auris and Avensis owners, and celebrates the fact that both models are made right here in the UK, at our factory in Burnaston, Derbyshire.
Aygo owners won't feel left out either – take a look at our exclusive Go Fun Yourself designs. We celebrate our Japanese culture with a Manga-inspired design, too and there's an 'Always A Better Way' design to round off the set.
All of the designs can be downloaded from the links below. Make sure you share a photo with us of a disc on display in your Toyota on Facebook, Twitter or Instagram.
Where next?
Download Built in Britain disc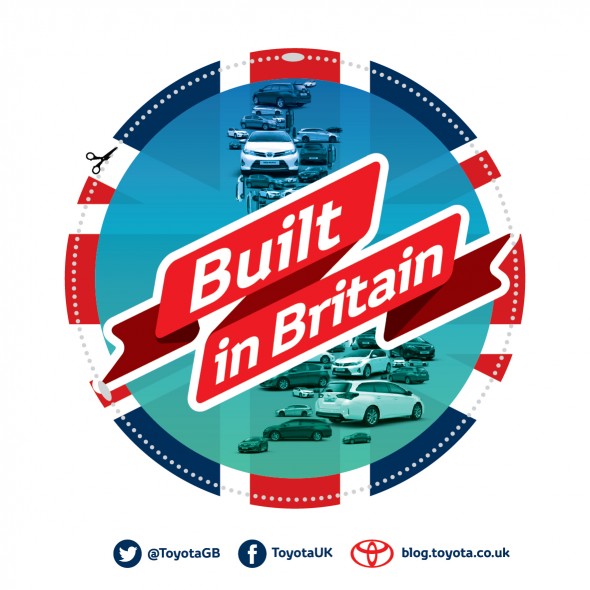 Download TRD disc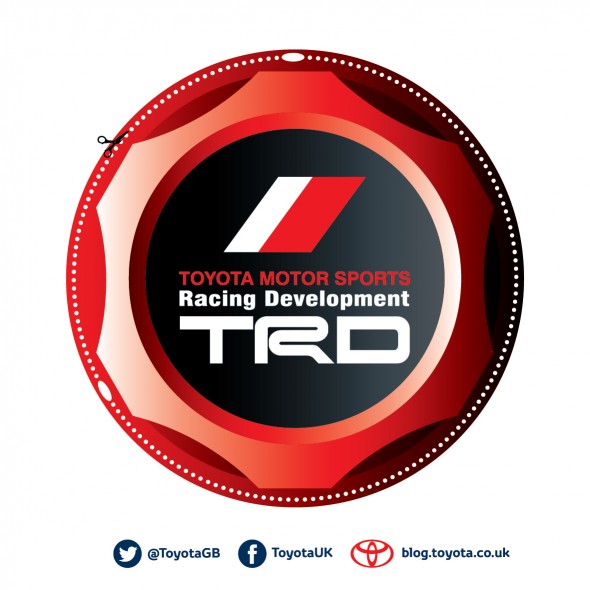 Download Zero Road Tax disc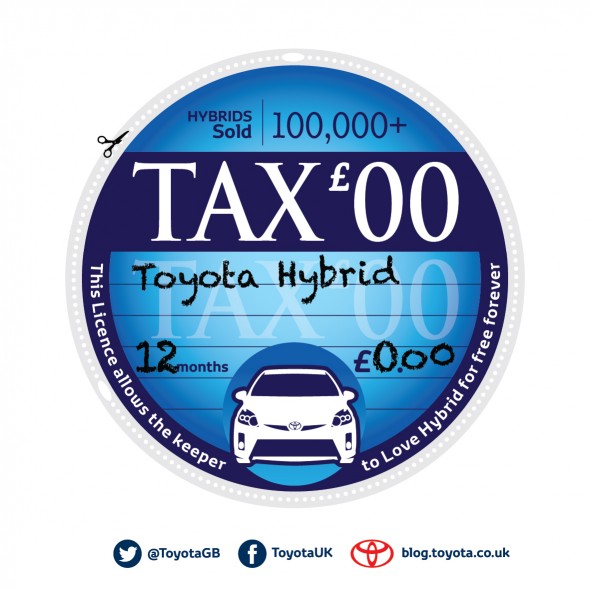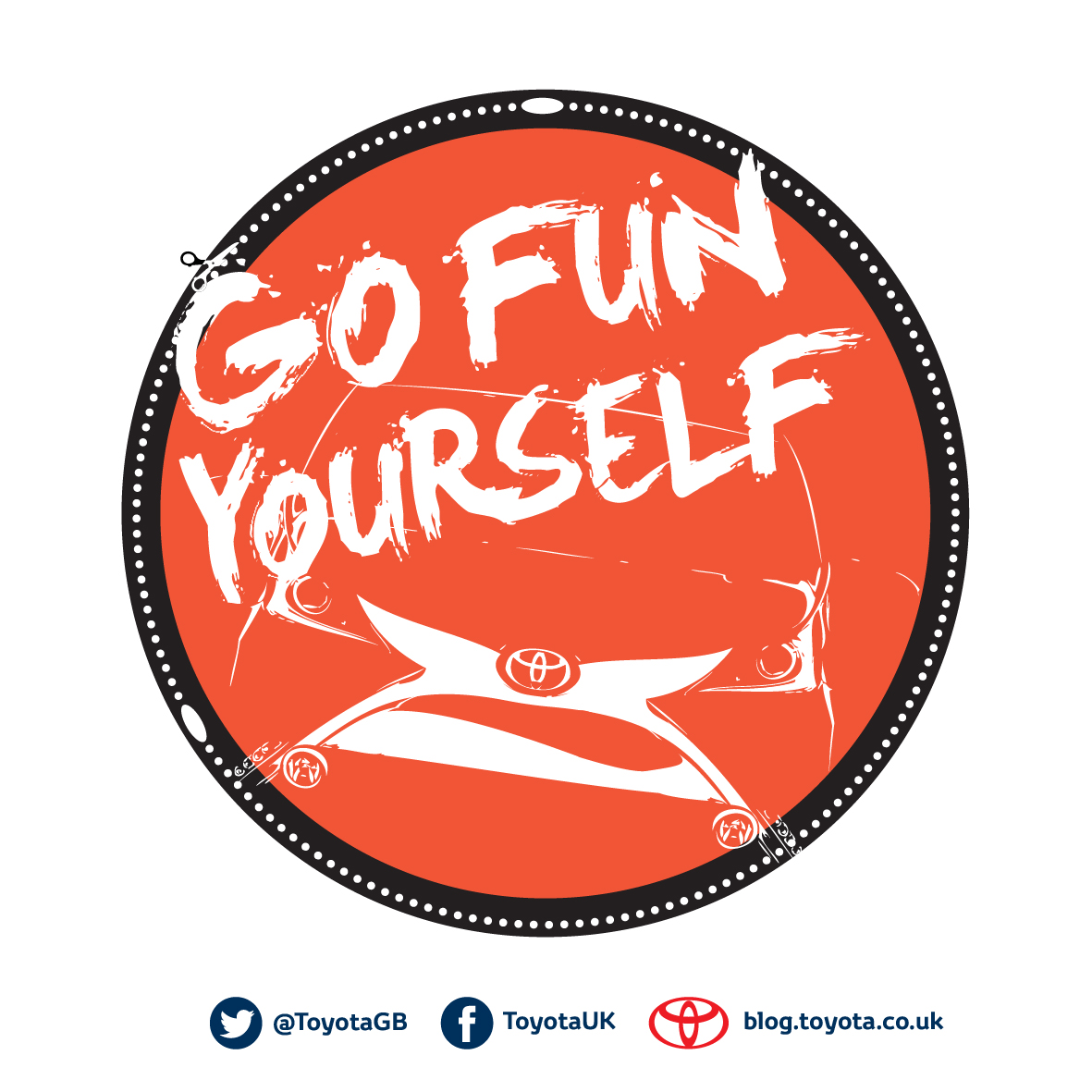 Download Always A Better Way disc