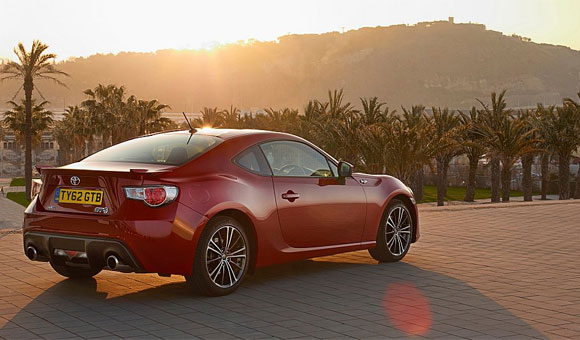 Driving holidays have never been more popular, and no wonder. Getting you, your family and your car abroad is as easy as patting your pockets for wallet and keys…
But while preparing your car for mammoth 5000-mile round trip like the one the Crews family has undertaken in the past two years is fairly straightforward, getting yourself up to speed on local driving laws is getting harder and harder.
Legislation varies from country to country – and falling foul of the rules can cost you dearly. Here, we list some of the most important…
So, starting in France, have you got a breathalyzer? This is the latest to join the list of glovebox requirements in France, but January brought news that the implementation of the proposed 11 euro fine (£9.30) has been postponed indefinitely.
So the Gendarmerie might be toothless to enforce this, but travellers have noted they will impose the rule about not carrying any device that warns of speed camera location, including your sat nav.
When driving in France, you must turn this function off, or if you are a TomTom user, you can download the Danger Zone feature that instead flags up an stretch of road of up to 4km long where you'll find a camera. This is police-friendly, the company claims.
If using a Touch & Go system, you must download an update for your system from the portal, which turns off speed camera warnings. You must register first and can access the portal here.
But speeding's now for the hardened gambler only in France. Police with mobile devices can demand between 68 and 1500 euros on the spot and they're being helped by the recent fitment of radar-operated speed detectors in 300 'plain-clothes' cars.
If you choose to to head further afield, and follow the Crews on their trip to Turkey, then you'll briefly drive through Holland and Belgium before the long slog through Germany, a country that scores top marks for its Autobahns, but does have other regulations you need to watch.
If you're heading into major towns, you car needs to be clean enough. This isn't about the state of your paintwork, but what comes out of your tailpipe as decided by the many low emission zones. Petrol cars are fine if they're made after January 1, 1993, but diesels are only guaranteed free passage if made after Jan 1, 2006. You need a sticker claiming your green status, or face a 40 euro fine.
Italy is the other sizable country that demands cleanliness from car exhaust pipes round many towns, but there you just need the correct age car, not a sticker to prove it.
Leave Germany and head into Austria, and you'll have to take a quick break to buy one of their 'vignettes', or stickers to show you've paid to use the motorways. If you're heading into Vienna, don't honk your frustration at other motorists – use of the horn is banned there. Also know trams have right of way even if your traffic light is blazing green.
Into Hungary now and you need another vignette. You also need to hold off on that small beer at lunch – the country has zero-tolerance of drink driving, and that means no alcohol in your bloodstream.
We're still in the EU of course, which means insurance. Happily all UK policies provide third-party cover in EU countries and those that have signed up to the EU rules on insurance (eg Switzerland). Toyota's own policy goes one step further and gives you exactly the same cover written on your policy schedule.
European breakdown cover is also on offer via Toyota's Roadside Assistance and is £64 a year for cover in the UK and 44 European countries.
You can even get your Toyota fixed under warranty in Europe, including in countries that don't offer the same 5yr/100,000 mile cover standard in the UK.
Final country before hitting Turkey is Bulgaria. Another border, another vignette needed. The RAC reminds you of the usual requirements to carry a warning triangle and first aid kit, and then has this advice if things get a bit heated on the road: "Don't react to other drivers' provocative behaviour. Remember, they may be armed!"
As the Crews would say, it's a long way from Hampshire.