Jari-Matti Latvala knows what it's like to reign in Wales. In 2011 and 2012, the Finn scored successive victories on what remains one of the most technically challenging rounds of the World Rally Championship.
And what makes Dayinsure Wales Rally GB the challenge it is?
"It's the rain in Wales," says Latvala with a smile.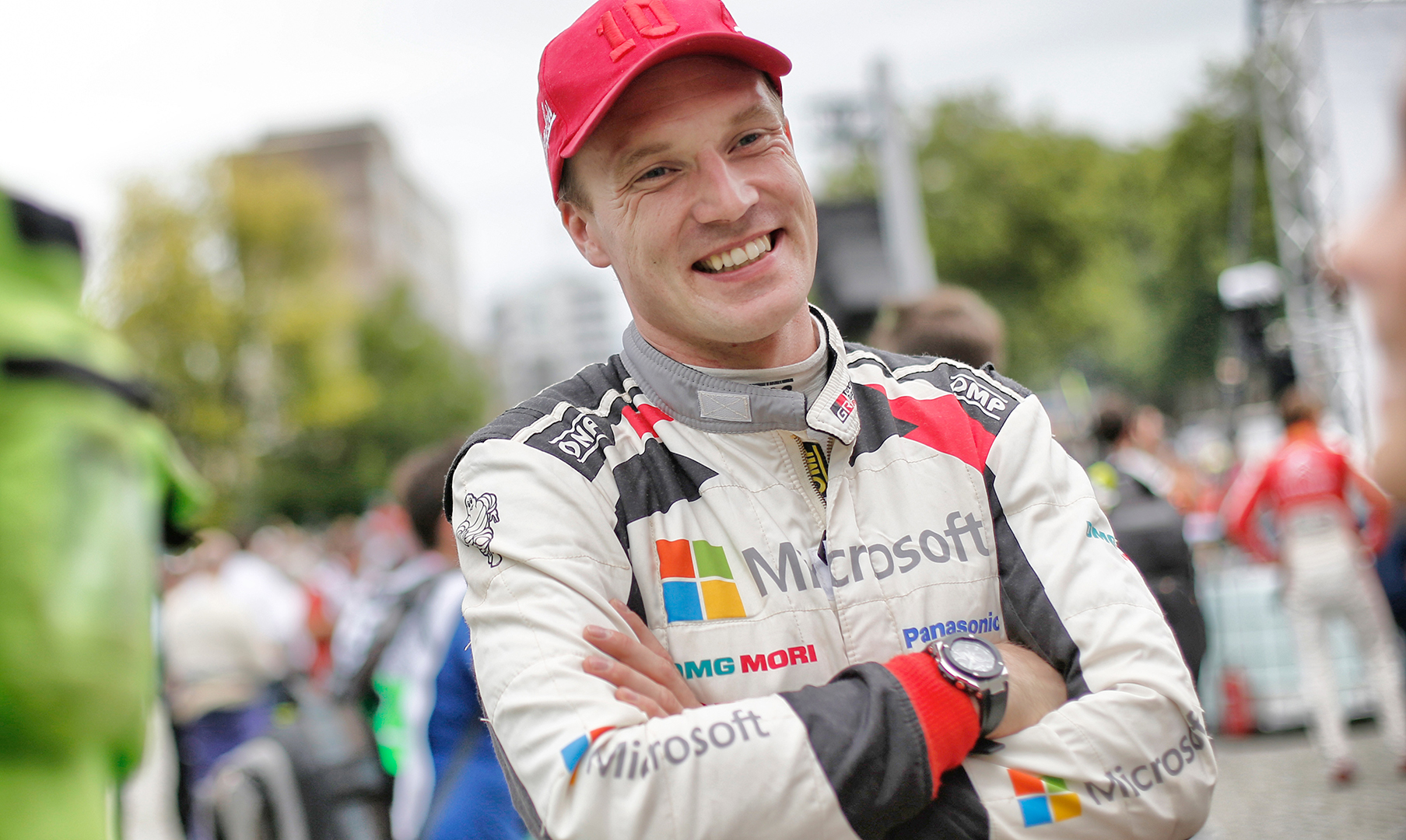 "It's not always raining," he adds, "I remember some years when the sun was shining and the roads were almost having some dust. But this is not so often. When the rain comes it makes the stages really tricky."
Reading the road is key to success on Britain's round of the championship.
"The grip is changing so often," Toyota's Rally Sweden winner says. "You go from one corner with good grip and think: "OK, I'll brake a little bit later and push a little bit harder," and then you arrive in the next corner and think: 'Oh! Where did the grip go? There's nothing!' It's so hard. Experience counts for so much in Wales."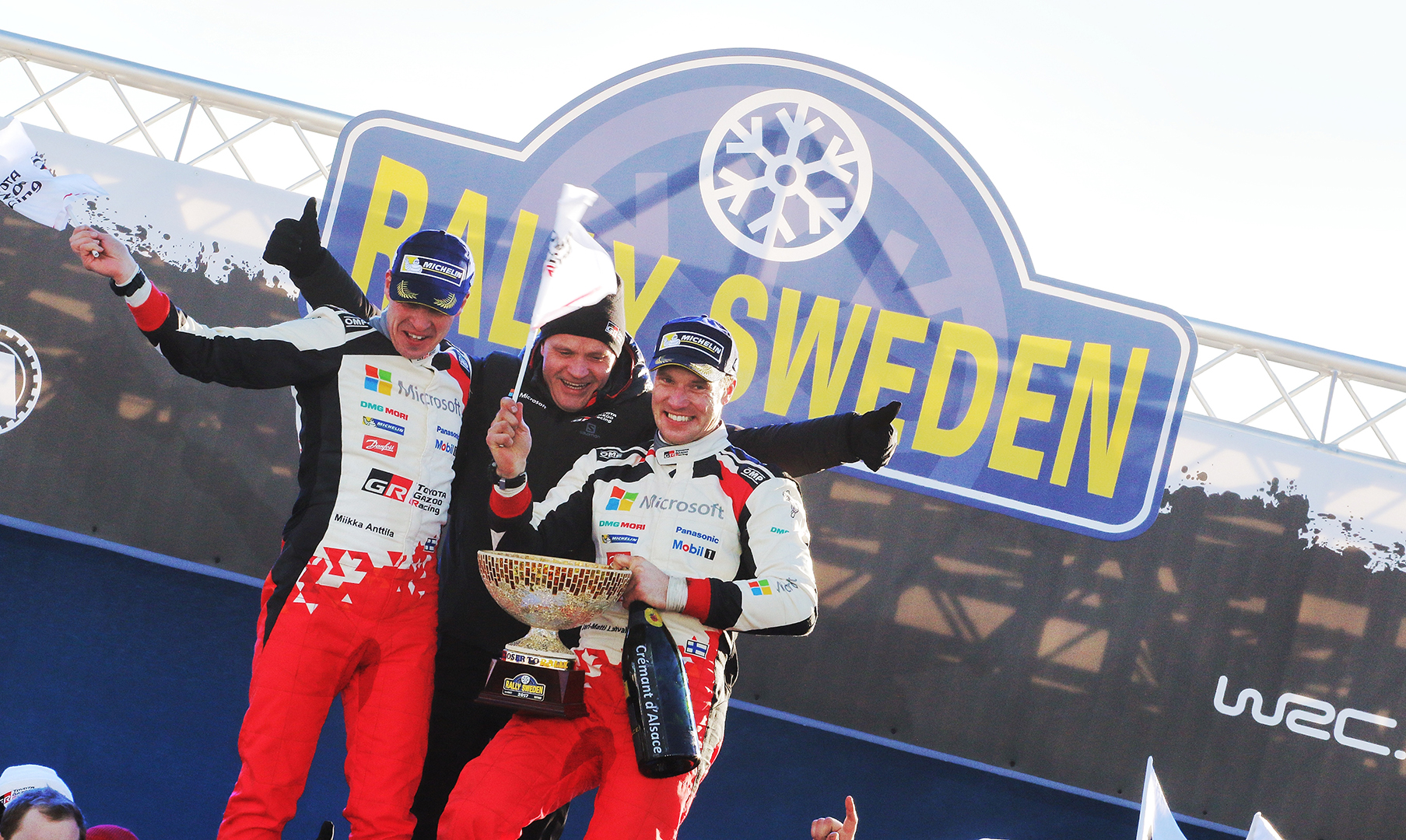 And Latvala has as much WRC experience in Wales as he does anywhere in the world – including his home round in Finland.
"I competed on my first rally in the UK," he says. "I was 17 years old when I did this event and I did it every year after that. I think of Rally GB almost as my second home event. There's such a nice mixture of stages, some really fast roads and such a big challenge.
"My favourite is Myherin, always this one. I don't know why, I just love the way it flows and sometimes you can get good grip to push hard in there. This is the road where I am really looking forward to taking the Yaris WRC for the first time. I think we have a good chance [to win] this year, the car is coming stronger and the team is really good."
Last day of recce for WRC TV @WalesRallyGB, this is Myherin. Autumn in Wales is magical, if a little wet #WRC 🍂🍁🌧 pic.twitter.com/VlH5YQIzaY

— WRC – FIA World Rally Championship (@OfficialWRC) October 13, 2017
Part of that team is Latvala's team-mate and countryman Esapekka Lappi. The 26-year-old served notice of his speed with a Rally Finland win in the summer. Lappi acknowledges, however, that a similar result will be tough in Wales.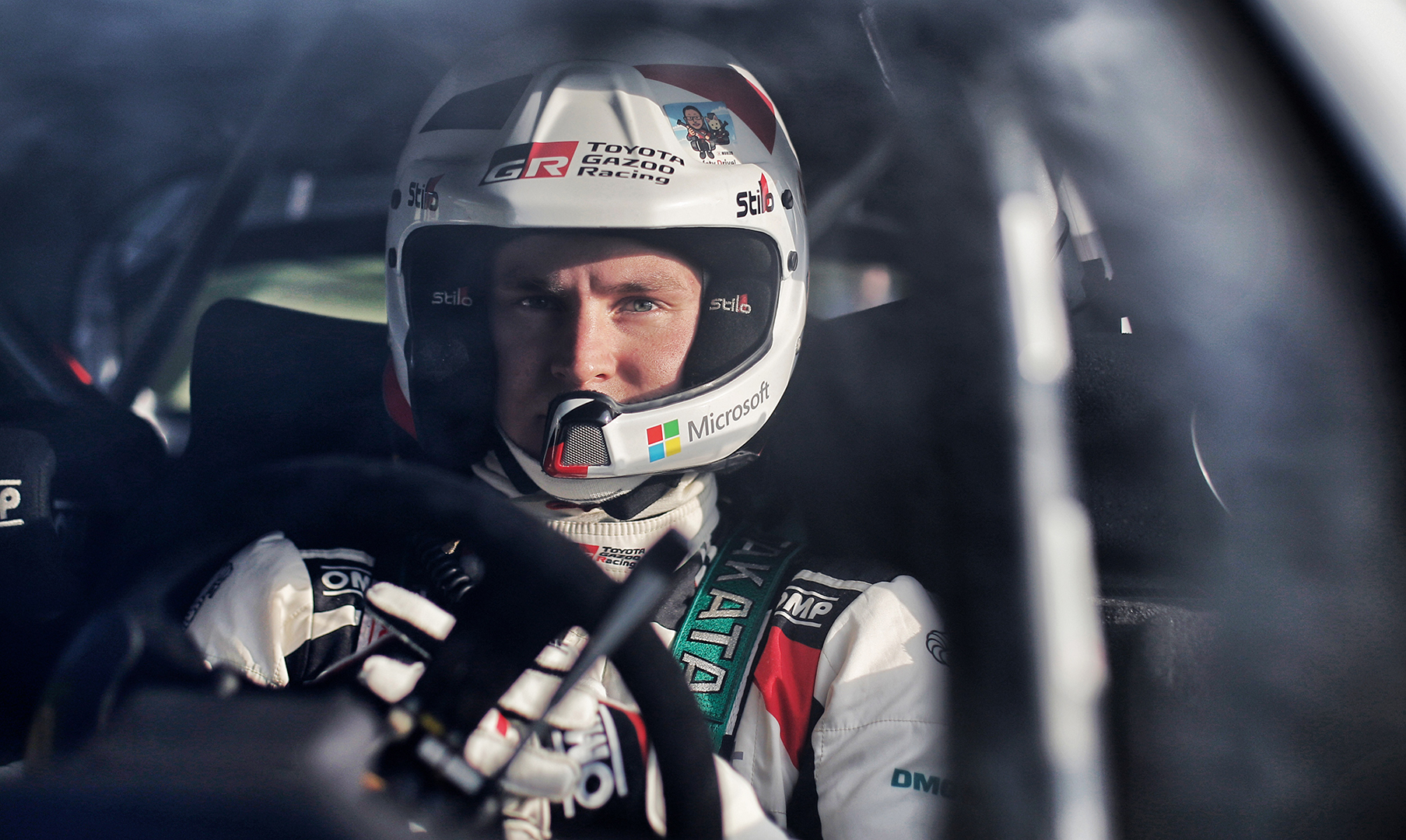 "I only did Wales for the first time last year," he says. Lappi won the WRC2 title with a charging drive in a Skoda – but only after he'd backed the Fabia into a tree on the opening stage.
"I saw last year, Wales can be a tricky place," he adds with a grin. "I have to take experience this time and try to learn more about the roads and what the conditions can do to them."
If it's Rally GB-winning experience he's after, incredibly, Lappi can't turn to Toyota Gazoo Racing team principal Tommi Mäkinen for advice. Tommi might have won four world titles, but his best result from 13 starts in Britain was the third place he scored in 2003 (and 2000) when he closed the book on a stunning WRC career.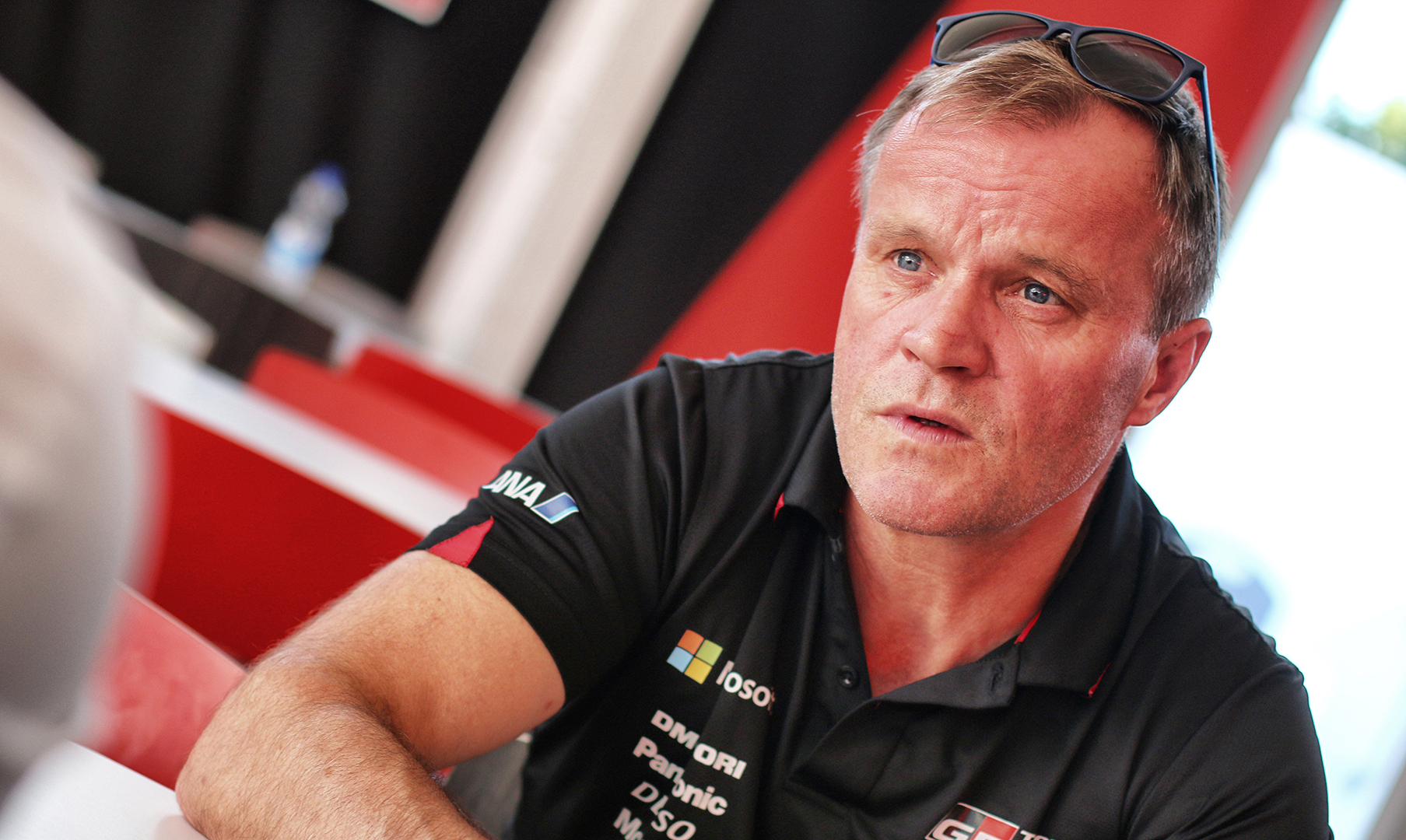 Fortunately for Lappi, Latvala has more than enough experience for the both of them.
"You need a soft car for the traction in Wales," says Latvala, "but it's all about the compromise – you need the stiffness and precision in the really fast places. Let's see what we can do…"