The queue to experience the new 2019 Toyota GR Supra has now been slashed, thanks to the latest in-game update to the Gran Turismo Sport racing simulator for the PlayStation 4.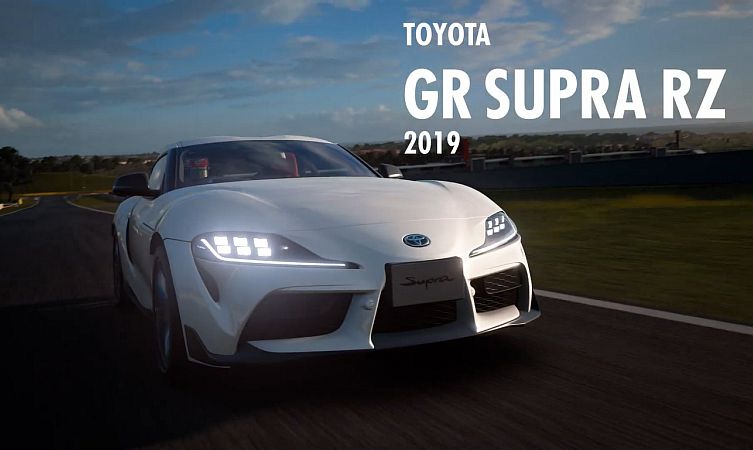 Less than a year after the GR Supra Racing Concept made its exclusive appearance in GT Sport, the new update sees the production Toyota GR Supra arrive in the game's road-legal N300 race category (RZ refers to a domestic market trim level). As we have come to expect from the platform's developers, the rendering of the new GR Supra and its environments is exquisite, offering the most immersive experience this side of driving the real thing.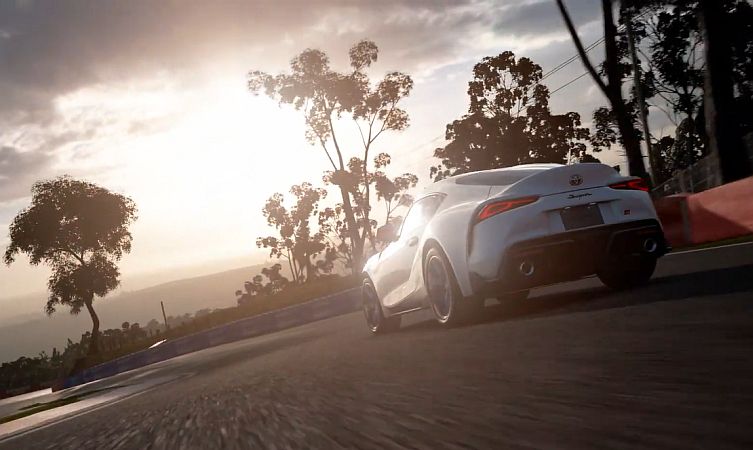 An additional feature of the latest GT Sport update is the inclusion of Autopolis International Circuit, a challenging track that has been the scene of many epic battles in Japan's Super GT race series. Perfecting its three sectors, complex corners and elevations will require intense concentration…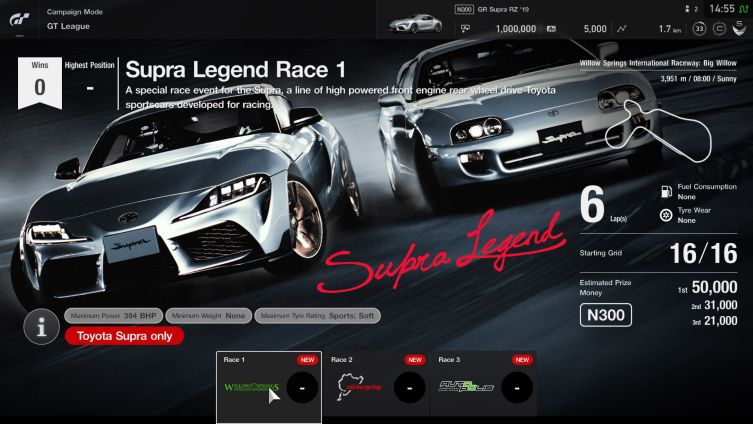 A task that could become even more difficult when the track is buzzing with a full grid of both fourth- and fifth-generation models in a new one-model Supra Legend race series – another notable feature of the new update.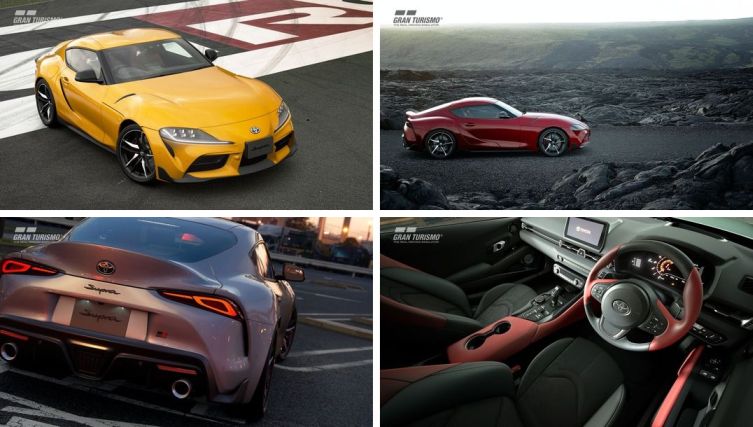 What other Toyota models are in Gran Turismo Sport?
As the most sporting nameplate in the Toyota catalogue, it comes as no surprise that Supra models feature heavily in GT Sport. However, there is a broad selection of other Toyota models – historic, current and conceptual – that also feature in the simulator. Below is the full list of available machines.
| | | |
| --- | --- | --- |
| TOYOTA MODEL | CATEGORY | RACING DESCRIPTION |
| S-FR | N 100 | Road-legal, level one |
| 2000GT | N 200 | Road-legal, level two |
| MR2 GT-S | N 200 | Road-legal, level two |
| GT86 GT | N 200 | Road-legal, level two |
| GT86 GRMN | N 200 | Road-legal, level two |
| GR Supra RZ | N 300 | Road-legal, level three (new addition) |
| Supra 3.0GT Turbo A | N 300 | Road-legal, level three |
| Supra RZ | N 300 | Road-legal, level three |
| S-FR Racing Concept | N 400 | Road-legal, level four |
| GT86 | Group 4 | Entry-level racer, similar to FIA GT4 |
| GR Supra Racing Concept | Group 3 | Mid-level racer, similar to FIA GT3 |
| FT-1 Vision Gran Turismo | Group 3 | Mid-level racer, similar to FIA GT3 |
| TS030 Hybrid | Group 1 | Prototype racer, similar to FIA GT1 |
| TS050 Hybrid | Group 1 | Prototype racer, similar to FIA GT1 |
| GT86 | Group B | Rally car |
| FT-1 | Group X | Uncategorised race car |
| FT-1 Vision Gran Turismo | Group X | Uncategorised race car |
Read more: New Toyota GR Supra reimagined as an off-roader (and more)