Throughout the COVID-19 crisis, Toyota's top priority has been ensuring the safety and security of our employees and customers, but you may be wondering what specific actions the company has been involved in to support efforts on a national and global scale.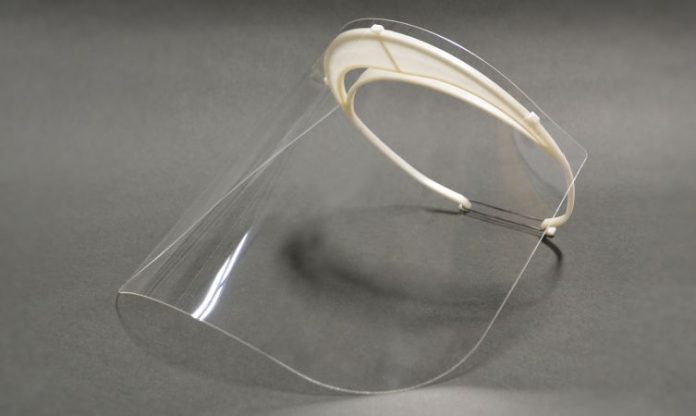 The following list outlines some of the primary initiatives and efforts that Toyota has mobilised in various regions around the globe.
COVID-19 responses in United Kingdom
* Collaborating with NHS to provide maintenance and refurbishment of medical equipment
* Respirator hood collaboration through Made Here Now national initiative
* Donations of personal protective equipment
* Contributions to food banks and hospitals
* Supply of ventilator adaptors to NHS
* Vehicle donations to selected key workers
* Sharing car parking space with food supply chain workers
* Charitable fund donations
* Individual initiatives, including sewing surgical scrubs for NHS workers
* Collaborating with Liverpool University to design and manufacture personal protection equipment (PPE) for Derbyshire Healthcare NHS Foundation Trust.
COVID-19 responses by territory
Europe
* Production of medical face shields and hands-free door openers
* Technical advice regarding medical staff management systems
* Technical advice regarding medical equipment maintenance
* Providing vehicles, car rentals and free roadside assistance to key workers
* Financial and practical donations to hospitals, health organisations and emergency services, including personal protective equipment and ventilators
China
* Financial donations to the Red Cross Society of China
* Donation of medical supplies, including personal protective equipment and disinfectant
North America
* Production of medical face shields and face masks
* Supporting ventilator equipment manufacturers
* Technical advice regarding the production of essential goods and medical equipment
* Practical donations to medical facilities and emergency services, including personal protective equipment and cotton wool
Asia
* Providing shuttles for medical workers
* Supplying vehicles for healthcare workers and other front-line workers
* Providing medical face shields and personal protective equipment
Toyota sends its deepest condolences to those grieving the loss of loved ones due to issues related to COVID-19. We also express our heartfelt thanks to those tirelessly working to prevent the spread of the disease, as well as healthcare professionals caring for infected patients.
Be assured that we will continue to do whatever we can to assist the relief effort, including the use of our global supply chain, manufacturing know-how and logistics while simultaneously implementing robust, primary disease-prevention methods.