A ground-breaking ceremony – jichinsai – has taken place today to mark the official start of construction work for Woven City, Toyota's prototype for a future, fully connected community. Toyota Motor Corporation (Toyota) and Woven Planet Holdings (Woven Planet, a Toyota Group company) have succeeded in launching the project just one year since its announcement, despite the limitations imposed by the global Covid-19 pandemic.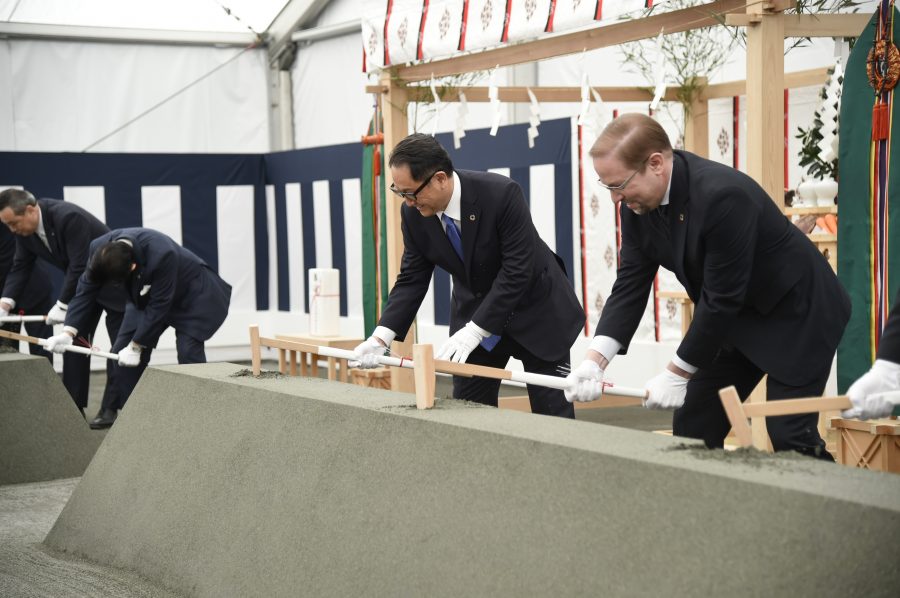 Woven City is being built adjacent to Toyota's Higashi-Fuji production site at the foot of Mount Fuji and will explore the potential of Woven Planet's software-based mobility development projects in a working community environment. The ground-breaking was attended by Toyota President Akio Toyoda, James Kuffner, Woven Planet CEO, distinguished guests and senior representatives from Toyota, the local community and others involved in the project.
"The Woven City project officially starts today," said President Toyoda. "Taking action as one has decided is never an easy task. I must express my deepest gratitude to all who have provided their whole-hearted support and cooperation to the project through today. The unwavering themes of the Woven City are 'human-centred," a 'living laboratory' and 'ever-evolving.' Together with the support of our project partners, we will take on the challenge of creating a future where people of diverse backgrounds are able to live happily."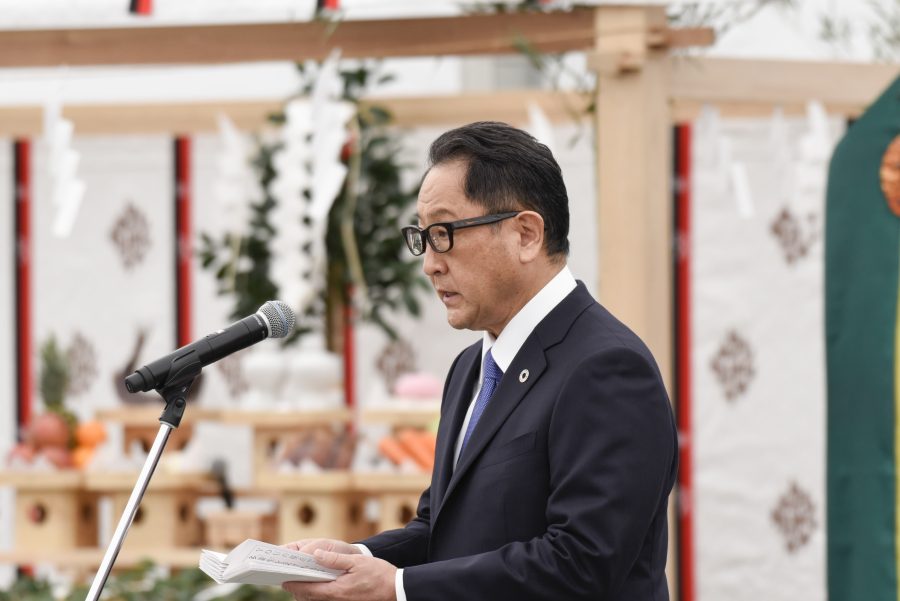 Toyota announced its plan to build Woven City in January 2020 at the CES global technology innovation exposition in Las Vegas. The project will take a human-centred approach to developing a community that will explore how society can be improved by accelerating the cycle of technology and the development of new services. In Toyota's shift from automobile manufacturer to mobility company, the construction of Woven City will bring new technology to life in a real-world environment across a wide range of areas, such as automated driving, personally mobility, robotics and artificial intelligence. It is expected to provide opportunities for businesses and researchers from around the world.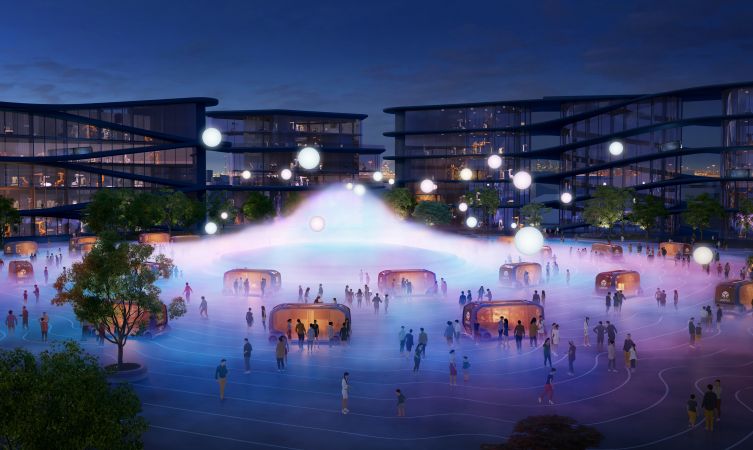 The community will have three types of street, interwoven with each other at ground level: one dedicated to automated driving, one to pedestrians and one to pedestrians using personal mobility vehicles. There will also be an underground road for goods transportation. The community will begin with around 360 residents, mainly senior citizens, families with young children and inventors. Eventually, the population will increase to more than 2,000, including Toyota employees. The infrastructure is designed to create an environment where inventions with the potential to solve social issues can be created in a timely fashion.
Progress on the development can be followed on the official Woven City Facebook page and on the official website.