The Toyota TS050 Hybrid retired from World Endurance Racing at the end of last year but we're pleased to reveal that the model will continue to race around the circuits of the world for many years to come thanks to the efforts of Slot Racing Company in Spain. Despite many pandemic-related interruptions, this realistic 1/32-scale slot car prototype will soon be emblazoned with our distinctive Gazoo Racing livery and go into full production. We caught up with the SRC team during the car's development to hear more about the intricacies of the manufacturing process.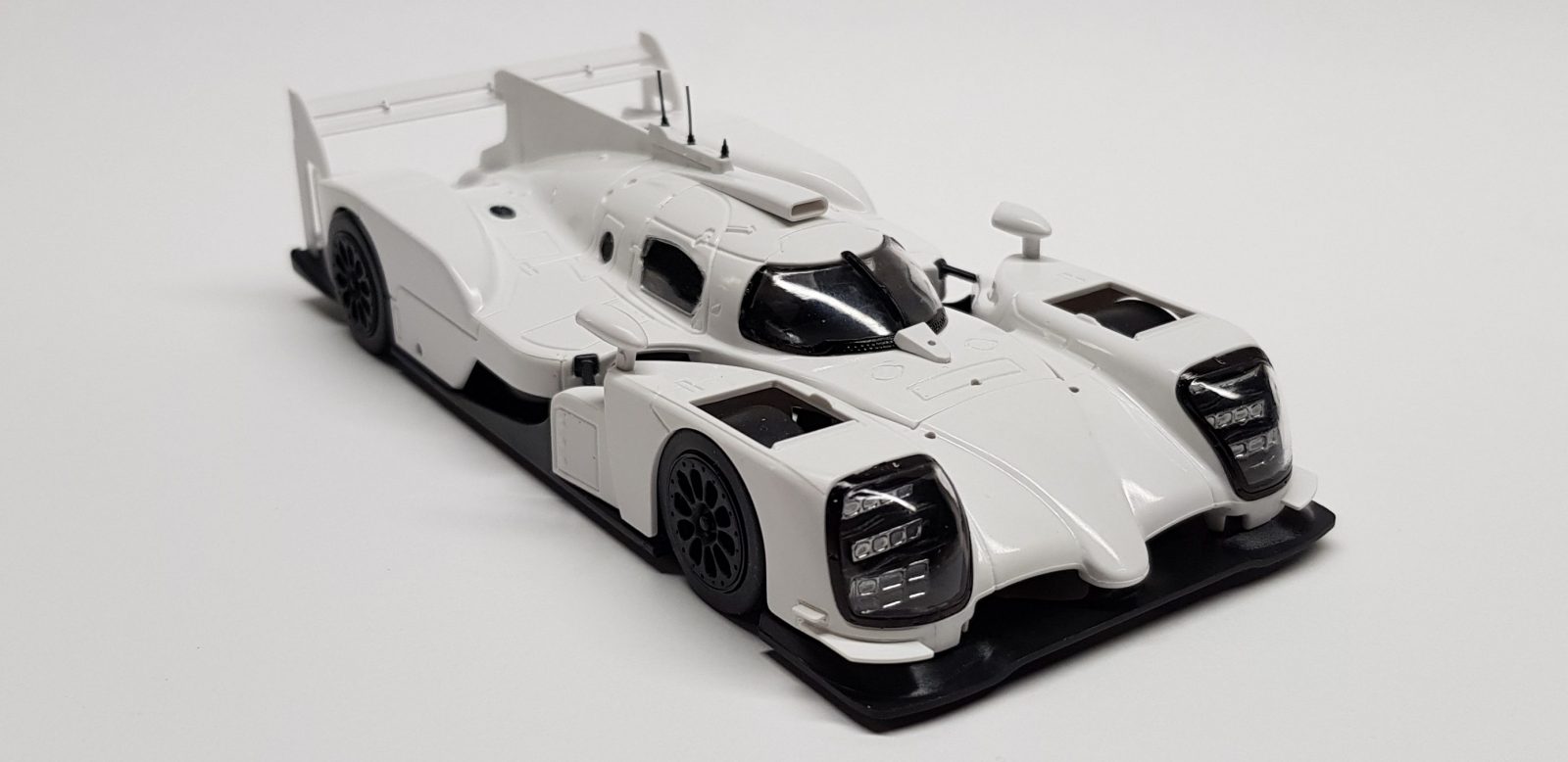 What led to SRC deciding to create the Toyota TS050 Hybrid slot car?
SRC: After launching our new SRC 2.0 Evo chassis in 2018, we started looking for vehicles that we thought would work well on this base. We couldn't understand why rival slot car companies had never produced a model inspired by the World Endurance Championship, and when we looked further into this we discovered that there was one clear candidate: the Toyota TS050 Hybrid simply kept on winning races.
What was involved in reproducing a 1:32 scale model of this car?
SRC: This was always going to be a flagship project for SRC, and we started by increasing the budget allocated to the 2.0 Evo programme so that the final product would be the most advanced and competitive in its sector. Work began in January 2020 and we spent four months – with a few pandemic-related interruptions – in research and development before starting to make the moulds.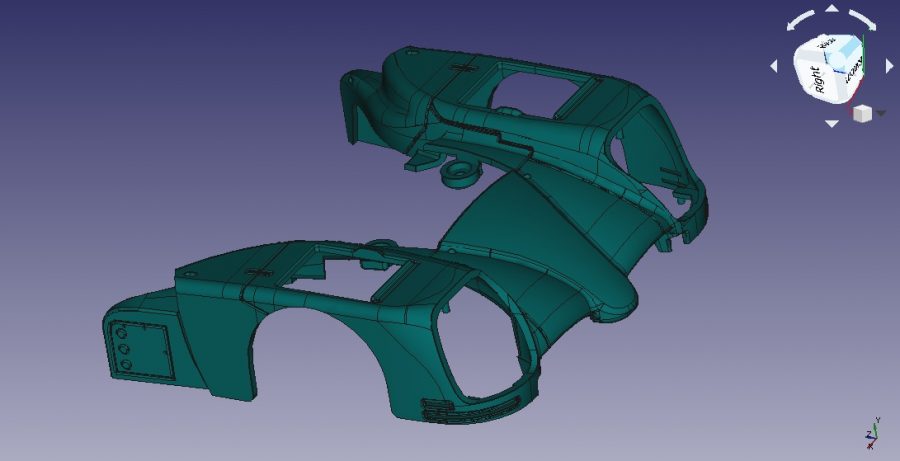 How do you ensure that the body is an accurate representation of the real thing?
SRC: All our measurements came directly from the real TS050 Hybrid – there is no computer scanning involved. However, there are some shapes that we need to modify slightly in a CAD programme (see above) in order to make them work on the slot car chassis.
How are the individual components produced for the TS050 Hybrid slot car?
SRC: We produce the body parts by injecting a special high-quality composite of nylon and glass fibre into specially machined steel moulds. We are proud to have ISO certification for all the plastic injection processes, from the rubber used in the tyres to the ABS material of the body parts. And when it comes to the metal parts, these are machined using a self-contained Mikron VCE Pro machining centre. These are also some of the most advanced in the sector, offering five millimetre diameter bush bearings and hollow driveshafts with 0.2mm thick walls.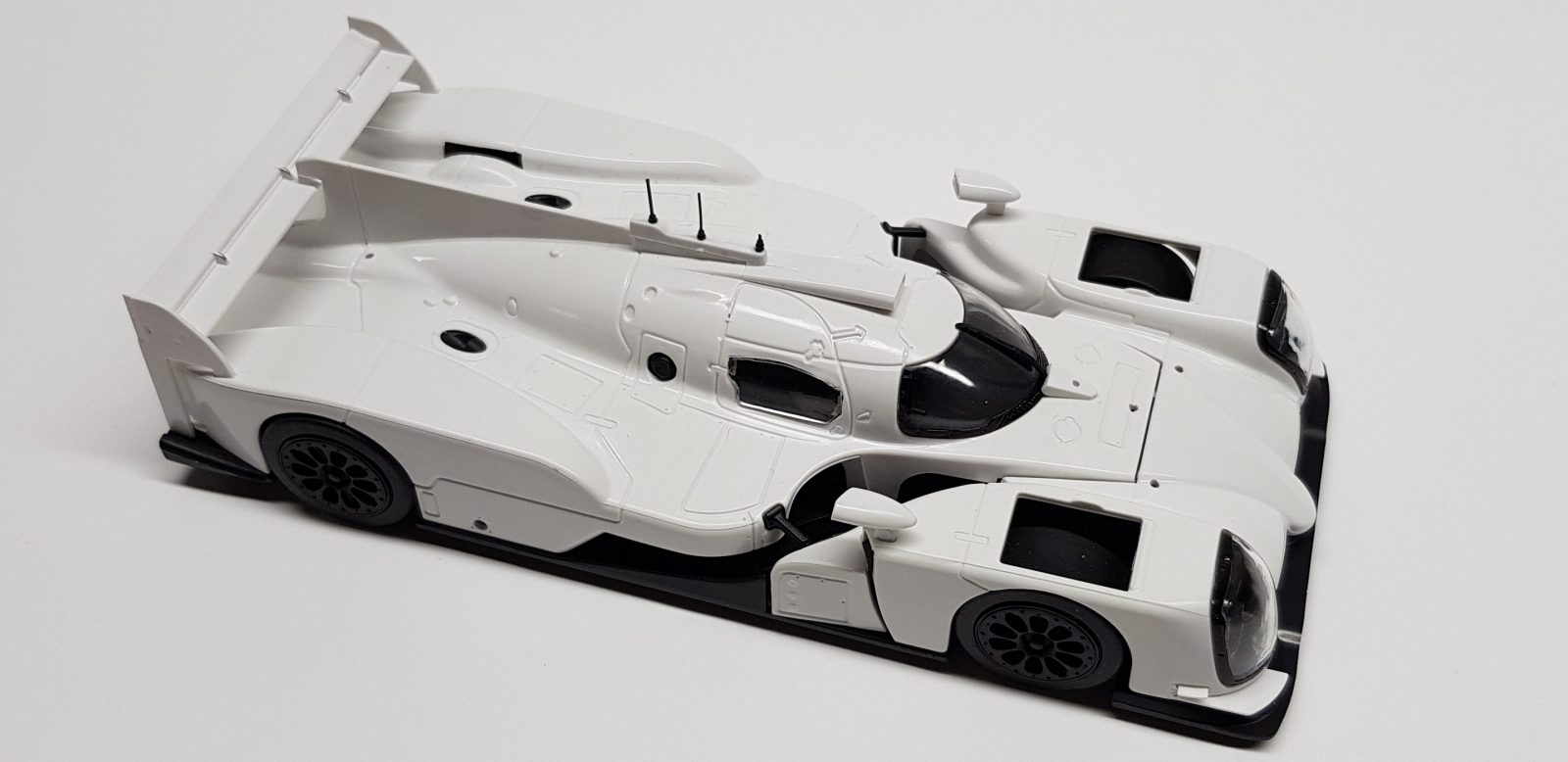 How has Toyota's gradual evolution of the TS050 Hybrid been accommodated?
SRC: We made different body moulds to ensure that each of the three revisions from 2017 to 2020 is represented. In total, 48 separate pieces have been created to make the body and cabin components and there are 40 individually moulded components that make up the chassis, which is more than any other 1:32 scale model in this sector. That's in order for users to have the most options when it comes to assembly.
We presume there is no hybrid element to the powertrain though…
SRC: No, it's purely electric. However, our electric motor has been critically acclaimed for its performance and offers a linear power curve that makes it easier to handle on high-speed circuits. We also believe that we have the best 24-tooth drive gear with the smallest diameter in the market. But what we are perhaps most proud of is the innovative system method of physically mounting the electric motor to optimise front/rear balance and the model's centre of gravity. This has enabled us to tune the handling for high-speed circuits.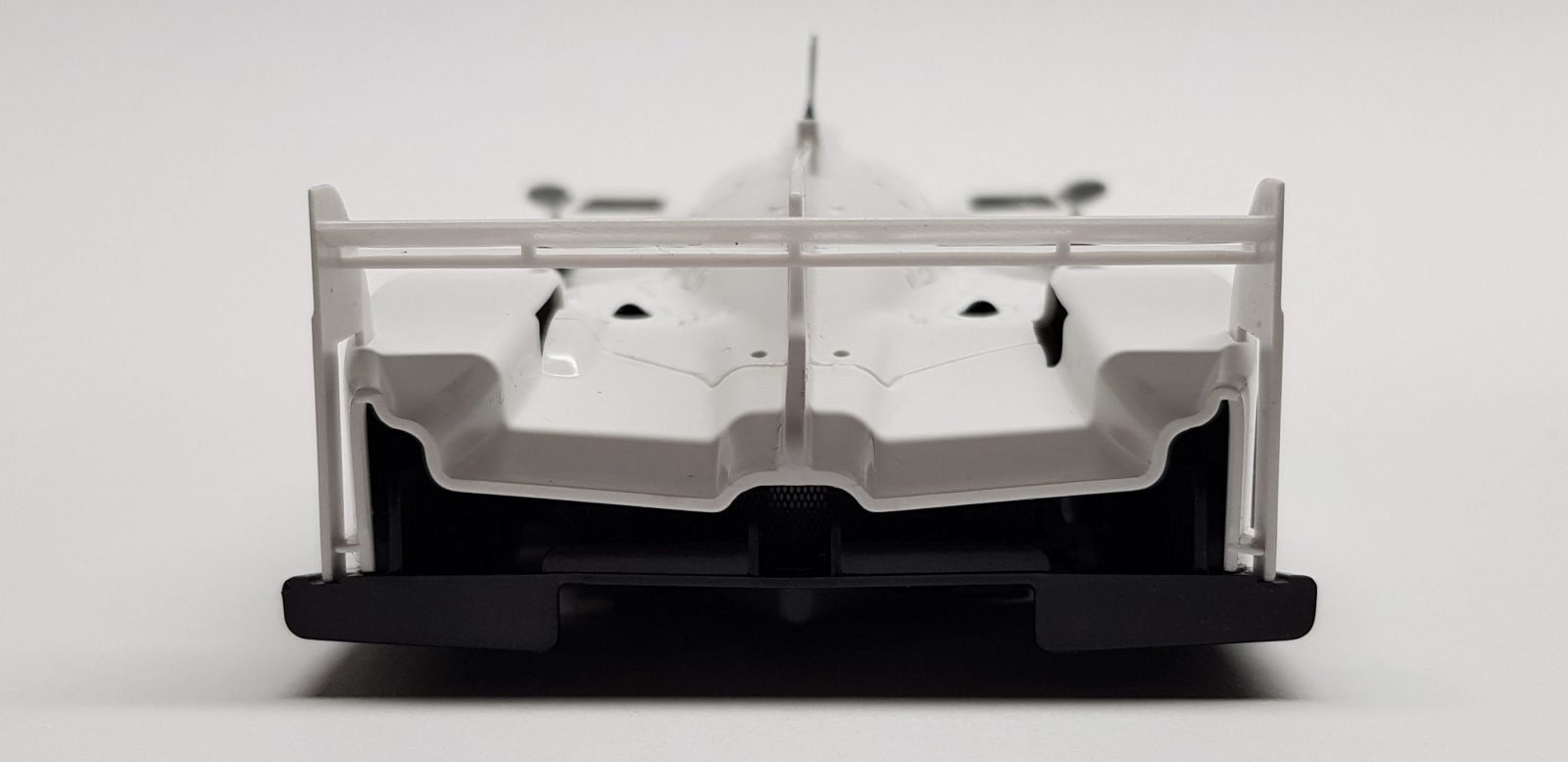 What is involved in the test-driving process?
SRC: Every aspect of the model is track tested, from the suspension springs and body plastics to the optimal placement of the engine and how it creates torsion through the chassis. Areas of reinforcement are also introduced in order to counteract negative oscillating movements. Just as in the real TS050 Hybrid, unless all the critical elements are perfect you simply will not be able to achieve the best race time.
How have slot car racing enthusiasts reacted to this new product?
SRC: They've been surprised but also delighted that we've entered this sector with an injection moulded model that isn't a rally car. Enthusiasts are really eager to get hold of our new TS050 Hybrid slot car because it is the only one of its kind on the market and promises to be highly competitive, which has made all the challenges and investments worthwhile.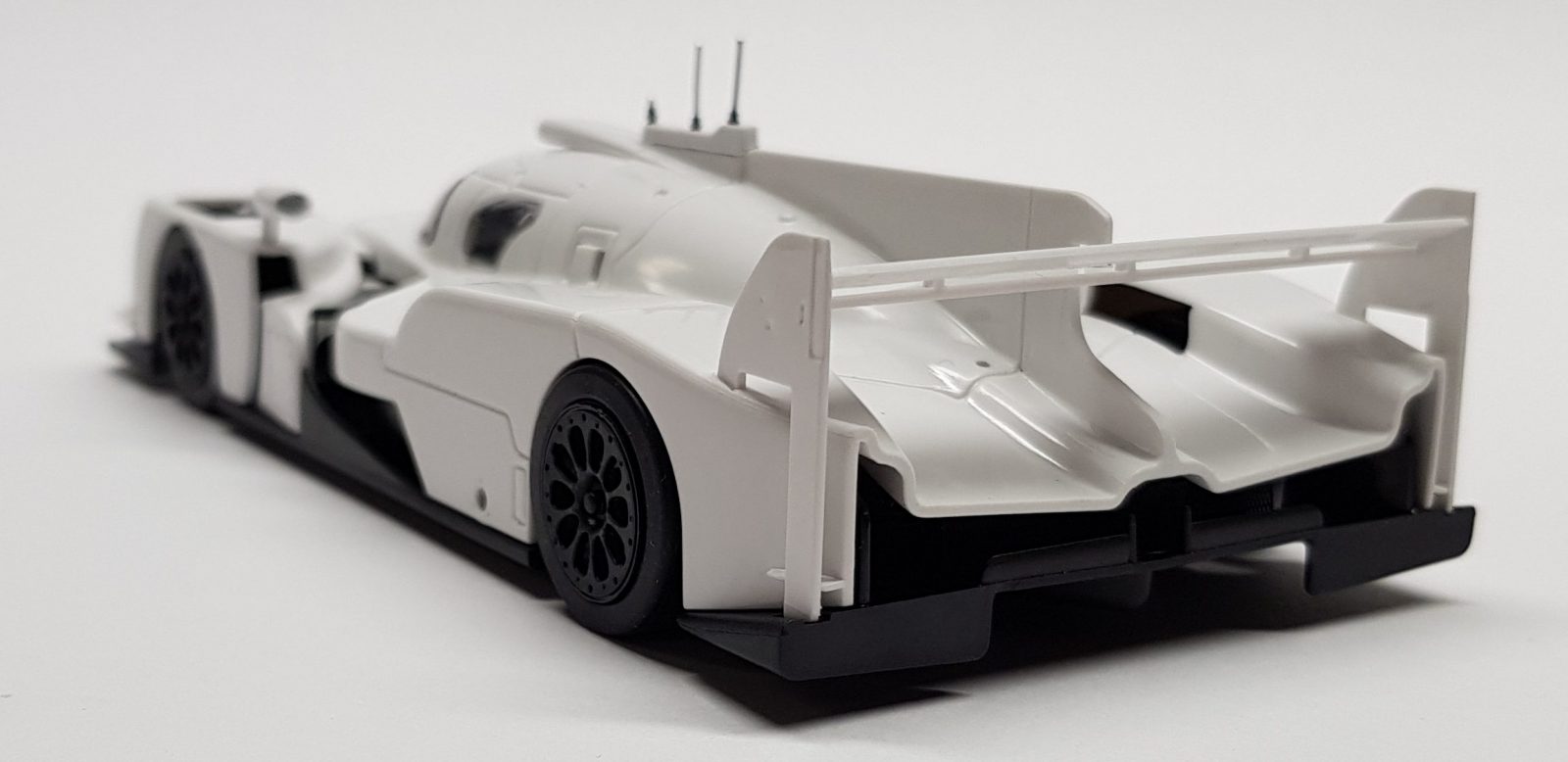 Thank you so much for talking to us, SRC. We look forward to seeing the new Toyota TS050 Hybrid slot car in full Gazoo Racing livery on your website very soon.