With the world's motoring media and car enthusiasts alike currently clamouring for a look at the new FT-86 II concept unveiled last week, it's the perfect time to put the spotlight on a car from Toyota's sporting past. As we revealed here, a team of students from Japan recently took a Toyota TE27 Sprinter Trueno to the centenary event of the iconic Monte Carlo Rally.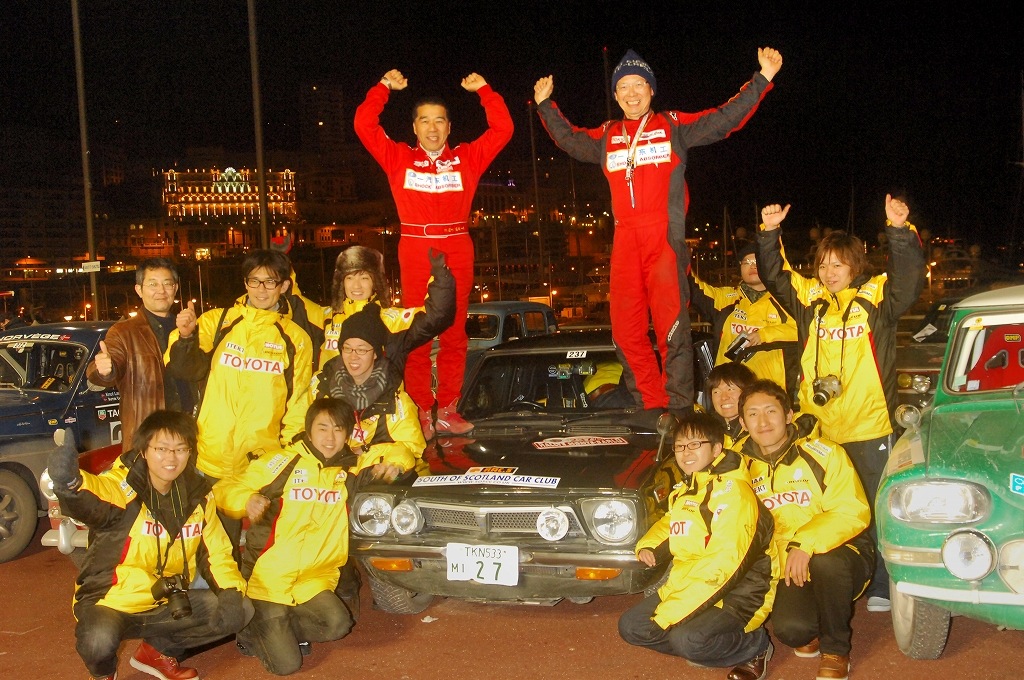 Based on the second-generation Corolla, the Sprinter Trueno (also known as the Corolla Levin in the USA) went on sale in the early 1970s and pre-dates Toyota's legendary Supra and MR2 models. In fact, when this particular car was bought new in 1973, it would only have been recently joined by another celebrated Toyota sports coupe, the first-generation Celica.
So how did a TE27 fair against competition from across the globe in the 2011 Monte Carlo Historic Rally? We're pleased to say that the team brought the Sprinter home 14th in class and 42nd out of 240 cars overall. Only an unfortunate – yet unavoidable – encounter with a deer slowed the classic car's pace.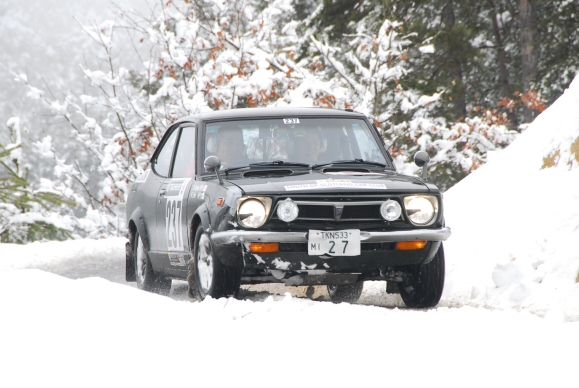 The team finished the event in high spirits, having competed in the rally as part of their studies in industrial engineering. Led by course tutor Professor Kusaka, 'UT x KANTO team' used the rally as a way to gain hands-on experience of automotive engineering – what better way to test a sports car, not to mention the team itself, than through a rally?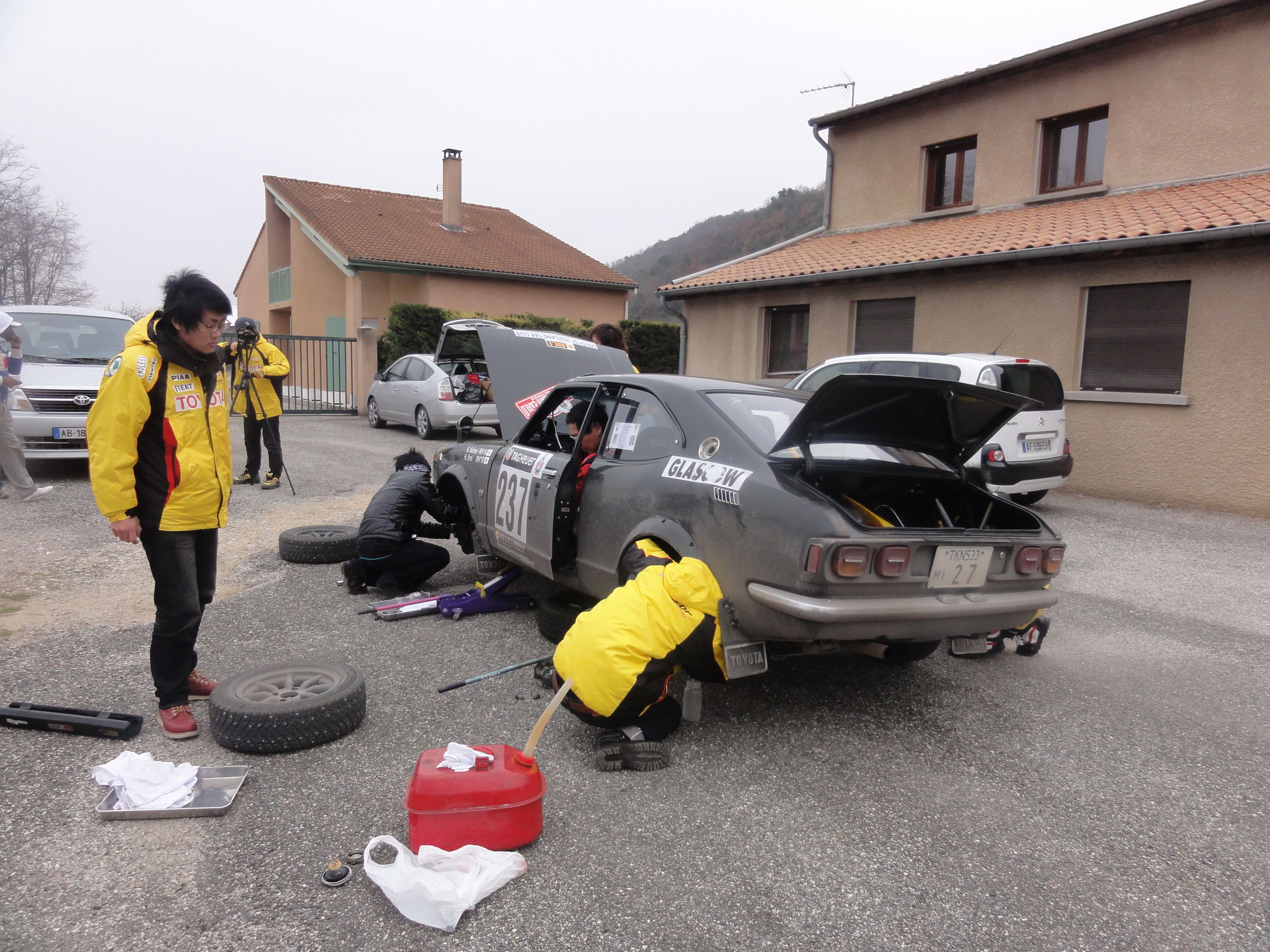 But why choose a historic rally at all, and why a Sprinter Trueno? The two-door coupe was (and remains to this day) hugely popular in Japan, so much so that this model did not need to be sourced – it was already owned by Professor Kusaka! And as the rally needed to offer an engineering challenge for the students, it was felt that a historic model would give them the opportunity to best test their mechanical knowledge outside of the classroom.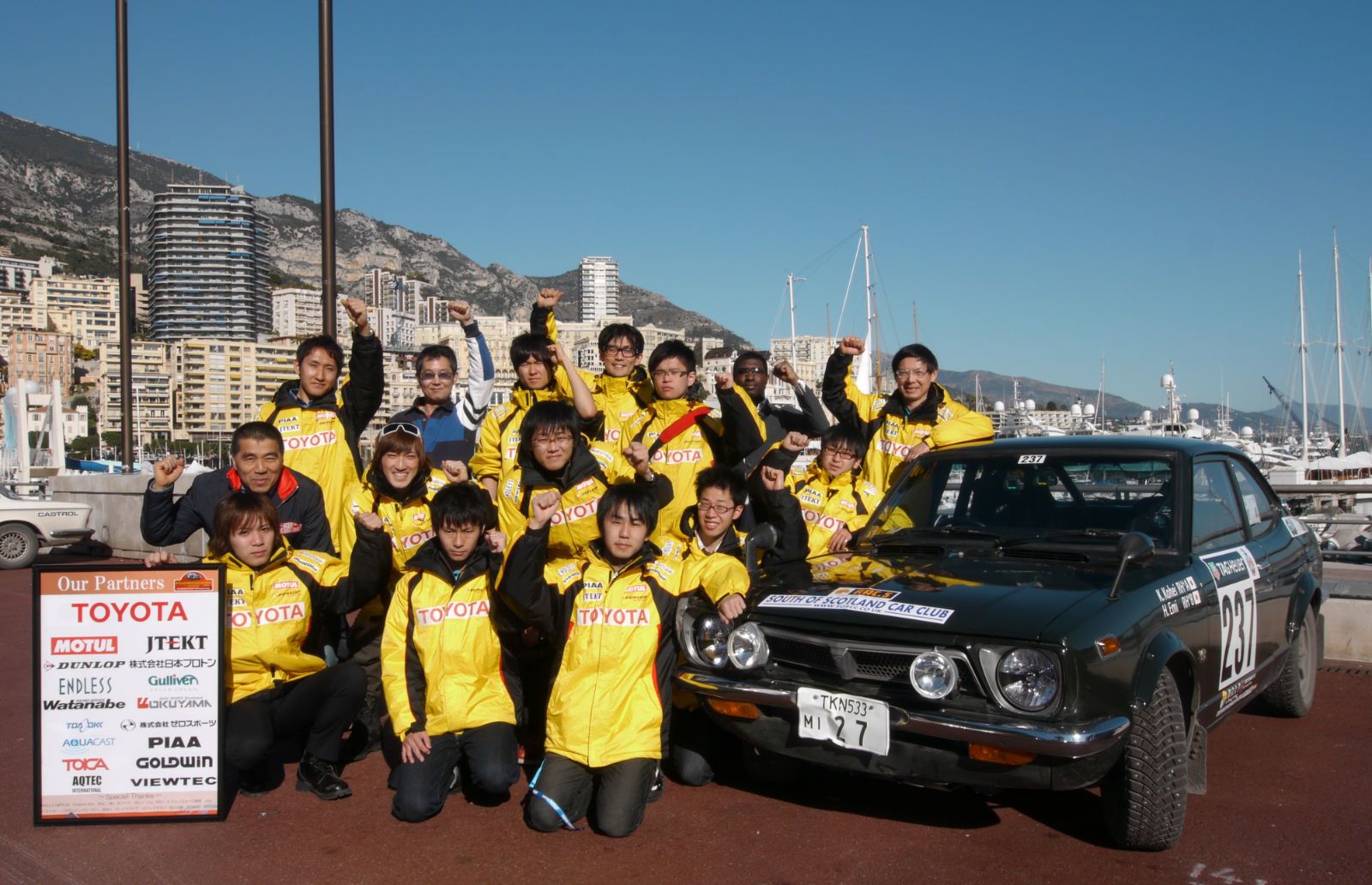 With the results now in and the car back home in Japan, the team would like to thank the many Toyota fans who cheered them along the way.