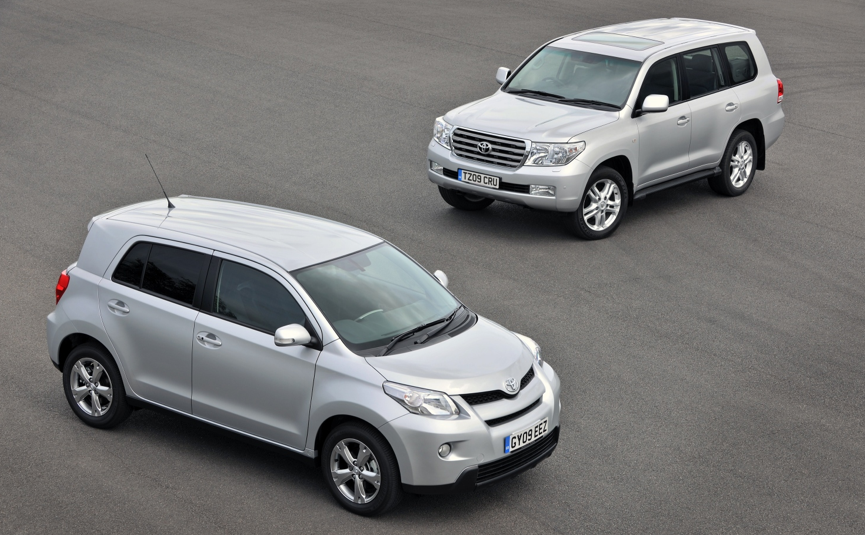 Toyota's approved used car database lists every model available through the Toyota Centre network, including all 4×4 vehicles that are for sale. The list changes regularly, so if you can't find what you're looking for, all you have to do is register for email alerts.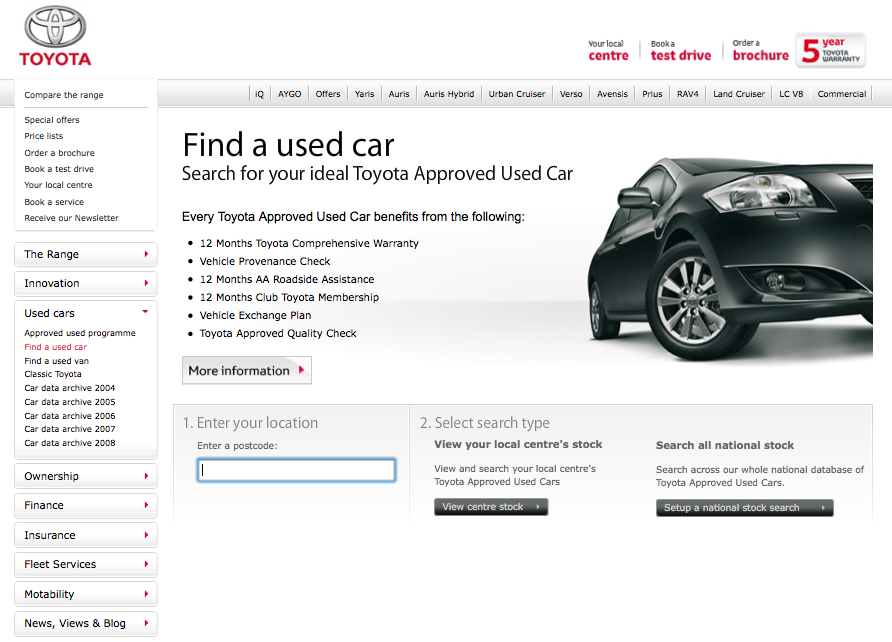 Once you have searched for your chosen model, click on 'Register for vehicle alerts' and fill in the online form (pictured below).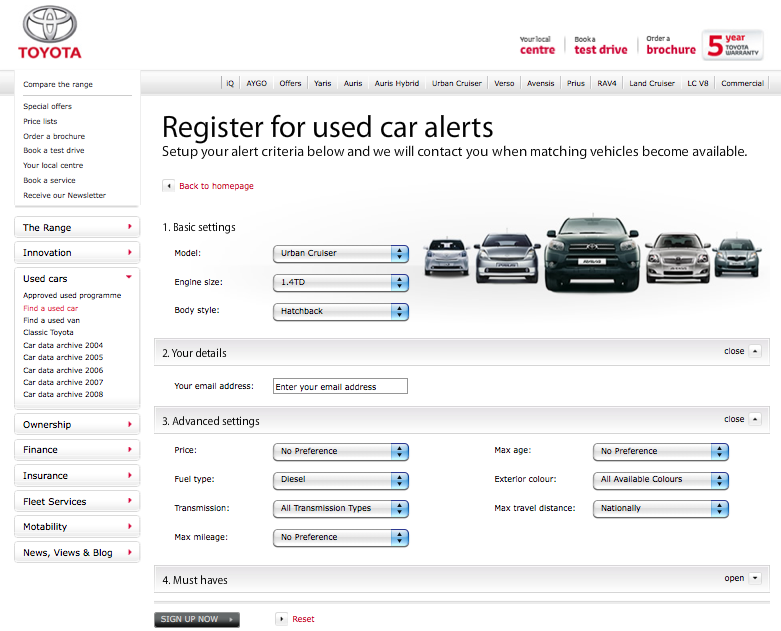 If you are looking for a second-hand Hilux pick-up, all you need to do is search the used van database: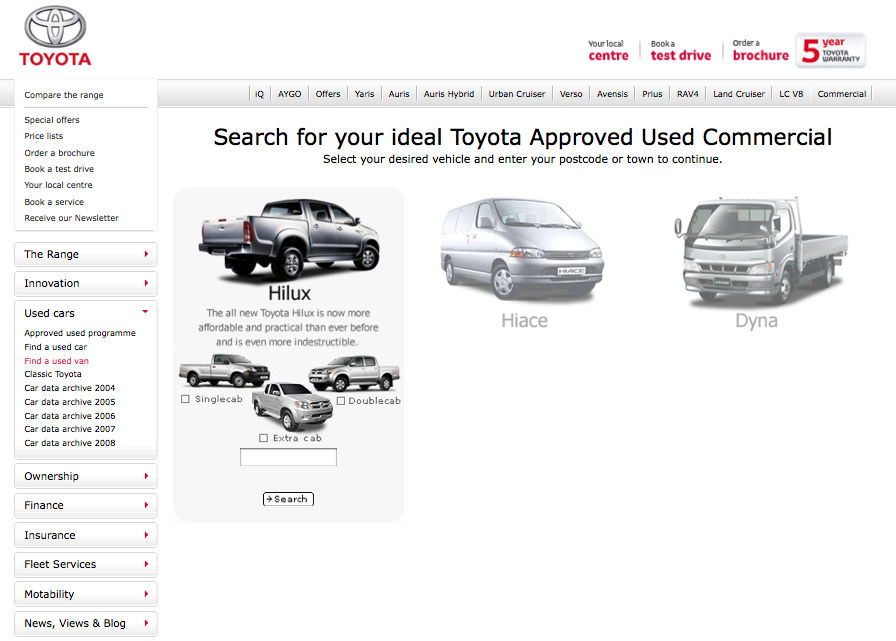 If the model you want isn't listed, simply click on 'alerting' and submit your name and email address. You will be emailed whenever a commercial vehicle matching your search criteria is added to the database.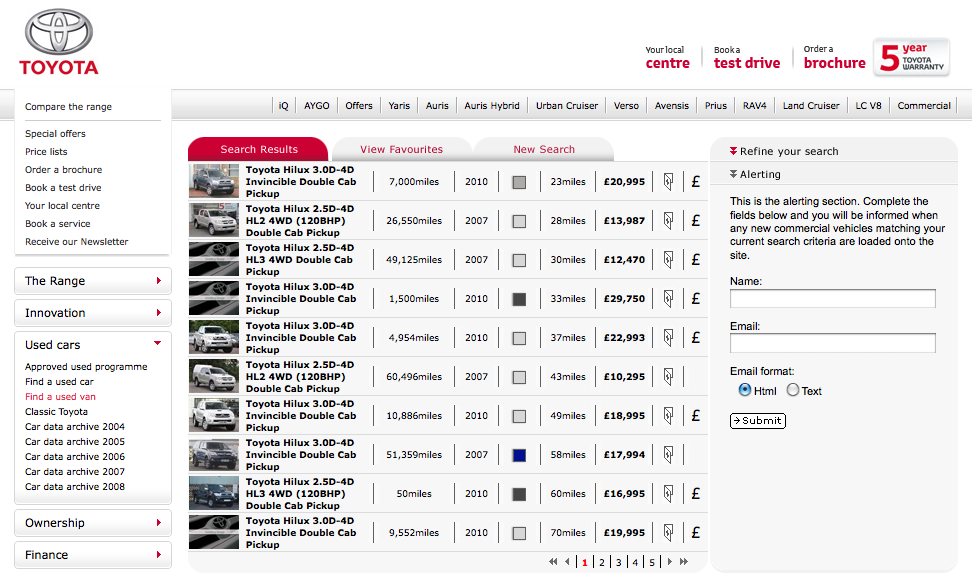 Approved used vehicles not for you? Click here to find out about the latest Toyota 4×4 range available at your local Toyota Centre.