As part of the winning Toyota Gazoo Racing team at Le Mans this year, Brendon Hartley knows a thing or two about how to deal with high-performance machinery in front of huge crowds. We caught up with the Le Mans champion at the 2022 Goodwood Festival of Speed to chat about tackling the hill climb in the new GR Supra manual.
How does it feel to be back at the Goodwood Festival of Speed?
Brendon Hartley: "Sadly I missed last year due to restrictions but it's great to be back this year. I have been coming here for the past decade or so it always feels really familiar to me. It's always good to see the whole motorsport community coming together in a relaxed environment along with car and bike enthusiasts which makes it a special event to attend, either as a spectator or a driver. Driving up the hill is always good fun, even though it tends to be over pretty quickly. You always get to drive something fun."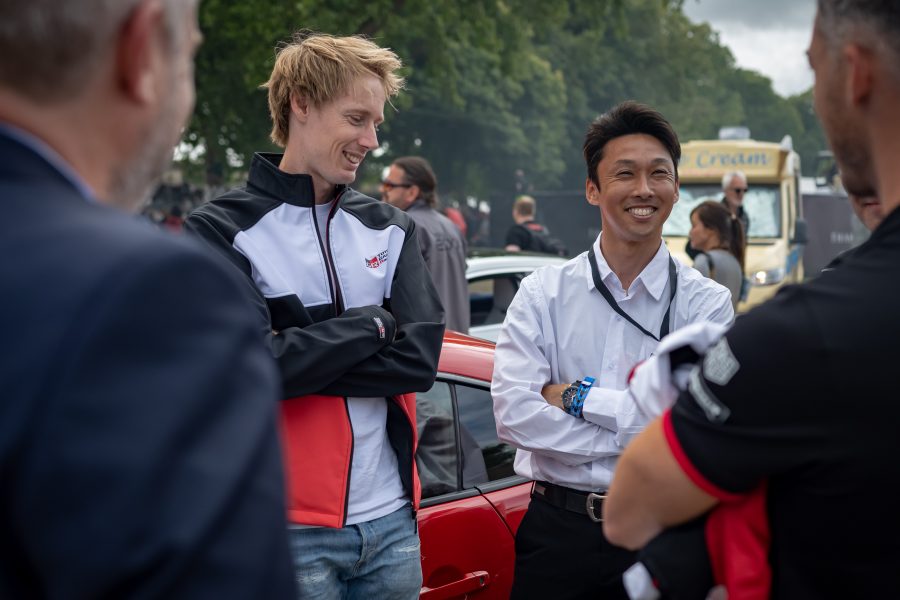 Did you get to drive anything up the hill this year?
Brendon Hartley: "This year I was in the new manual-transmission GR Supra ,which I'm a big fan of now after driving it around. I own two GR Yaris and part of the reason why is because of having a manual gearbox and having a bit more of an engaging experience. I was quite impressed with how many people knew exactly what it was, given that it is still a relatively new car and has only just gone on sale. It is always good to see so much excitement around the Gazoo Racing brand."
How do the manual and automatic transmission GR Supra compare?
Brendon Hartley: "There have been few updates to the manual GR Supra over the automatic and I think that really shows in how it drives and how engaging the new gearbox is. I haven't been on the earth that long but when I was growing up there weren't too many automatics around, so being able to physically change gear and use a clutch takes me back a bit. If it is a driving experience for pleasure then I definitely prefer having a manual."
You mentioned you own two GR Yaris. Why is that?
Brendon Hartley: "The first one I bought for where I live in the South of France and I loved it so much that I got another one for when I'm back in New Zealand. Whenever people come over to stay I always insist on taking them out in it and I don't hold back as it is such a fun car that I want everyone to experience it at least once. It's a car that wants to be driven rather than stored away and everyone who has got out of it has absolutely loved it. It's also at a price point that I feel is really accessible for a lot of people and it punches above its weight in terms of performance and also fun."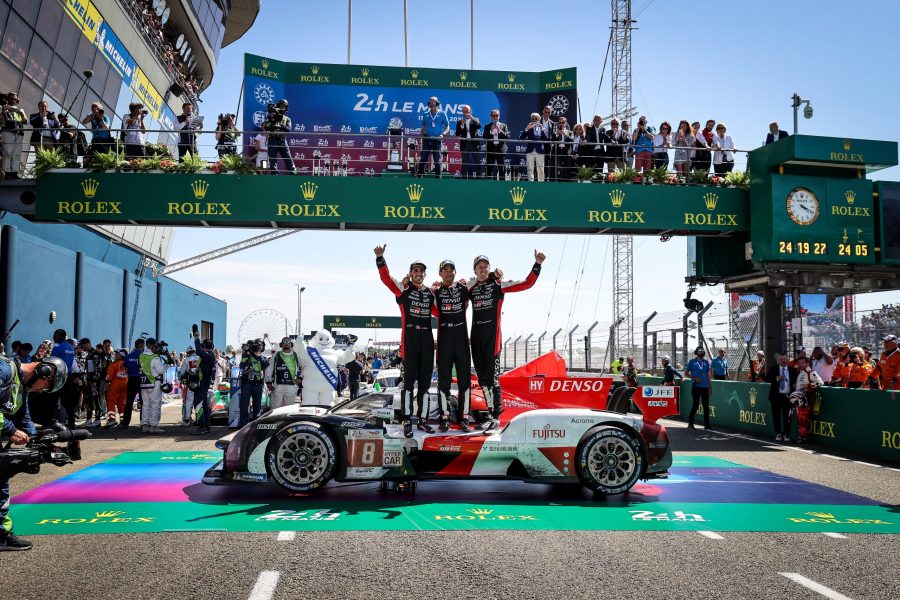 You've just come back from Le Mans, how was that does it feel to be part of the winning team?
Brendon Hartley: "It was great. It is such a huge team effort for not just the weekend but for the entire year to make sure the cars are race-ready and at their optimum. It isn't just about the drivers, it is about the hundreds of behind-the-scenes staff who make it all happen. It was my third victory and I had the pleasure of crossing the finish line in the car and taking the responsibility for qualifying, so it really was an amazing week of my life."