It's done. And, let's face it, it was done in emphatic fashion. Toyota Gazoo Racing World Rally Team driver Ott Tänak dominated FIA WRC 2019 in his Yaris WRC. He won six of the 13 rounds and lifted the crown from the heads of Frenchmen called Sébastien, where it's sat for the last 15 years (nine titles for Loeb and six for Ogier respectively).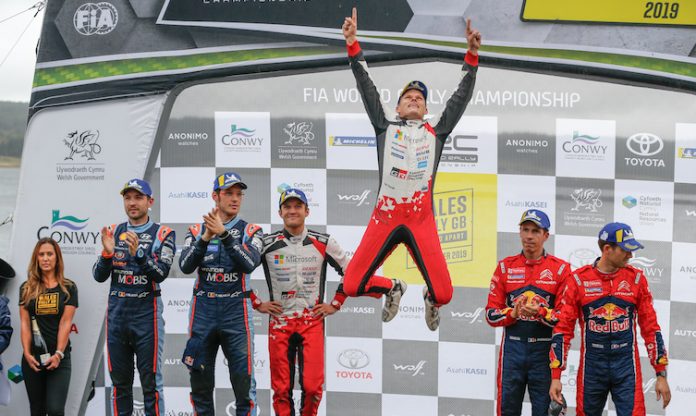 The Estonian was crowned world champion with a rally to spare, completing the job at October's Rally Spain. The final round of WRC 2019, Rally Australia, was cancelled after bushfires which spread through New South Wales closed in on the event's host city of Coffs Harbour.
But even without the opportunity for more stage wins and potential 50 per cent winning record, Tänak's numbers are mighty impressive.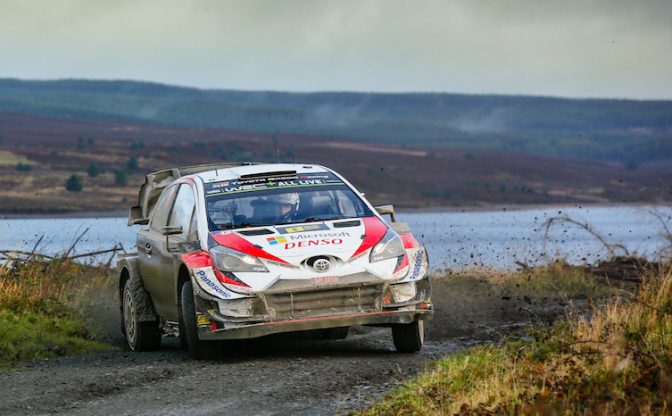 Toyota Gazoo Racing won six out of 13 WRC rallies
Ott and co-driver Martin Jarveoja won six of the 13 Power Stages and 73 out of 241 tests run in the WRC 2019. Toyota's superstar duo won almost one in every three special stages, regardless of whether they were on gravel, asphalt, snow, ice or a combination of all four.
What's more, they led for an astonishing 109 of them. In percentage terms, that means the Ott's Yaris WRC was out front for 45.2 per cent of the season.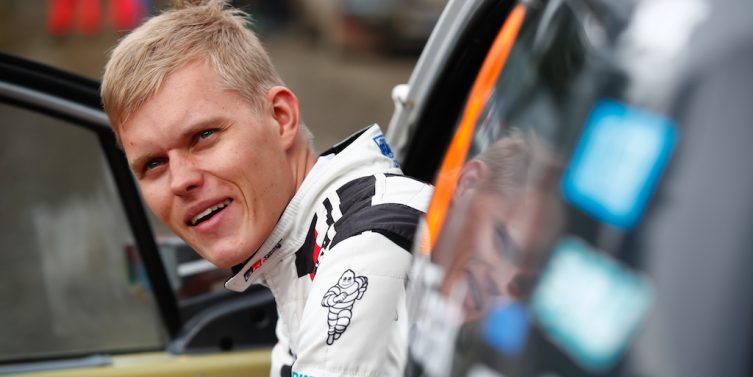 Impressive – but it goes beyond one car. Such has been the dominance of Toyota Gazoo Racing in the WRC 2019, the squad can look back with huge pride on the achievements through the season.
Adding the efforts of Kris Meeke and Jari-Matti Latvala into the equation, the Yaris has been fastest on 107 special stages in total.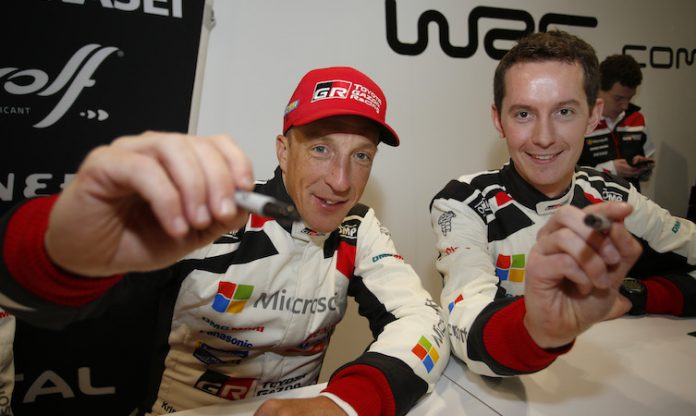 An analysis of 'stages led' – in other words, which driver was leading the rally after each special stage – is even more satisfying. Tommi Mäkinen's Puuppola-based team at the top of the time sheets on 134 stages – that's 55 per cent; so the white, black and red machines have been out front for more than half of the season.
With four manufacturers fighting at the very top of world rallying, it's rare to see such domination from one team – but that's been Toyota Gazoo Racing's WRC season. The Japanese marque started the year as defending manufacturers' champions and ended it having fielded the fastest car and the fastest crew in Tänak and Jarveoja.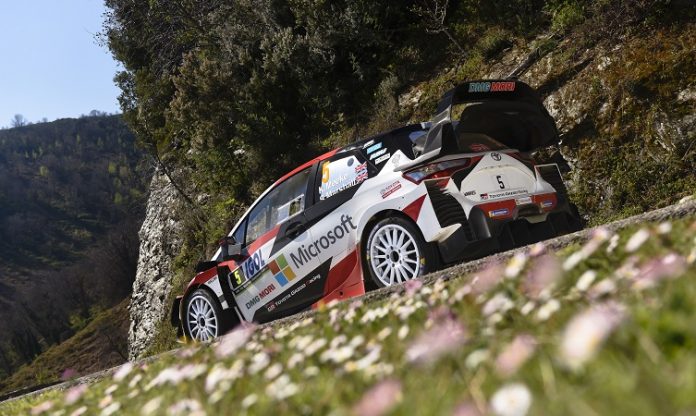 And, don't forget, while Toyota has a long and illustrious history in the World Rally Championship, the Yaris WRC started its first ever world championship event less than three years ago.
Already Mäkinen has masterminded two titles in those three seasons – no wonder he's counting the days before the start of 2020.
Words by David Evans.
Read more of our WRC 2019 stories:
Kris Meeke on the atmosphere in Toyota Gazoo Racing
Jari-Matti Latvala's guide to snow driving on Rally Sweden
Ott Tänak's guide to road sweeping on Rally Mexico
Seb Marshall's guide to pace notes on the Tour de Corse
Ott Tänak: Toyota's star of rally stage and movie screen
Toyota Gazoo Racing's red hot WRC Chile packers
The heady heights of Rally Portugal
Why Toyota's rally aces wear menthol-infused underwear
Why Jari-Matti Latvala is ready to fly in Finland
Meet Toyota Gazoo Racing's rising rally star
WRC Turkey: slow and steady wins the rally
A tour of the Wales Rally GB stage in a RAV4