Toyota believes that small steps add up to substantial forward leaps. It's a philosophy that resonates with many individuals across a wide variety of endeavours and occupations, a small selection of whom we have interviewed for this new 'Beyonders' series.
Each of the five extraordinary individuals will explain how they have taken steps beyond what anyone thought possible, leading to amazing outcomes that we hope will inspire others to become 'Beyonders' too. The series continues here British racing driver and F1 presenter Billy Monger, who went beyond physical barriers to continue pursuing his racing career despite losing both legs.

Beyonder: interview with Billy Monger
How do you feel about joining the Toyota family?
Billy Monger: I feel great about it. Toyota is a brand that I've seen throughout my years being involved in motorsport. We've worked together on a few occasions now, so I'm looking forward to continuing that partnership.
What advice would you give to others who want to achieve their goals?
BM: The advice I would give to others that want to achieve their goals is just don't let anyone else's opinions affect and change your dreams. I always feel that if you are determined and you've got something you want to achieve, it's up to you to do it – full focus and give it your all.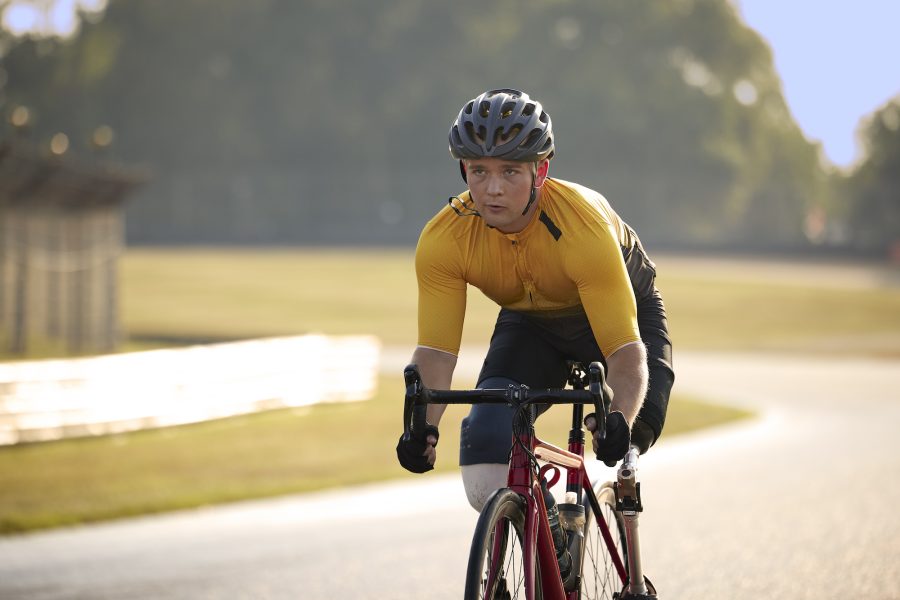 What does going 'beyond' mean to you?
BM: For me, it's about pushing yourself and never giving up. There is always something else out there for people to do, stuff for them to try and achieve or have a go at. So my advice would be to never stop being a young kid and try something new. Don't be afraid of it.
What motivates you or inspires to go 'beyond'?
BM: There are a few things that motivate me to go beyond myself. I think from being a young kid and chasing that motorsport dream, I've always been quite goal-orientated. I've always liked to have an end goal, always like to visualise where I think I can get to in life. Going beyond for me is just about not letting anything stop you. There's always going to be bumps in the road to your destination but if you've got that vision, I feel like that's always worth chasing. As a kid, I remember always wanting to chase my dreams. So for me, it's about trying to make that younger version of myself really proud.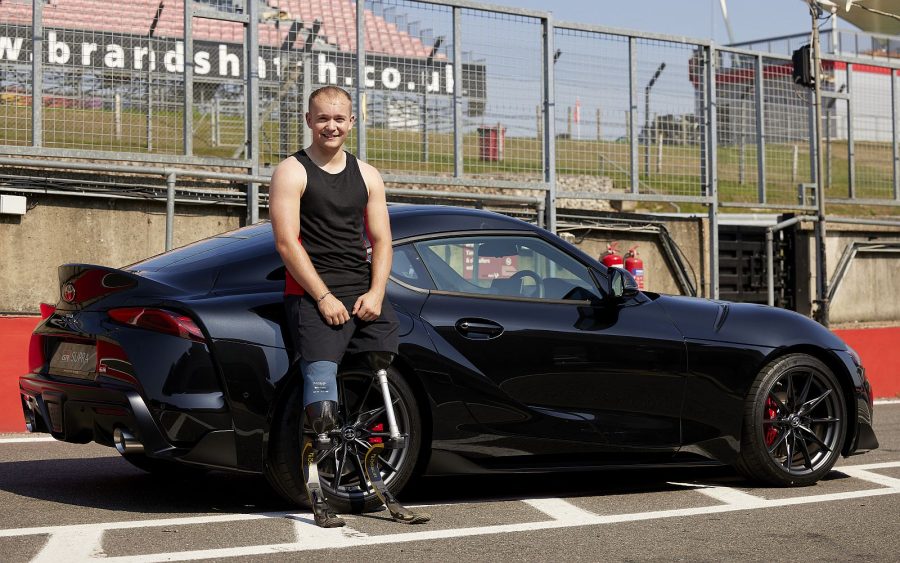 What's your favourite Toyota model?
BM: It has to be the GR Supra, it's just an iconic car. I love the shape and look of it, and I love driving it.
How would you describe Toyota in three words?
BM: I think the three words would be 'iconic', 'adventurous' and 'innovative'. I always think that Toyota is keeping us on our toes and always on the look-out for new technology.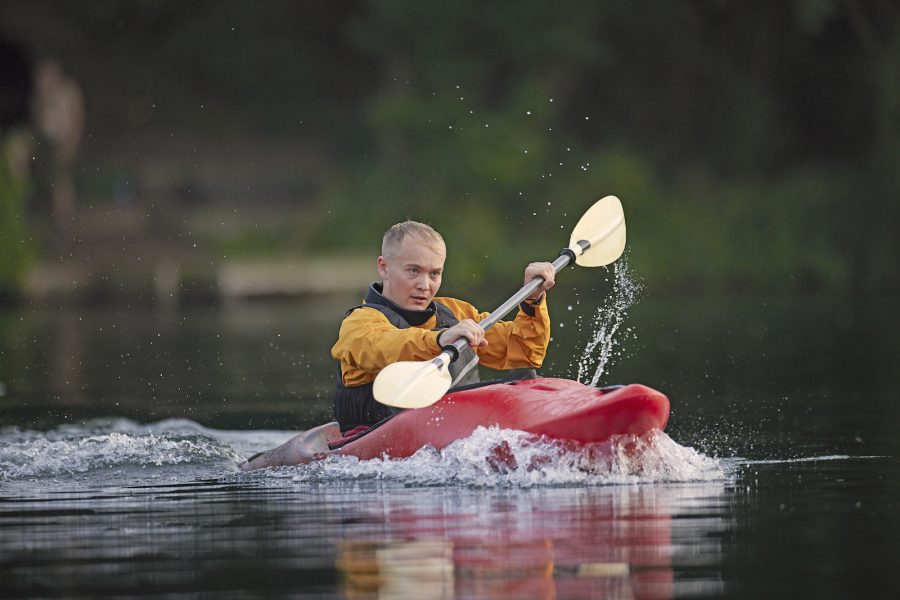 Read more in the 'Beyonders' series:
Ofentse Pitse, conductor
Samir Ait Said, gymnast
Ken Billes, car designer
Kazuki Nakajima, racing driver