Toyota (GB) continues to be one of the best companies to work for as it has been ranked in 31st place in the Large Companies category (200-1,999 employees) of the Best Companies survey. It has also ranked second in the Automotive category.
Toyota (GB) and all its divisions have been rated a three-star organisation for the fifth year running, an accolade that is awarded for world class levels of staff engagement. It also recorded its best improvement in the survey's scores.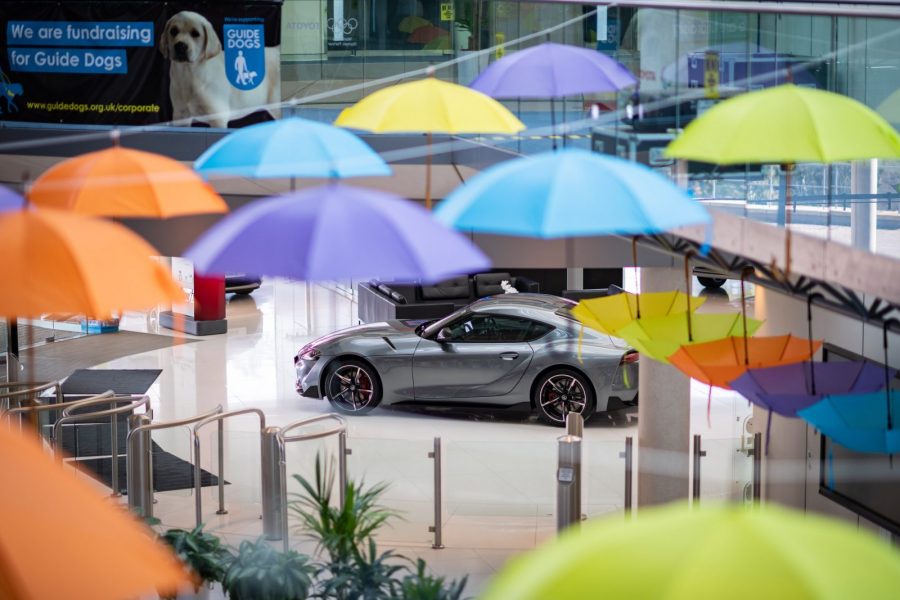 Toyota (GB) is responsible for the sales and marketing for Toyota and Lexus vehicles in the UK and employs more than 280. Its UK eco-headquarters are in Burgh Heath, near Epsom, Surrey. The company was praised by the judging panel for its 'world class' levels of employee engagement. The Best Companies survey results show it has its highest number of star-rated managers at 76, compared with 56 in 2020; of these, 47 achieved the highest three-star rating.
The effort invested by Toyota to maintain employee performance and well-being during the exceptional working conditions caused by the Covid pandemic was appreciated by staff members, expressed in (anonymous) responses to the Best Companies survey: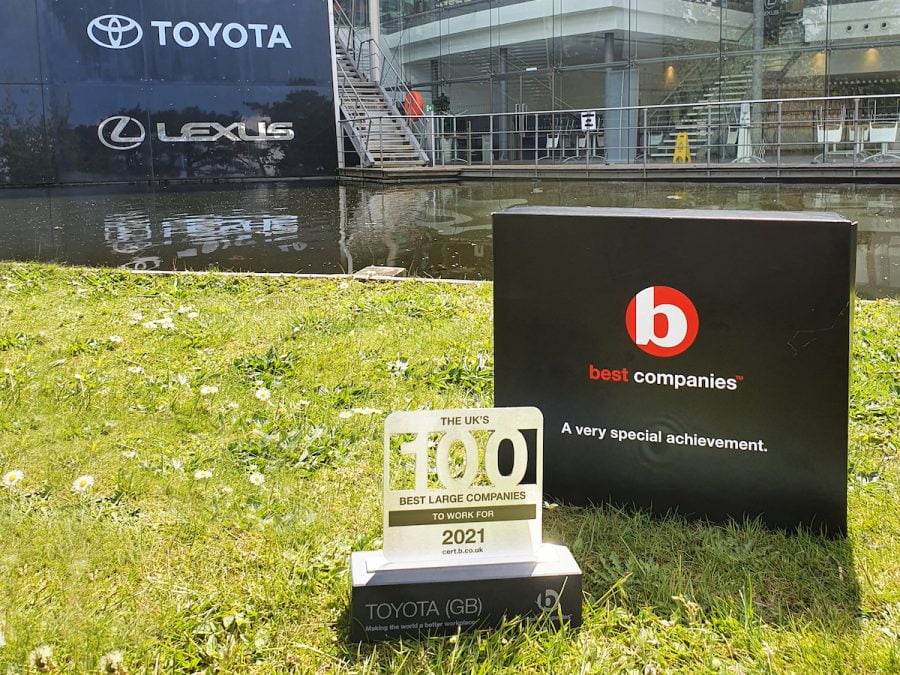 "TGB puts people first. The response to the pandemic has made a world of difference. I have seen how other companies have responded, and the care, humanity and thoughtfulness that TGB has shown is second to none. I am incredibly thankful to work for such a genuinely supportive organisation."
"The support throughout the pandemic has been first class. I'm not aware of any other company who have supported their employees as well as TGB have…they have gone over and above. It's made me even prouder (if that was even possible) of working for TGB. If I had to choose one word to describe TGB, it would be 'kind'. My manager is just awesome to work with, full of drive and passion and supportive."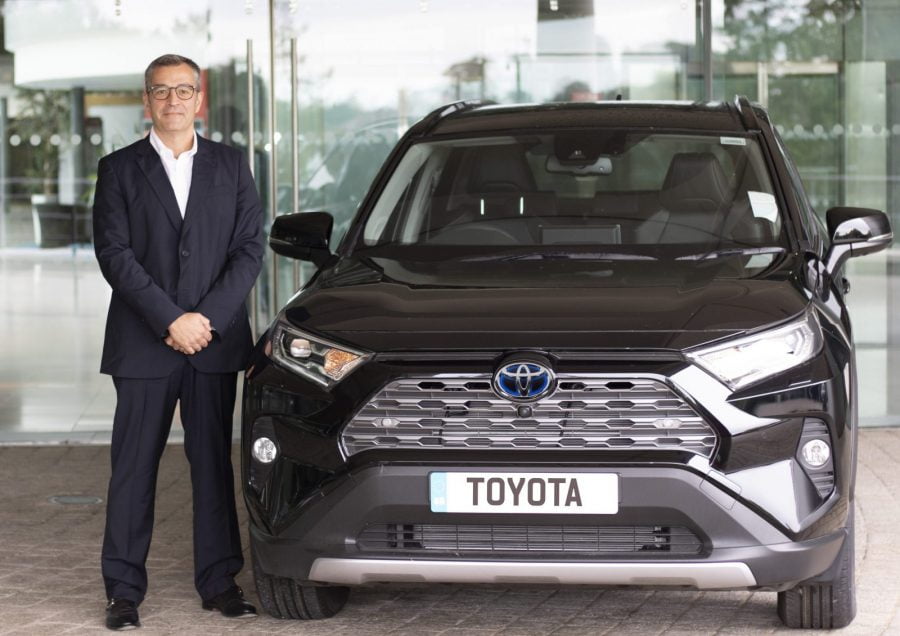 Agustin Martin, President & Managing Director, Toyota (GB), commented: "Having joined TGB during the pandemic in 2020, it quickly became clear to me how special this company is in the way that it supports and values its people. I am delighted that our people are also feeling the positive impact, and can really be their best; we know that this will help us continue to become an innovative, forward thinking organisation, achieve our strategic and transformational goals, and be a true employer of choice for the best talent in the market."