Where is Benjamin? Or for that matter, where is his RAV4 Plug-in? These are questions that Instagram users can find the answer to through the lens of photographer Ben's social media feed – @whereisbenjamin. His adventuring lifestyle is set against the ruggedly majestic landscapes of North Wales, with subject matter that often juxtaposes lone, vibrantly coloured explorers against dramatic yet tonally muted backdrops.
Since May this year, that Instagram account has been joined by Ben's new RAV4 Plug-in – the SUV that has become the facilitator of his countrywide travels and doubles as occasional subject matter, too. Intrigued to discover how our flagship hybrid model has integrated into his own social landscape, we got in contact with Ben to ask him about his life and loves.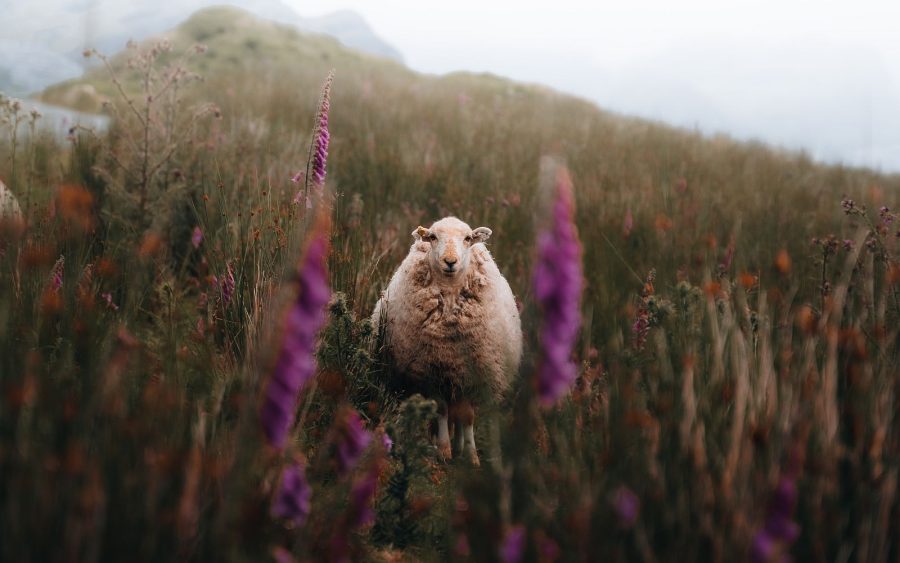 What attracted you into photography as a hobby?
Ben: "It started back in 2017, a couple of weeks before a holiday to Venice. I'd purchased a camera in order to document the trip and decided to visit a local castle to practice my photography beforehand. And it was at that point I discovered that photography was my passion; I've never looked back since."
What is it about the countryside of North Wales that inspires you?
Ben: "I think its visuals are unrivalled. For example, within an hour from my home I can be at some of the most beautiful castles, lakes, beaches and mountains in the country. I love how the seasons and weather conditions can change the atmosphere of a location, which is why I never tire of visiting the same places over and over again."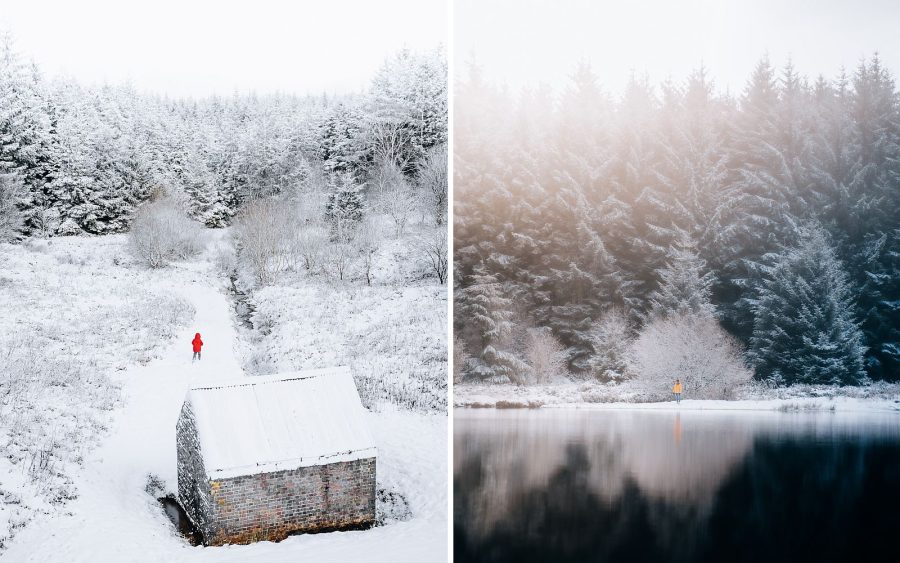 Cars have never been a feature of your Instagram account until recently. What's changed?
Ben: "You're right. I have photographed a few cars for friends over the past few years but never felt the urge to post them on social media. But since owning the RAV4 Plug-in I've really enjoyed adding it into my Instagram feed. I feel it really fits into my adventure-style shoots."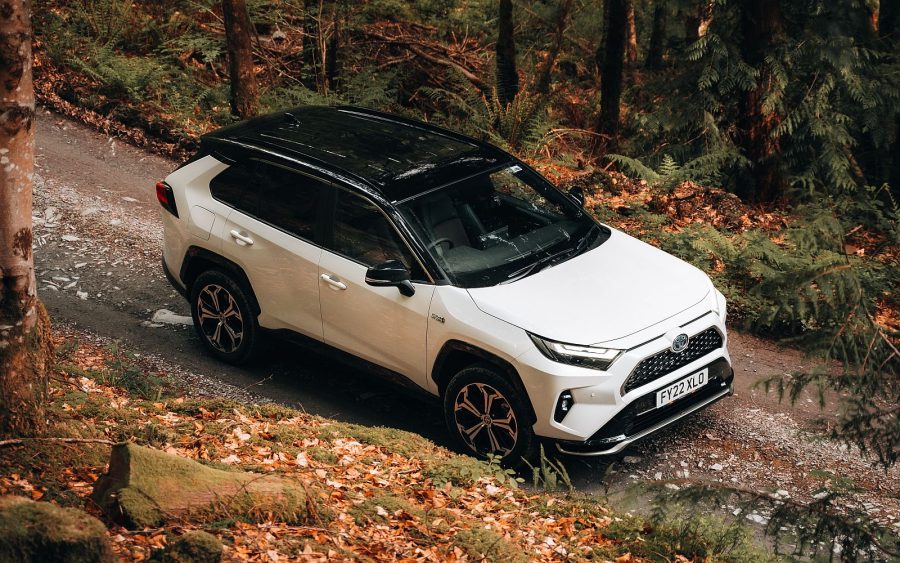 Why did you choose the new RAV4 Plug-in: Was it a lifestyle, environmental or pragmatic choice?
Ben: "To be honest, I was initially attracted by the sharp looks of the latest RAV4. Then after spending hours researching the Plug-in model, we decided that it seemed to tick all the boxes for our lifestyle. The size, the EV range, the intelligent all-wheel drive performance and surprising amount of power really attracted us to it as our family car.
"Back in the summer I was able to travel over 50 miles in EV mode before the car switched back to being a hybrid. This has represented a huge cost and emissions saving for us as a family."
How has the RAV4 Plug-in been able to facilitate some of your recent adventures?
Ben: "Whether it's been paddleboarding on the weekend, camping adventures or a trip up into the mountains, our choice of activity has never been restricted by our choice of car. The boot space is enormous – more than enough for all our needs – and the 'Trail' mode has been very helpful when off the beaten track."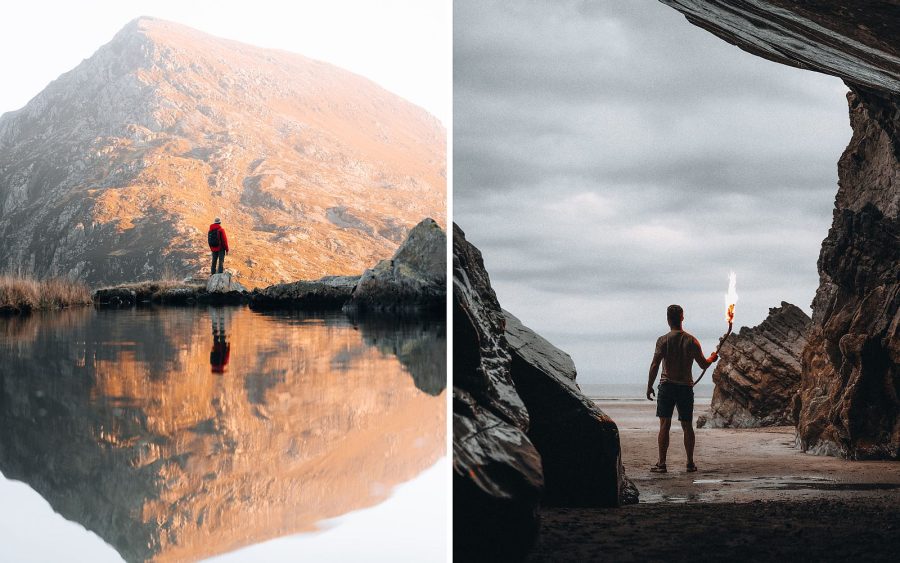 Your images tend to feature solo human subjects, but you've started to regularly hashtag 'family'. How has the RAV4 Plug-in fared as a family wagon?
Ben: "It's a brilliant family vehicle, with plenty of room for the kids and the belongings they insist on taking with them. They've mentioned to me that they feel high up in the car, and as a result have endured our road trips more willingly than before. Although it might also be because they now have rear USB ports from which to charge their devices!
"I also like how the car helps me switch seamlessly from family to business use. I regularly use the MyT app to help keep track of business miles through the trip feature, and I try my best to apply the hybrid coaching prompts to improve fuel economy. But best of all, I like using the app to remotely defrost the windows and set the cabin temperature while making my morning coffee."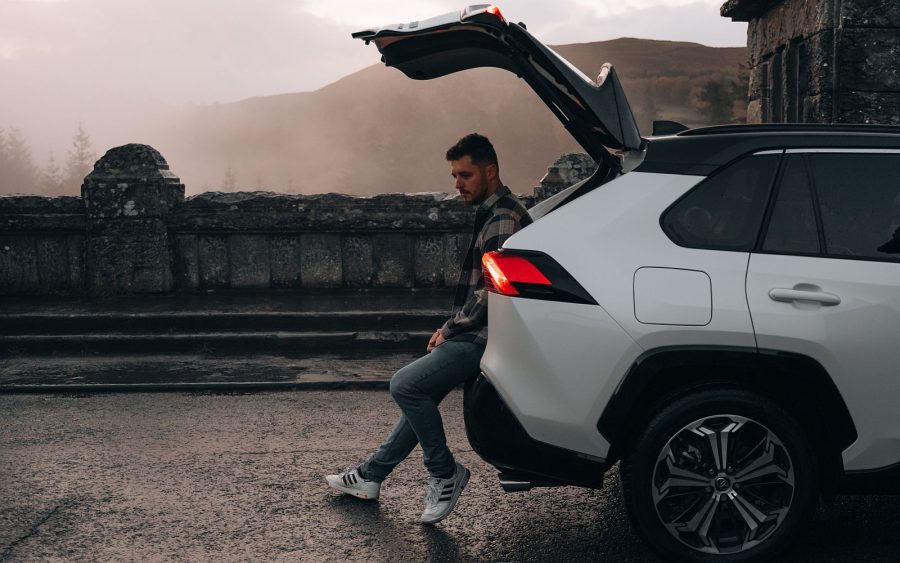 If you could drive the RAV4 to a dream photo assignment, where would it be?
Ben: "That's a tough question as there are so many places I would love to visit and capture through a lens. But if I was pushed, I'd have to say Iceland in order to hopefully catch a glimpse of the Northern Lights. I've also heard that the RAV4 regularly tops the sales charts up there, so we'd feel right at home."
Learn more: RAV4 Plug-in hybrid fuel efficiency driving tips
Learn more: Steve Backshall shows us how to pack a RAV4 with adventure gear