There will be no shortage of famous faces at the 2012 Goodwood Festival of Speed this weekend. Among them will be some of Toyota's best known drivers. Here are a few to look out for.
Frank Wrathall – Toyota BTCC Avensis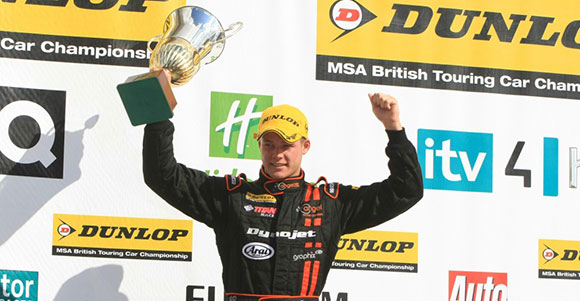 Frank Wrathall moved up to join the British Touring Car Championship in 2011, racing for Team Dynojet in a Toyota Avensis. At Knockhill Race Track, Wrathall became the first driver to score a podium position in the new generation, turbocharged car, with two third-place finishes. He took another third place in the opening race at Rockingham before improving on this to finish second in race two. Wrathall continues to perform well in the British Touring Car Championship in 2012, once again racing for Dynojet in the orange and black Toyota Avensis. He took his first podium of the season in round 9 at Thruxton.
Rod Millen – Toyota Tacoma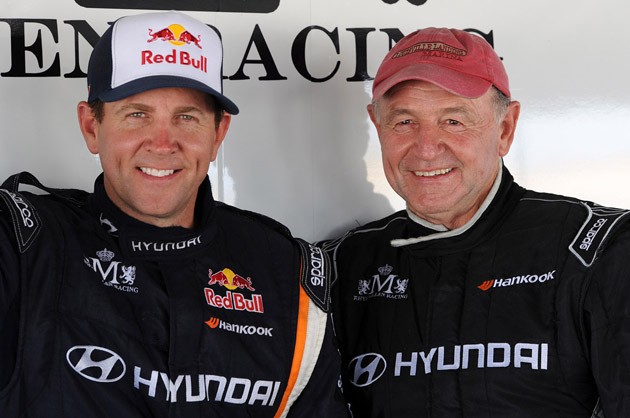 Rod Millen will be bringing one of the fastest and most powerful Toyota cars ever built to the Goodwood Festival of Speed this year, and driving up the hill! Rod will bring the record breaking Tacoma hill climb car that he drove at the 1998 Pikes Peak Hill Climb to the West Sussex event – giving UK fans a rare chance to see the model up close. It's not the first time that Rod has made an appearance at the festival. He visited the event back in 2007, setting a record pace for his run in the car. He will be aiming to go one better this year. Watch out for him on Friday, Saturday and Sunday.
Akio Toyoda – Gazoo Racing GT86 Gazoo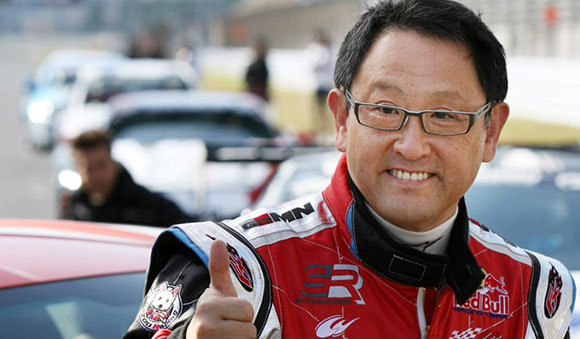 Akio Toyoda needs no introduction. As the President of Toyota we are honoured to have him at the 2012 Goodwood Festival of Speed. This year, Toyota fans will get a chance to see Akio driving the Gazoo Racing GT86 up the hill. Akio has a strong bond with the Gazoo racing team. He was one of the drivers that established the reputation of the team, driving a Gazoo built Lexus LFA at the Nurburgring N24, a 24 hour endurance race held every year in Germany.
Stephane Sarrazin – Toyota TS030 HV-R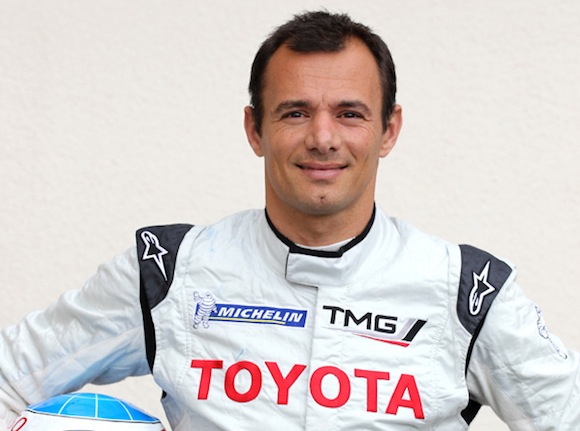 With race-proven reputation and talent, Stephane is driving the new livery TS030 Hybrid racing car that led this year's race at Le Mans. You may have read on the official Toyota blog about this unique racing car making its racing debut. Fans will be able to see this car racing up the hill. However, if you can't wait until then, watch this video of the TS030 leaving the pits as it heads out to lap the Paul Ricard circuit in the south of France.
Giniel De Villiers – Toyota Hilux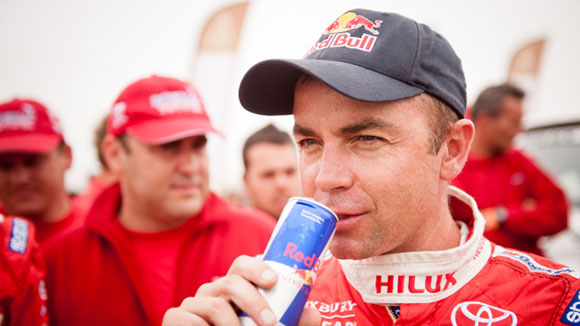 Giniel is a South African racing driver. He was the winner of the 2009 Dakar Rally, and is also a 4 time South African Touring car and 0ff-road racing Champion. This year you'll be able to see him racing his modified Dakar Rally Toyota Hilux at Goodwood.
To find out more about Toyota at the 2012 Goodwood Festival of Speed, click here.