Toyota is the most popular car brand in Australia. The best-selling car in the country is the Corolla (their version of our Auris), the best-selling four-wheel drive vehicle is the Hilux, and the best-selling sports car is the GT86.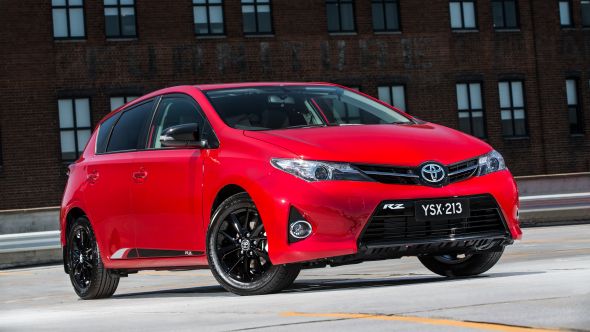 The current generation Corolla was launched in Australia in October 2012 and was welcomed with open arms, so to speak. In 2013, its first full year on sale, the new car became the country's best-seller, an achievement it looks set to repeat by the end of this year too. Especially with the introduction of this new RZ special edition.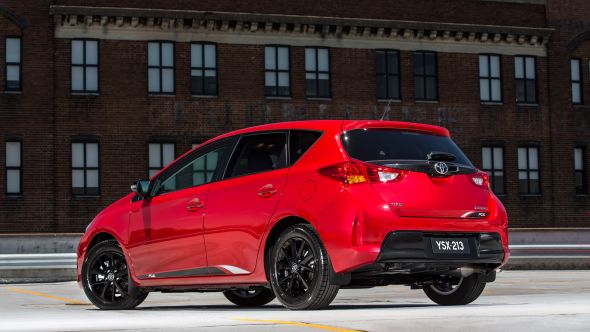 The Corolla RZ adds a dark edginess to the latest design language with a range of black treatments for the alloy wheels, grille, bumpers, door mirrors and rear garnish, as well as attractive RZ decals along the lower edge of the doors. Meanwhile, the already well-equipped interior is enhanced with standard-fit satellite navigation and special RZ branded floor mats.
A choice of six metallic body colours are included in the price, which already represents a significant saving compared to specifying the above features individually.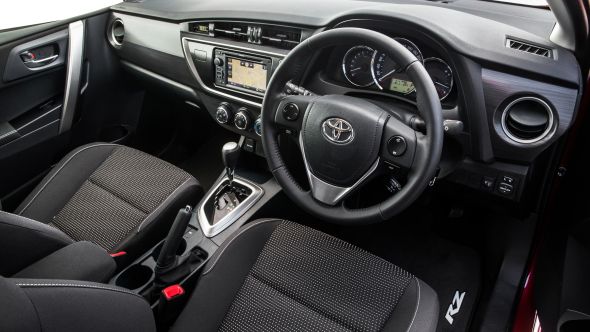 So what do you think? Let us know in the comments section belows
Although a specific equivalent to the special edition RZ is not available in the UK, the British-built Toyota Auris comes in a broader choice of two bodystyles, four grades and five engines. Prices start at £13,995 and the wide range of accessories opens the potential for personalisation. Currently, the Auris is also available with tempting 0% APR finance offers.
[slider_pro id="296″]