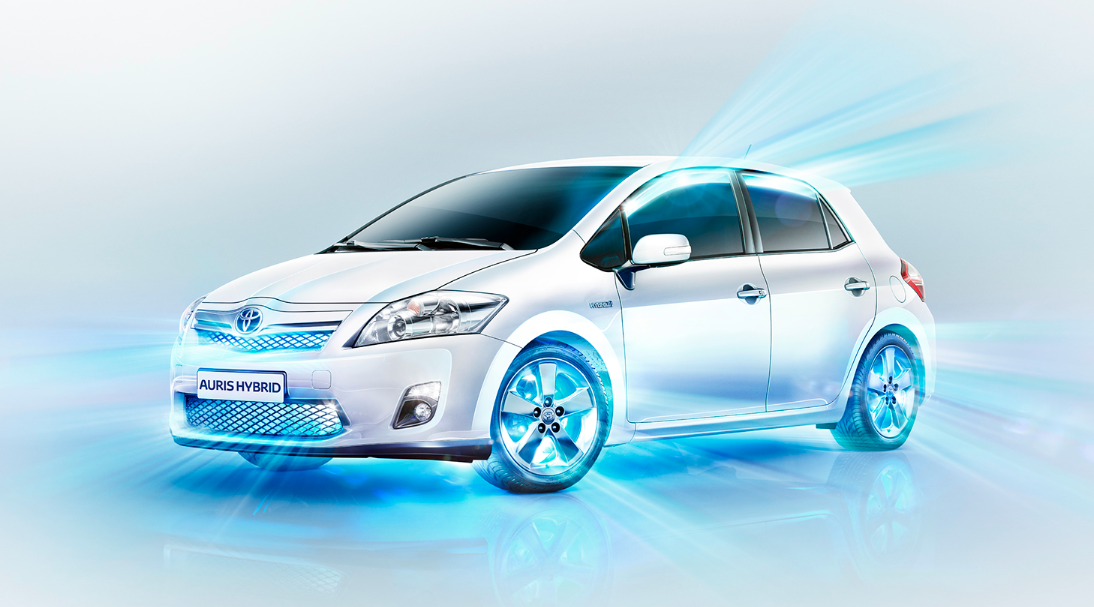 We were lucky enough to see the new Auris Hybrid for real at the Geneva motor show. Now, we're going one better – we're packing our bucket and spade (okay, camera and laptop) and heading off to the official press launch in Barcelona from 18-19 May.
Along with a handful of well-known motoring journalists, we'll be driving Toyota's first full hybrid hatchback for the very first time.  We won't just be there for the test drive and tapas, though. We'll have access to Toyota's chief engineers and product managers, and we'll be able to ask them your questions about the car and Toyota's Hybrid Synergy Drive technology… Submit your questions by commenting below and let us do the legwork for you!
Remember to check back next week, when you'll find the answers to your questions right here on the blog.
Update 20/5/10: We have now published some of the answers to your questions. Click here for the first post of answers.
21/5/10: Part 2 can now be found here.