Prompted last November by 'car-tist' Andy Saunders' sale of 11 of his works, we wrote about art cars.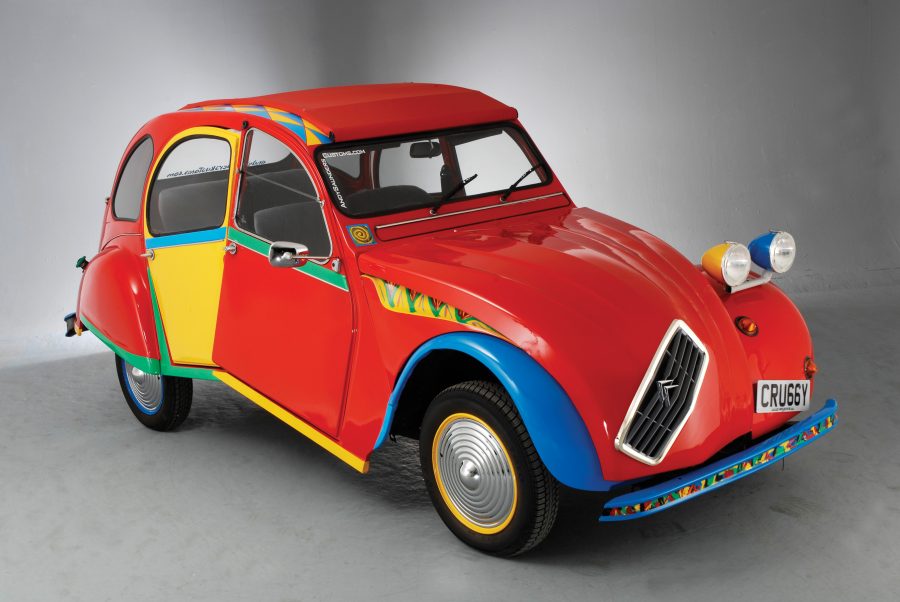 BMW's collection of art cars grew from a single BMW 3.0 CSL entered into the 1975 Le Mans 24-hour race, and now stands at 16 cars – with a 17th said to be on the cards.
Now, four of the collection – designed by Roy Lichtenstein, Robert Rauschenberg, Frank Stella and Andy Warhol – have gone on display at the LA County Museum of Art.
We'd recommend visiting them if you're lucky enough to be in LA before 24 February, but for everyone else, there are some good photos on Jalopnik.
IMAGE copyright RM Auctions/Tom Woods