If you thought last week's motorsport news was good, you'll be excited to hear we've now gone one better! Anthony Davidson, one of the world's most accomplished endurance racing drivers, has been recruited to drive an additional Toyota TS030 Hybrid at this year's Le Mans 24 Hours.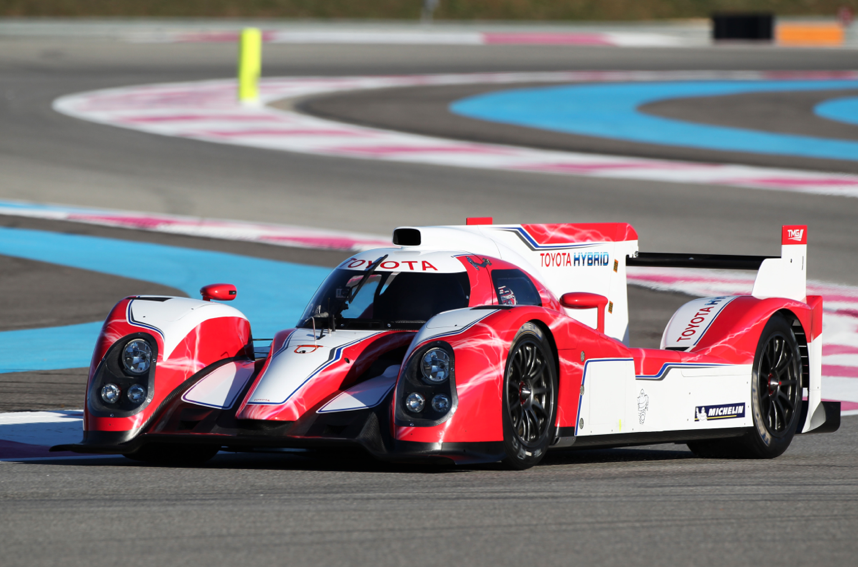 Davidson is named by Toyota Racing in its finalised 2012 driver line-up, alongside Japanese GT star Hiroaki Ishiura and Swiss Formula 1 pilot Sébastien Buemi. These three join Alex Wurz, Nicolas Lapierre and Kazuki Nakajima.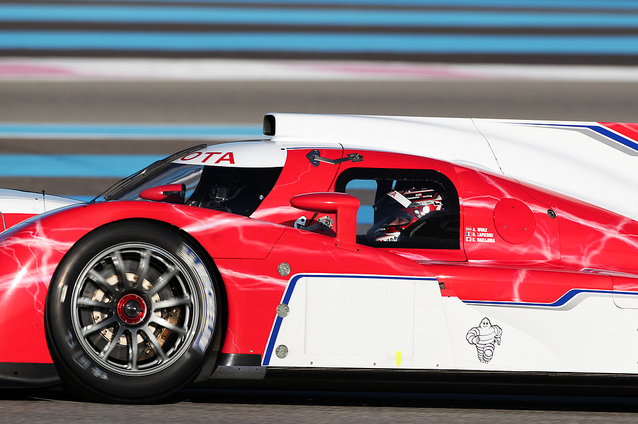 Davidson, 32, said: "I'm really happy to be a part of the Toyota Racing team, and delighted to be returning to Le Mans this year. Competing at the Le Mans 24 Hours is always hugely exciting, but to be joining Toyota Racing and competing with a hybrid powertrain makes this particularly special.
"I've heard a lot about the TS030 Hybrid and the technology behind it, and I'm looking forward to experiencing hybrid power for the first time in my career. I know this is a learning year for the team, but I believe Toyota Racing has huge potential and hope that we can prove that at Le Mans."
Hiraoki Ishiura, 30, who gained European endurance racing experience at the 2011 Nürburgring 24 Hours, said: "This is a big opportunity for me to achieve one of my lifetime ambitions – to race in the Le Mans 24 Hours. Over the last few years I have done a lot of endurance racing so I am familiar with this style of motorsport, but I expect the scale and speed of Le Mans to be something else." Ishiura has the distinction of being the first person to have driven the TS030, having been a member of the race car's roll-out team.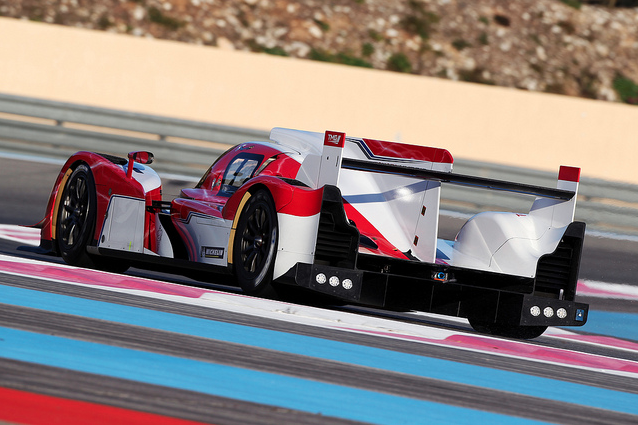 Buemi, 23, who drove for Toro Rosso in three Formula 1 seasons, is making his endurance racing debut. He said: "I am really proud to be a Toyota Racing driver at Le Mans; it's a huge event and one of the biggest in motorsport. It's particularly great to be going there as a Toyota driver because my grandfather has been a Toyota dealer for more than 40 years so I've basically grown up with the brand. It's also exciting to be driving a hybrid car; I think this is the future and it's nice to see Toyota pushing a lot in that direction."
Yoshiaki Kinoshita, team president, welcomed the newcomers: "Anthony, Hiroaki and Sébastien are talented and intelligent drivers who have achieved plenty already in motorsport, so we are very confident they can make a positive contribution to Toyota Racing.
"Our drivers are selected on the basis not only of their speed and consistency, but also their ability to work well within a team and it's been great to see the positive attitude all three have already brought to our project. Combined with our regular line-up of Alex, Nicolas and Kazuki, I believe we have a really strong team of drivers who will fly the Toyota Racing flag with pride during the Le Mans 24 Hours."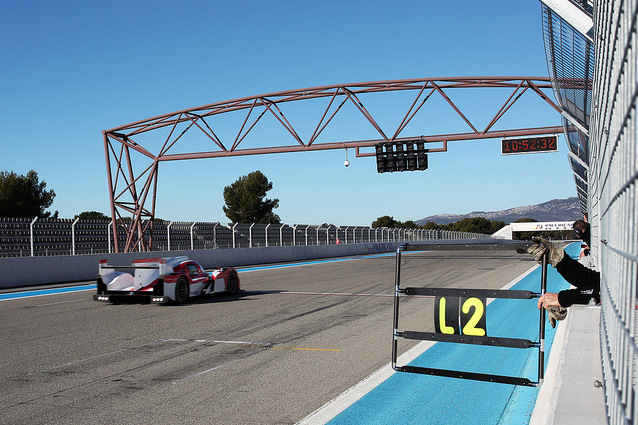 Click here to visit our TS030 Hybrid photo gallery. For the latest news from Toyota Racing and to find out more about the team, visit www.toyotahybridracing.com.
Update 11/04/12: Due to an accident in testing, we we regret to announce that Toyota Racing will not participate in the Six Hours of Spa-Francorchamps. The team will make its first appearance at the Le Mans 24 Hours in June.