It's been rumoured for some time but we're delighted to announce officially that, as of today, an LED Technology Pack will also be an option on the T Spirit grade. This is being introduced in part because of the feedback we have received through this blog – so thank you, and please do keep feeding back your thoughts and opinions on Toyota's products and services. We'll make sure they get to the right people.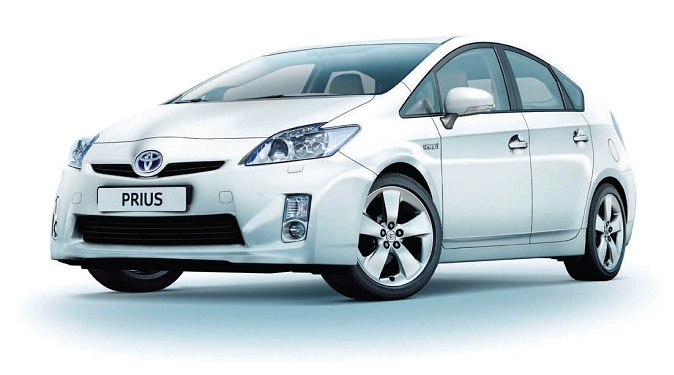 The LED Pack, priced at £895,  includes the following options:
Electrochromatic Rear View Mirror

Water repellent side window glass
If you have already ordered a new Prius, and wish to include the LED Pack in your order, then please do contact your Centre as quickly as possible. Your order will be cancelled and then resubmitted, and whilst it will take a little longer to get the car with LED lights delivered, your place in the queue will be honoured.
Thanks,
Melissa