An incredible 4.5 million Toyotas have rolled off the production line at our Burnaston plant, with the milestone coming shortly after production resumed in May. 
The lucky 4.5 millionth Toyota was a left-hand drive 1.8-litre Corolla Hatchback destined for a customer in Poland, which came off the production line on 12 June 2020. This major milestone is a great way to show that, despite the difficulties faced recently throughout the industry, Toyota is "back to business" again.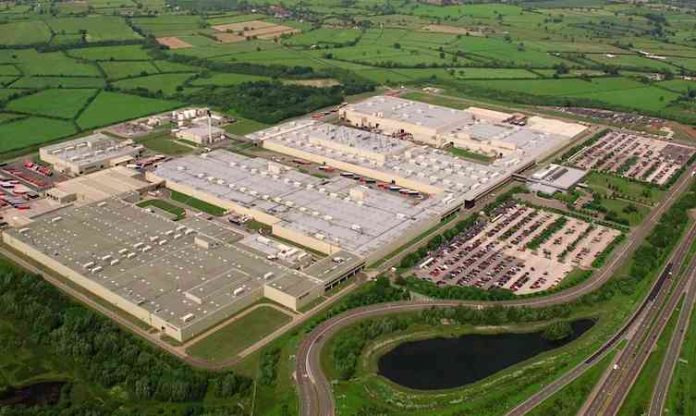 The ongoing coronavirus pandemic saw the temporary closure of the Burnaston factory, with production only restarting on 26 May with strict health and safety measures in place to ensure the safekeeping and wellbeing of all employees and visitors.  
The Burnaston plant has been producing Toyotas since 1992 and currently completes a new car every 89 seconds, which means an impressive 150,000 are produced every year by this single factory. Around 90% of these are exported to overseas markets, primarily Europe.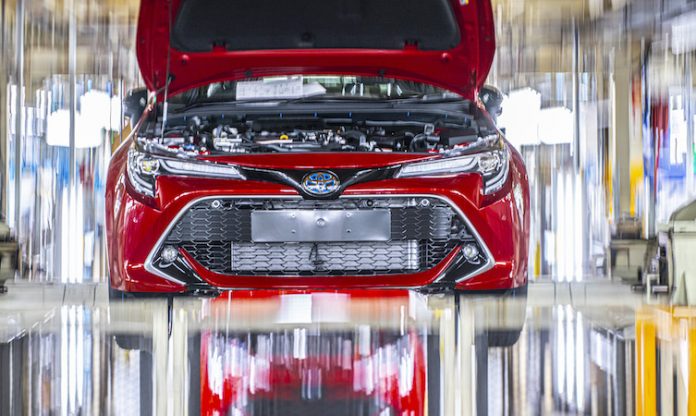 The Burnaston factory has received £2.75 billion of investment since 1992 and is now capable of producing the latest TNGA (Toyota New Global Architecture) vehicles and engine production. The plant currently produces the Corolla in both Hatchback and Touring Sports variants and employs more than 3,100 staff. Its sister factory in Deeside, North Wales, produces the excellent 1.8-litre hybrid power unit, which is then transported to the Burnaston plant. 
Jim Crosbie, TMUK managing director, said: "Seeing our 4.5 millionth car come off the line gives everyone at TMUK a sense of pride in what we have achieved in almost 30 years of high-quality manufacturing. It also symbolises the great commitment and team spirit of all our members to overcome the challenges we have faced and secure our future as a competitive and highly efficient business."