If you're driving the new Toyota Hilux, chances are you would have noticed the significant improvement both on and off-road. This is thanks to new enhanced adjustments to the suspension and steering, plus the fitment of a new automatic limited-slip differential for improved on-road handling and off-road controllability.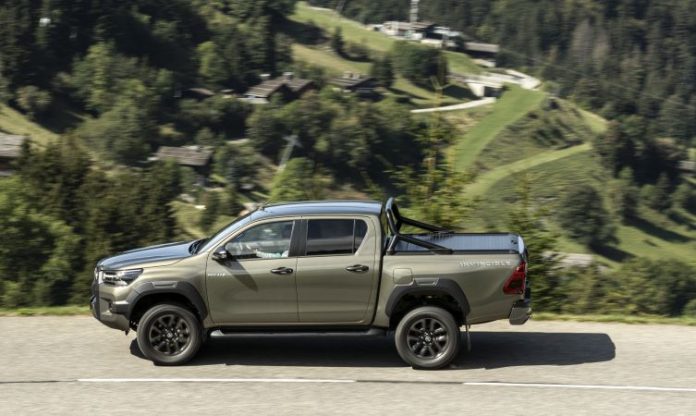 2021 Toyota Hilux: on-road performance
Thanks to improved changes to the rear suspension, power steering and shock absorbers, driving the new Hilux will a more refined and comfortable experience.
The durable rear leaf spring arrangement now features a helper spring, a six per cent increase in the length of the main leaf and reduced spring constant (stretch). Meanwhile, the bushes have been re-optimised to suit the new set-up, with the shackle bush now featuring a self-lubricating rubber composition to reduce friction. The result is smoother, SUV-like ride comfort over uneven road surfaces, greater stability yet no compromises in suspension articulation.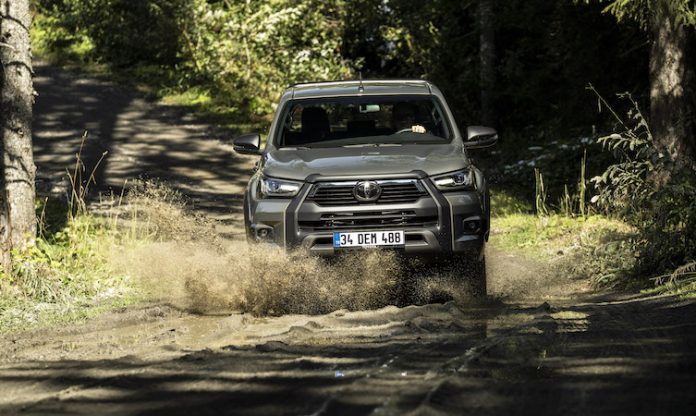 New variable flow control power steering offers speed-related assistance and helps fuel economy by entering a stand-by mode that reduces pump torque when it senses that the Hilux is being driven straight ahead and with no steering angle.
2021 Toyota Hilux: off-road dynamics
The off-road credentials of Hilux have been enhanced with the addition of a new automatic electronic control that replicates the effect of a mechanical limited-slip differential. This works to deliver enhanced traction and acceleration on low-grip surfaces in H2 (rear-wheel drive) mode. When the system is activated and a loss of grip is detected, it brakes the slipping wheel in order to divert drive torque to the wheel that has traction.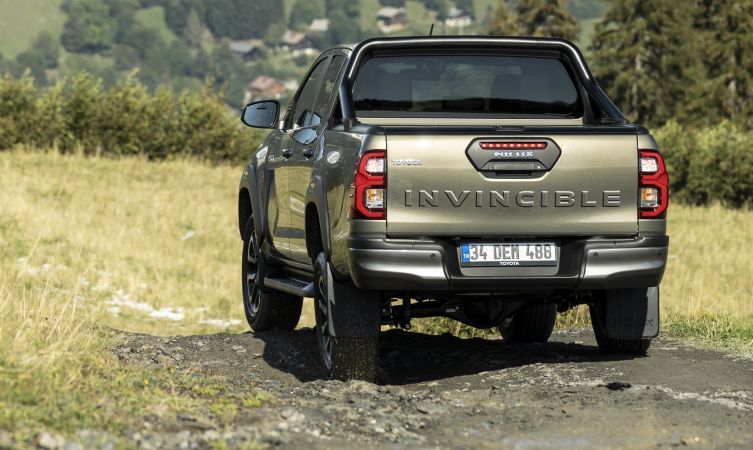 This new feature is in addition to Active Traction Control, which operates when the Hilux is in L4 (all-wheel drive) mode.Hill Start Assist is also provided to help negotiate uphill slopes, and Downhill Assist Control is fitted on Icon grade models and above.
Supporting the vehicle's impressive off-road capabilities include a class-leading 310mm of ground clearance (Double Cab models), approach and departure angles of 29 and 26 degrees respectively, and the ability to wade through water up to 700mm deep.
The new Toyota Hilux is on sale now!
Learn more: 2021 Toyota Hilux now mightier than ever
*Please note that the images shown in this article are not UK spec