Anthony Davidson and Mike Conway will be out to give Toyota's new TS050 Hybrid race car a winning race debut this weekend (15 – 17 April).
The British track stars will be competing on home turf as part of the two-car, six-man squad Toyota Gazoo Racing are fielding at the 6 Hours of Silverstone, the opening round of the 2016 World Endurance Championship.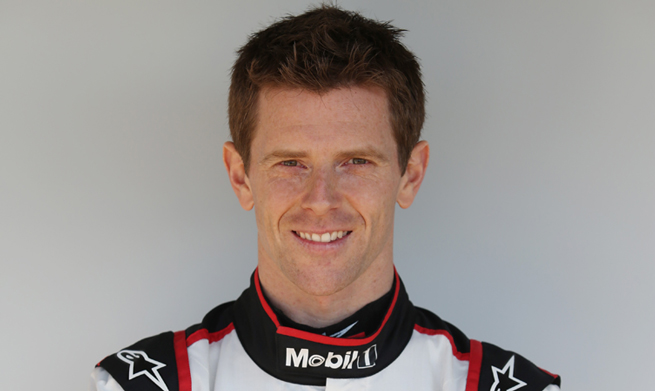 Davidson, the series' World Champion with Toyota in 2014, will be racing in the No5 car with Kazuki Nakajima and Sébastien Buemi. He said: "I'm really looking forward to what really is my home race – I only live five minutes down the road. I've won and been on the podium many times at Silverstone so I'm looking to repeat those good performances and start the year on a positive note.
"The new car is feeling good. We have made a lot of changes compared with last year and we can already see the improvement in terms of performance."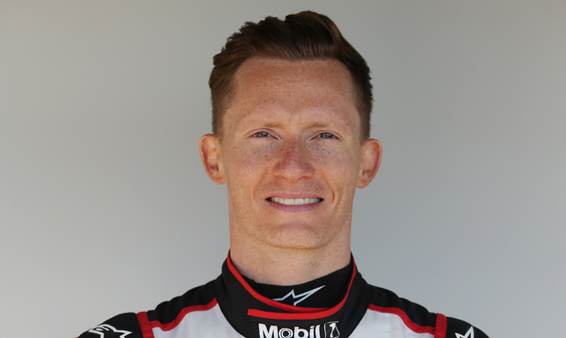 Conway, in the line-up for the No6 TS050 Hybrid with Kamui Kobayashi and Stéphane Sarrazin, added: "I like Silverstone a lot. I have raced pretty much everything there so I know it very well. It's a very fast, flowing track and the new lay-out is really cool. You need a strong high-downforce package and at the same time there is not so much braking so it's a challenge to recover all the hybrid energy. It will be interesting to find the right balance and of course to see where we stand against our competitors."
See also: Toyota TS050 race car revealed
The event will mark the start of Toyota's fifth season in the championship and the competition debut of its new TS050 Hybrid, taking on LMP-1 class rivals Porsche and Audi in a nine-race battle. The car features a new 2.4-litre direct injection turbo engine and an 8MJ hybrid system designed to meet the challenge of WEC regulations that limit fuel flow and total fuel energy.
The team will field their cars in a high-downforce trim to meet the particular demands of Silverstone's high-speed, sweeping corners.
The weekend will mark Kobayashi's racing debut for the team, having served last year as its test and reserve driver. He is no stranger to Silverstone, having raced there four times in the British Formula 1 Grand Prix, finishing sixth in 2010.
Toyota has claimed a podium finish at every Silverstone WEC race it has entered and hopes to continue that fine tradition this weekend, with significantly improved competitiveness compared to 2015.
The race schedule is for practice sessions this Friday and Saturday, followed by qualifying on Saturday afternoon. The six-hour race will get under way at noon this Sunday.
Find out more: Evolution of Toyota's World Endurance Championship challenger