The 2016 Toyota Gazoo Racing Festival took place last weekend and was a mighty celebration of Toyota's broad participation in motorsport. Held annually on the last Sunday of November, the festival took place at Fuji Speedway – spiritual home of Toyota motorsport in Japan.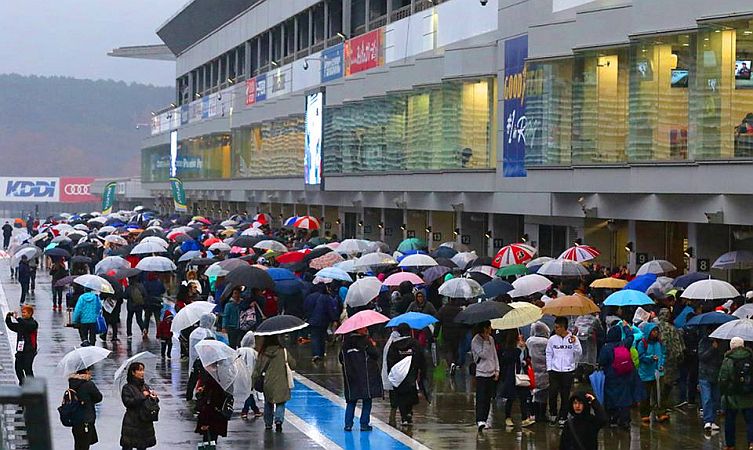 Considering the fact that Gazoo Racing now plays a pivotal role in Toyota's worldwide motorsport activities, it was no surprise to discover that the festival had grown again this year. In fact, the event commandeered the entire venue, from the track and pit lane to the paddock and special rally stage.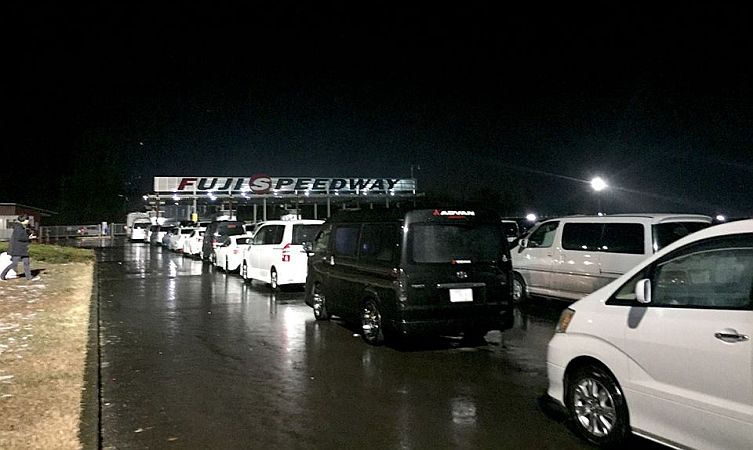 Despite challenging weather, attendance was strong, with many eager to secure first place in the queue by turning up outside the gates in the middle of the night.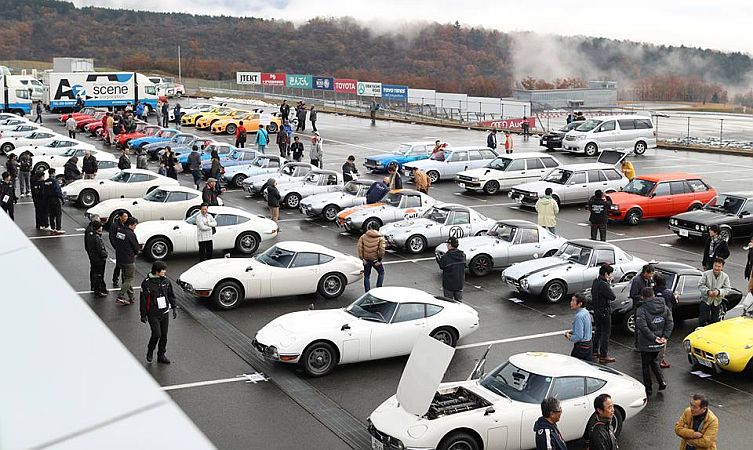 Themed paddock areas were a highlight for those walking around the Speedway. These included special collections of historic, influential sports cars such as the Toyota 2000GT and Toyota Sports 800, plus modern-day Gazoo Racing-developed limited edition road cars such as the 86 GRMN (100 units this year) and Mark X GRMN (100 units last year).
Track demonstrations of current one-make race series involving the GT86 and Yaris were a welcome riot of colour and noise on a grey day, but equally spectacular was the sight of classic Toyota racers such as the phenomenal Toyota 7 and ST185 Celica GT-Four WRC enjoying a few cobweb-blasting runs.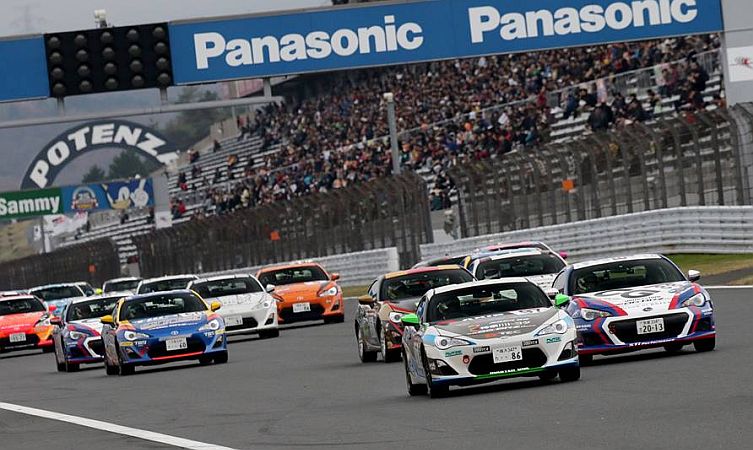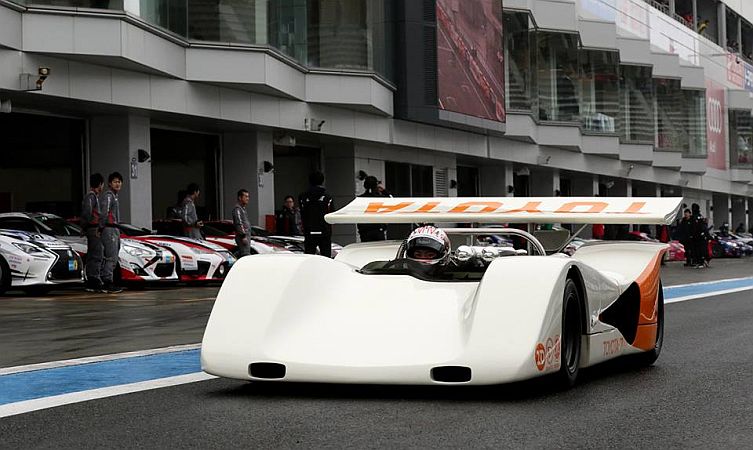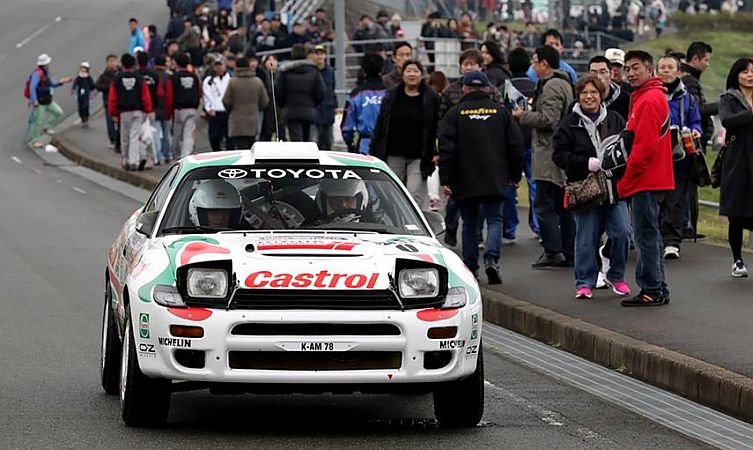 Talking of rally cars, one of the highlights of the show was a surprise demonstration of donut-making prowess by the new 2017 Toyota Yaris WRC. It had been specially brought over from its development base in Finland ahead of its official unveiling, so was still disguised in camouflage wrapping.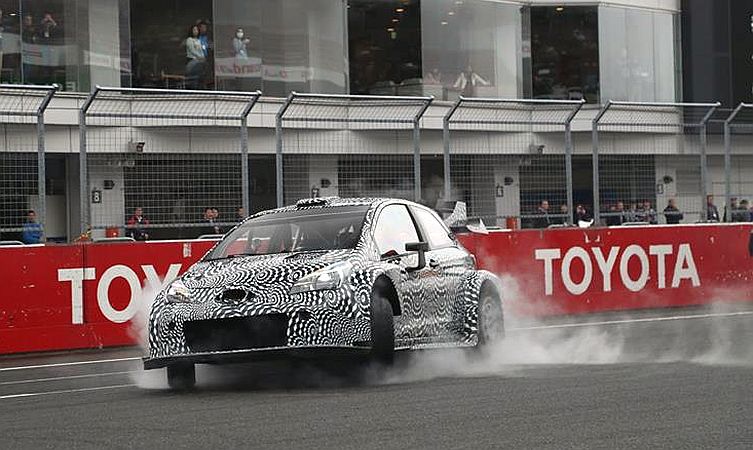 At first, nobody knew who was behind the wheel or sat as co-driver. But when the occupants emerged the crowd was delighted to welcome the dynamic duo of Tommi Mäkinen, team principal of the new Toyota Gazoo Racing WRC effort, and Toyota president Akio Toyoda.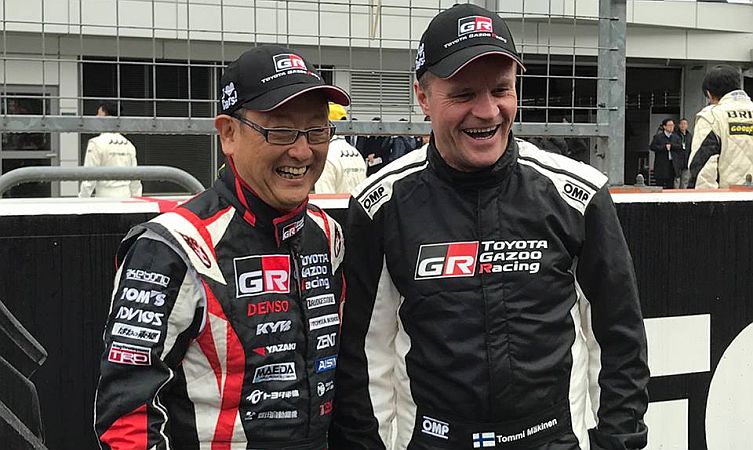 Variety was the spice of the Toyota Gazoo Racing Festival. So at one moment you could be going all misty-eyed at classic Corolla models screaming around the track…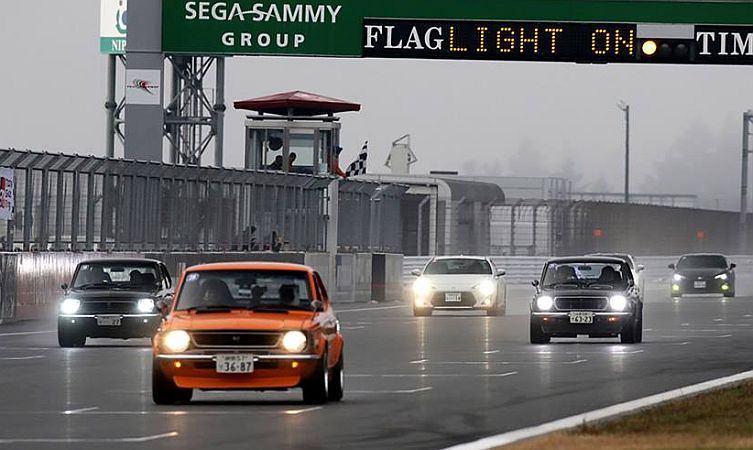 … but then turn the other way and see the latest Land Cruiser tackle a mountain of metal…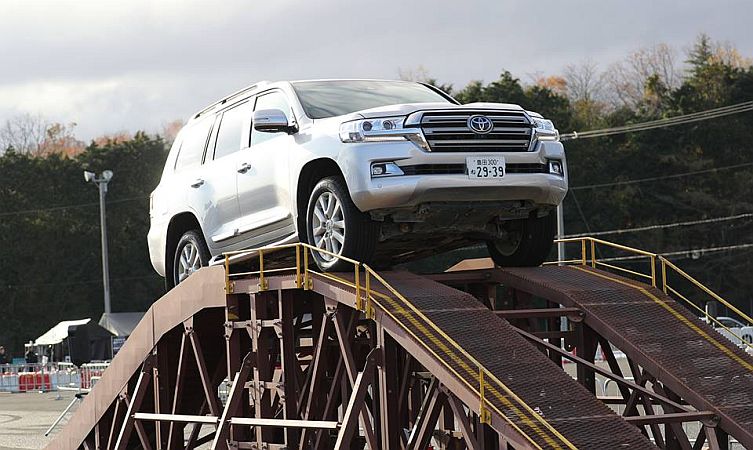 … or the rough-tough Dakar challenger for Toyota's Hino truck brand do a nimble bunny-hop off a concrete ramp.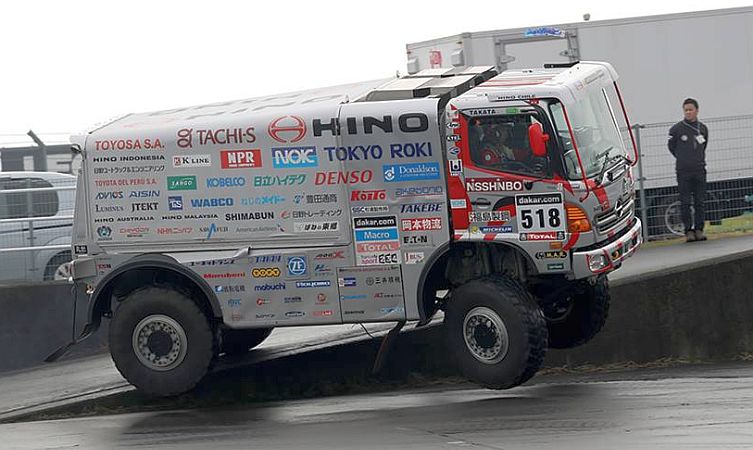 Which way would you look? It was difficult to know. But at least parents could concentrate because Toyota had not forgotten to occupy the littlest enthusiasts in its midst.