The nights are dark and the weather's getting colder, but all is not lost as it's nearly Christmas. To get you in the mood – assuming of course that you aren't already – here's some corking photos and videos of Toyotas decking the proverbial halls.
1. This colourful Prius Plug-in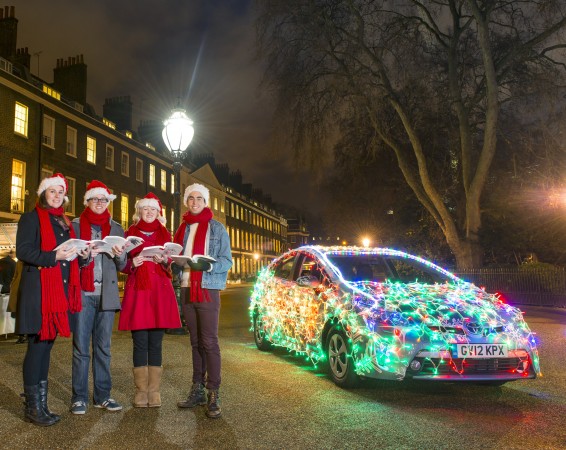 2. This Rudolph-approved Aygo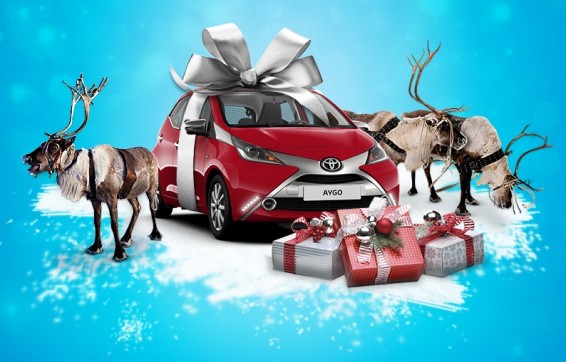 3. This ultra-rare convertible Celica
4. This Aygo at Covent Garden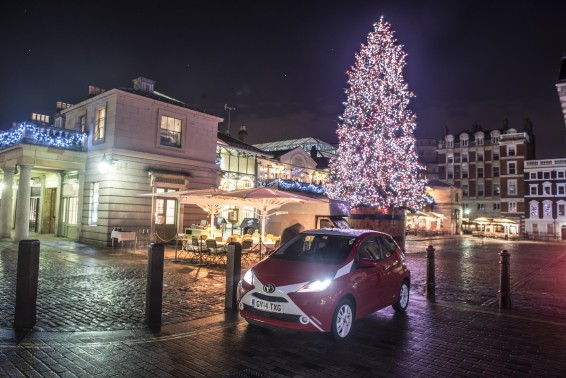 5. This Auris Touring Sports alongside huskies at the Northern Lights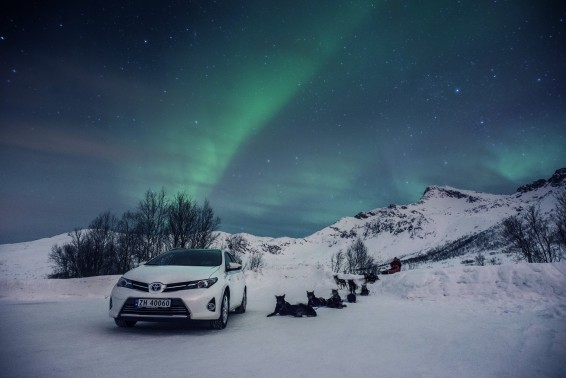 6. This Verso in the heart of Edinburgh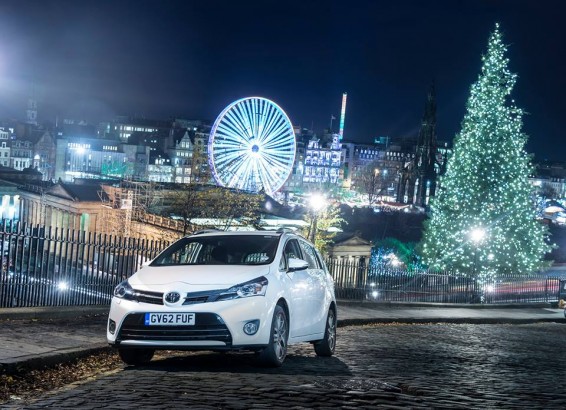 7. This magical Aygo
8. This classic Tacoma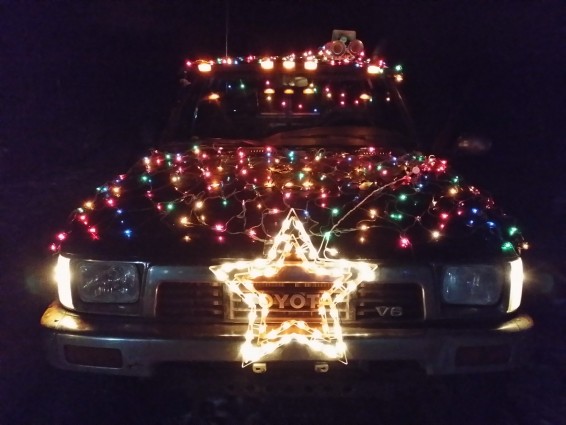 9. This 'no-drop' Supra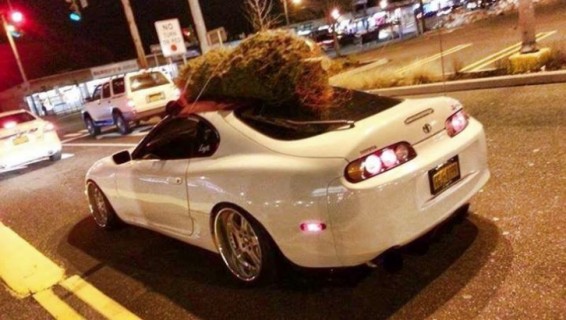 10. This Verso sleigh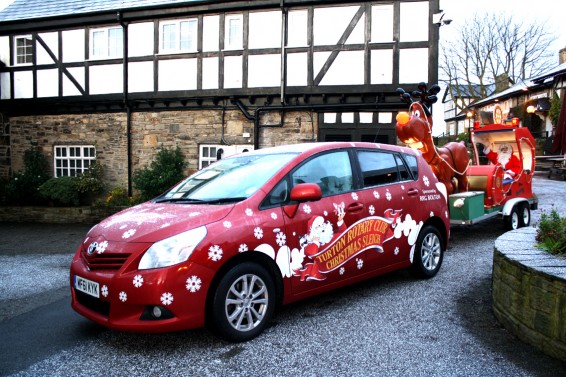 11. This picture postcard Prius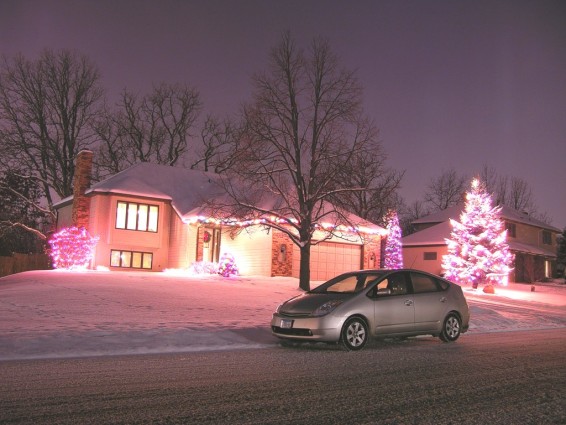 12. This Auris Touring Sports on the Christmas shopping run in Holland
Where next?
Are you scratching your head for something to buy a fellow Toyota fan? Hop across to our official eBay store where you'll find an Aladdin's cave of official Toyota gifts, parts, and accessories. Season's greetings!